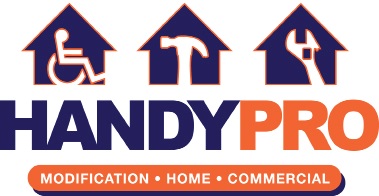 Professional Opportunity in the Growing Handyman Services Sector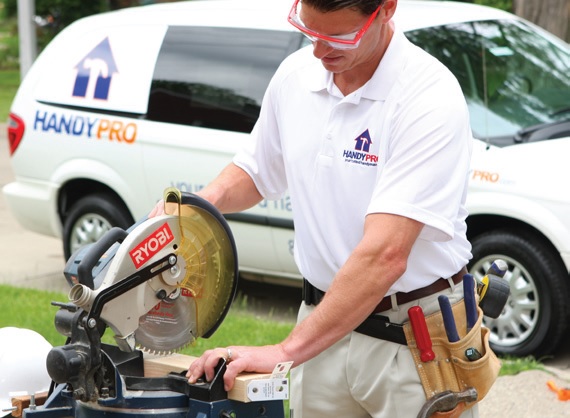 A Fresh Approach to a Familiar Business The HandyPro® Franchise system is an executive model that takes a fresh approach to familiar "handyman" businesses. While HandyPro® specializes in residential and commercial handyman type jobs, the business model is designed to manage and grow the business in a profitable yet simplified way.
A company with a long history (almost 20-years in the field) that has been successfully evolving and carving out a very strong niche in the field in just the last few years. When they added Senior Modification expert Robert G (Gurinowitsch) in 2010, the business took off.
Before getting into Handy Pro highlights, while there is no need to spend a lot of time on the category itself, a few key points are meaningful:
The home improvement/handyman/remodeling category is a $460+ billion industry that will continue to grow at double digits each year for the foreseeable future. The average homeowner spends $3900 a year on repairs and improvements.

Home modifications designed to make seniors safer and more comfortable in their homes, allowing them to stay there longer, is growing at an even faster rate and will continue to do so as over 10,000 people a day reach 65 for the next 17 years…the baby boomers.
Some highlights specific to HandyPro:
At the same time that Robert G came on board, HandyPro partnered with Life Access to give them a great deal of expertise in the "Aging in Place" category…modifying homes for seniors. This is now their niche in the category.

They even have finance resources at the local, regional and national level, as well as grants, to help seniors fund these projects, as well as dealing with Medicare. Compared to an average of $67,000 a year for a nursing home, these modifications are a wise value and the government knows it.

Their focus is patient/client specific versus product specific.

They are one of the most profitable franchises in the category and validate well with existing franchisees. Michigan franchise is a million dollar a year business.

They have a U.S. based ProCrew scheduling center for franchisees to save them time and money.

They have extensive initial and ongoing training and unlimited support. They also help with recruitment and retention.

They have a marketing arm to help franchisees develop clients and also have access to a network of occupational & physical therapists and home care agencies and discharge planners at hospitals.

They are the only franchise in the category with a franchise fee refund guarantee if certain pre-determined sales goals are not met.

Territories are 60,000 HH's with HHI of over $50,000.

Franchise and territory fees total $49,000 and total start-up costs are about $70,000 to $80,000, half of which can be financed. Businesses can be run from home or small inexpensive industrial space.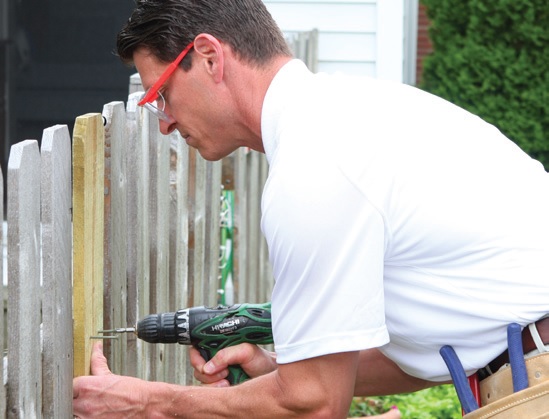 A Recession Resistant Opportunity for You
Residential and Commercial Handyman Business is Growing
• Residential & Commercial Repair Market Continues to Grow
• Harvard University - Double Digit Growth Likely In Remodeling Market in 2011
• Founder is Certified Aging in Place Specialist, CAPS.
• 74% of older homeowners prefer to live at home. AARP
• Over 75 million Americans are reaching retirement age. NAHB
HANDYPRO is a Fresh Approach to a Familiar Business
• Executive Model
• No handyman experience necessary
• Call Center - Schedules your technicians for you.
• Combination of specialized Employees and Contractors
• Unparalleled Franchise Support
• Strong Marketing Support
• Strong Earnings Claim HP Company Store Approx 1M Annual
Sales
• Proven Technician Recruitment and Support