At Hardee's, THE FOOD IS THE FRANCHISE™ and our award-winning products speak for themselves. Our best-in-class menu features our streamlined Star Burgers line up, our premium 100% Angus Beef Thickburgers; Made From Scratch Biscuits; and our Hand-Breaded Chicken Tenders.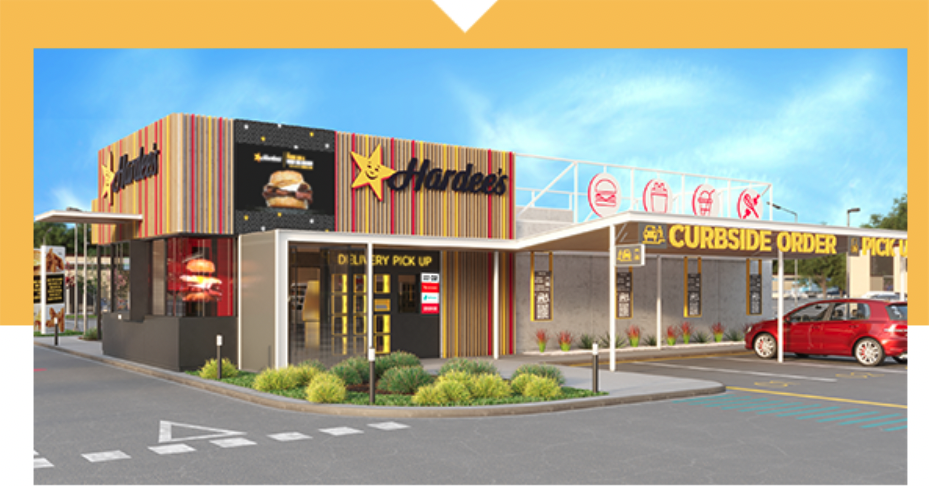 BUILDING THE FUTURE OF FRANCHISING
With Hardee's forward-thinking approach to menu innovation, technology, and future-proof operations, we are building the future of franchising.
DRIVING NEW UNIT GROWTH
Flexible footprints designed to accommodate a variety of shapes and specs
Tremendous availability in premier markets, with plenty of room for growth
PROVEN MODEL
Established brand equity with an an enormous loyal fanbase, supported by national advertising
80 years of history, supporting multiple dayparts with streamlined operations
TECH-FORWARD STRATEGY
Intelligent site-selection algorithm
Operations efficiencies via the latest tech and our Store of the Future design
Focused digital marketing and engagement with loyalty incentive programs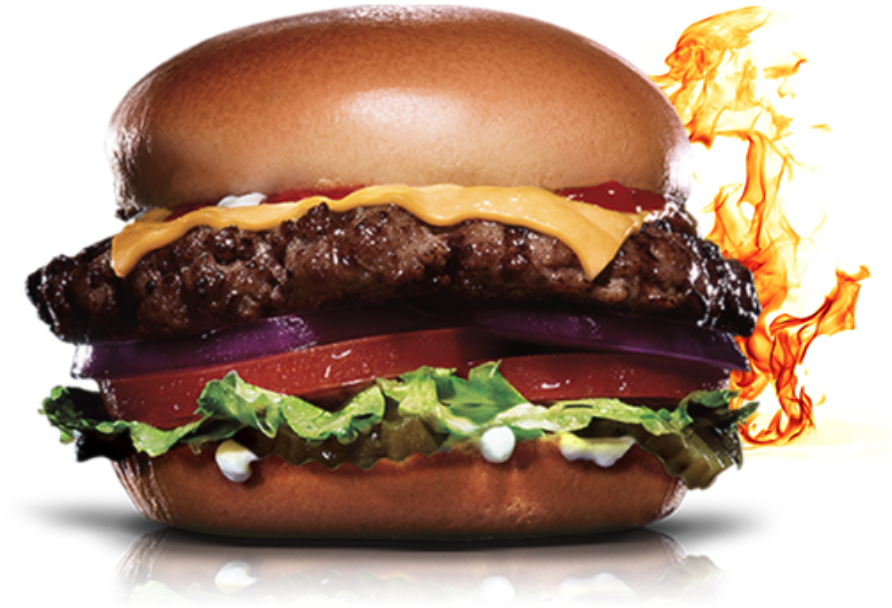 DEVELOPMENT INCENTIVES
Our Development Incentive program includes royalty and fee incentives that are available to those who develop multiple restaurants. Contact us for more information.
FRANCHISING COST AND INITIAL INVESTMENT
The franchise fee for a Hardee's restaurant ranges from $25,000 - $35,000, per unit, depending on the number of units developed. The total investment to become a Hardee's franchisee is between $1,603,000 - $2,153,000. A royalty fee of 4% on gross monthly receipts is paid to the company, with a 20-year Term of Agreement.
FRANCHISEE REQUIREMENTS
Net Worth: $1,000,000
Liquid Assets: $300,000
Multi-unit development: 3 restaurant commitment
Previous restaurant experience preferred