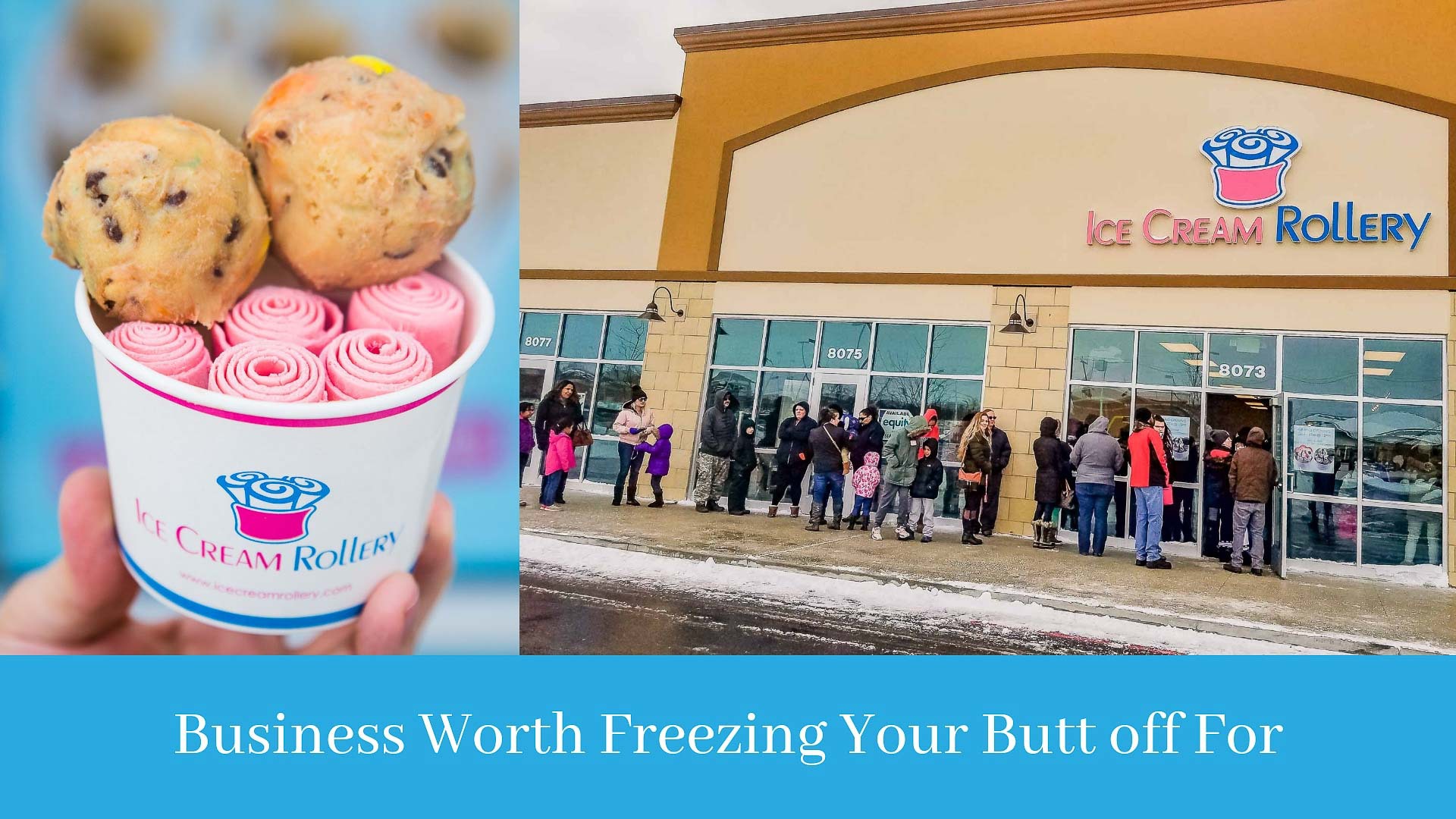 THAI INSPIRED ROLLED ICE CREAM
Rolled ice cream is the fastest growing niche in the frozen dessert industry.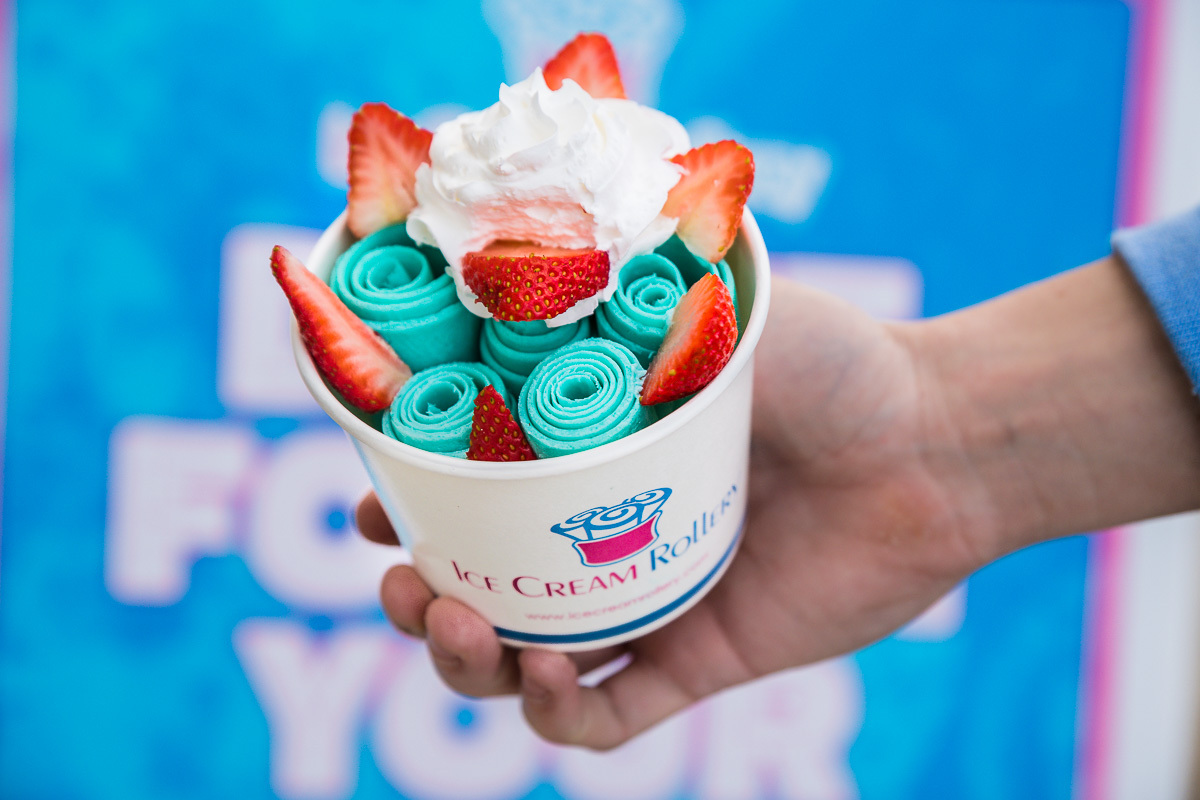 WHY SCOOP WHEN YOU CAN ROLL?
Our signature rolls are created by pouring a super premium liquid ice cream base on a cold plate that reaches -20 degrees. The ice cream base along with your choice of toppings are then smashed, chopped, and spread into a thin layer. Once the ice cream firms up, a scrapper is used to roll the ice cream into delicous ice cream rolls.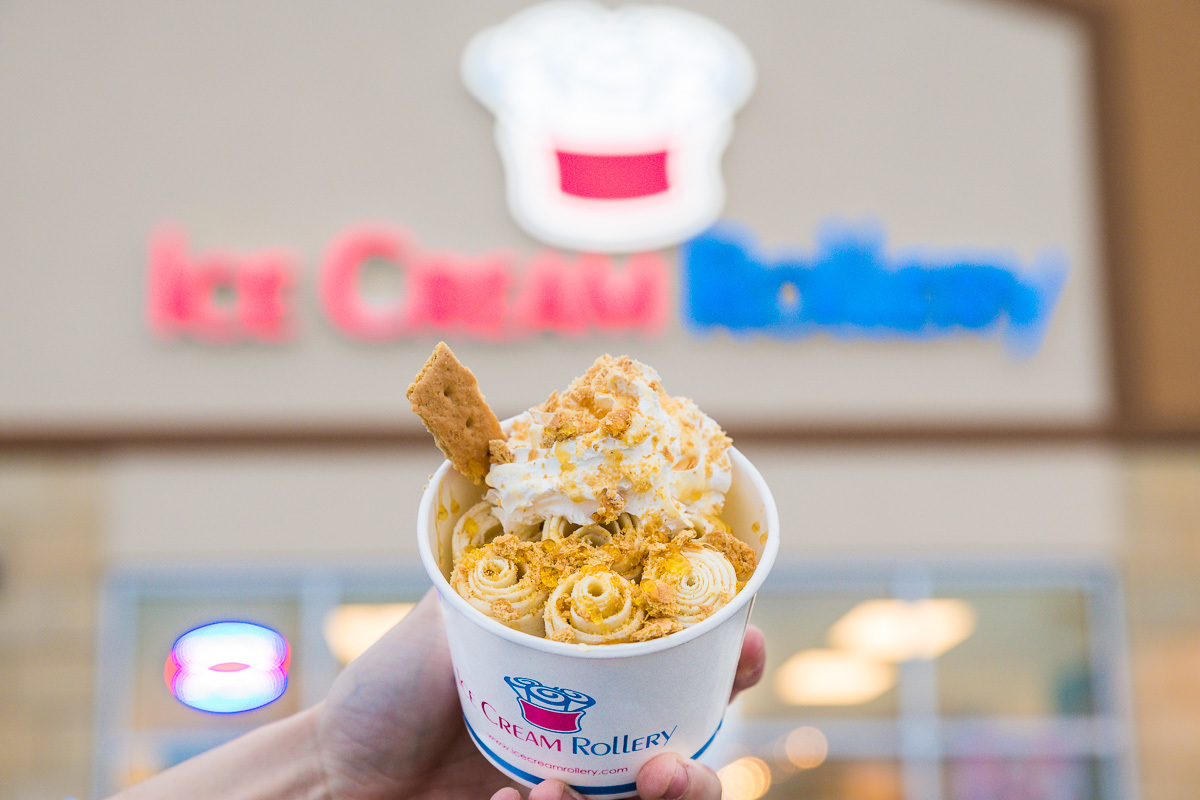 ARE YOU LOOKING TO START YOUR OWN ICE CREAM ROLLERY FRANCHISE?
Here are some benefits:
High yield on investment
Small Retail Space
Several Terrritories Still Available
Full Support from A-Z