How Image Studios 360 Began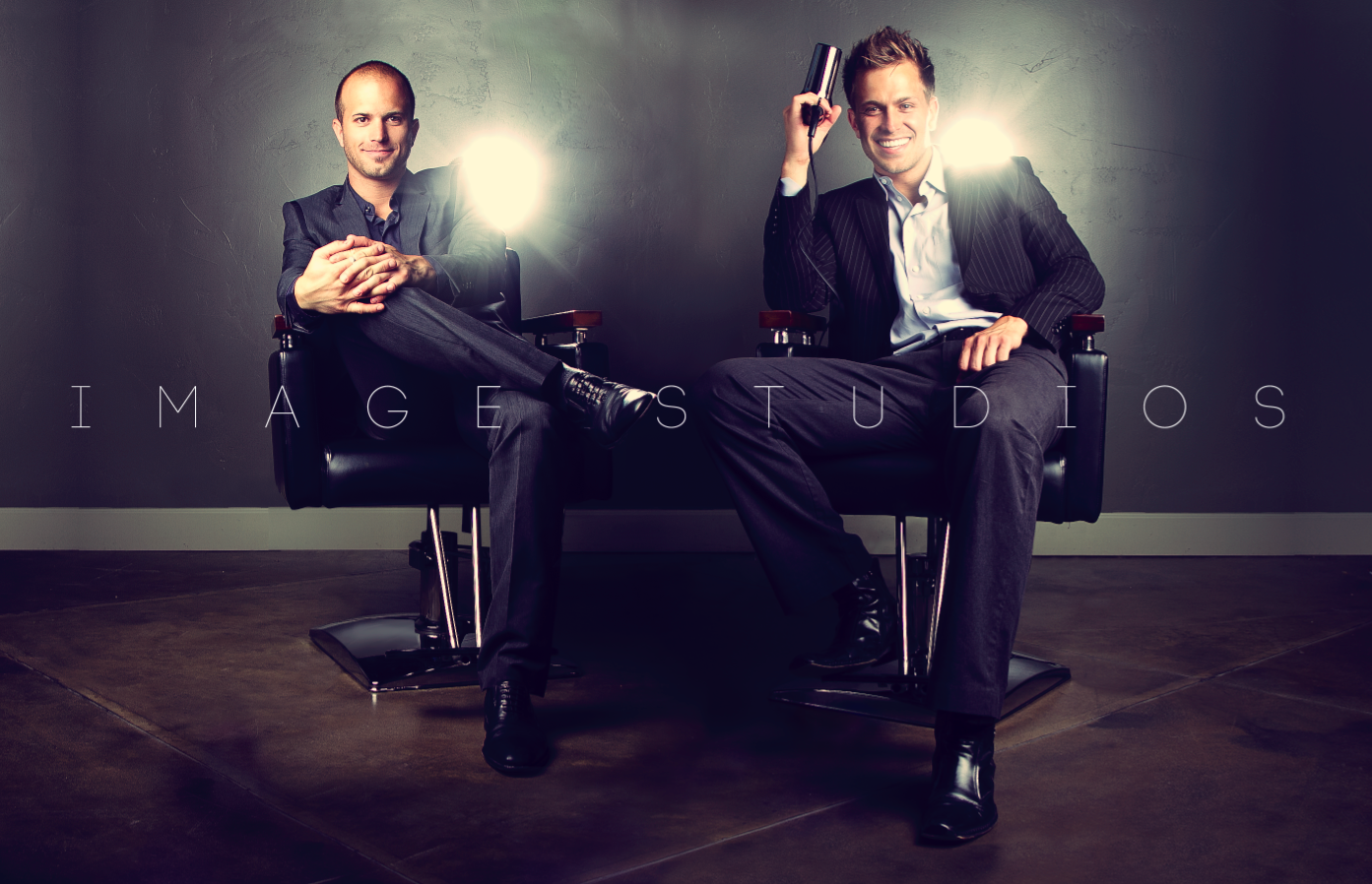 In 2009 several creative minds came together and started to discuss the possibility of creating an amazing salon space that offered professionals in the beauty industry something that had not been done before. Something that would truly disrupt the traditional salon business model, and effectively make a much-needed shift in the industry by offering a studio salon space that catered to all beauty professionals, including hair stylists, estheticians, nail techs, massage therapists and more. After many late night meetings, phone calls, road trips across the country, and sketches on who knows how many napkins, Image Studios 360 was born.
"As Image Studios 360 continued to develop and grow we quickly identified our core values: creativity, freedom, and success. There is an entire universe of values but these core values truly embody everything we do at Image Studios 360. They guide our company and define our culture, they help explain why we do business the way we do, they guide us in making decisions, and they articulate what we stand for. These core values resonate with each person who is part of the Image Studios 360 family which is why we find such a close connection with each of our team members, our franchisees, and our salon professionals.
We are excited to show you more about this incredible opportunity that is redefining the salon industry as we know it."
– Jason & Shaun Olsen, Founders
---
Image Studios 360 Is The Perfect Franchise
For Investment-Minded Individuals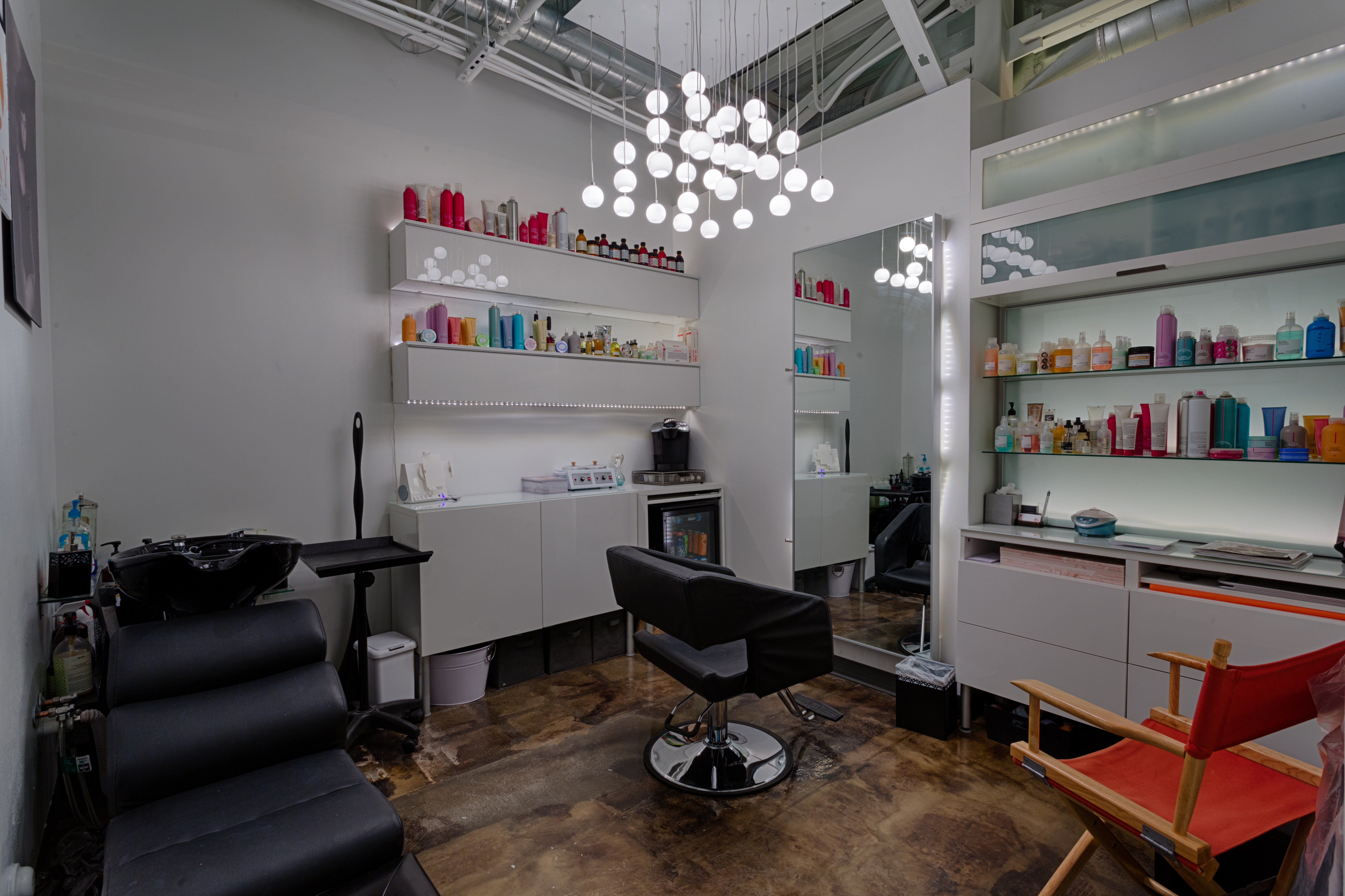 Here's how it works: we take large retail space around 5,000 sqf and build out 28-32 salon 'studios' that are leased to beauty professionals such as hair stylists, estheticians, nail techs and massage therapists who operate their own business within their studio. It's like a mini-mall of hair salons all under one roof, and you're the landlord.
Our systems, strategic marketing and the appeal of our brand helps keep studios fully leased out for optimal Return on Investment. This provides stable and predictable cash flow for our franchisees, which allows them to focus on growing additional locations or to pursue other interests.
Our ongoing training and education to your tenants, keeps them successful and helps them run their business.
Enjoy the stability and strength of the beauty industry combined with the reliable rental income from our business model. First time entrepreneurs and experienced investors alike can benefit from this incredible opportunity. Our system will help any new franchisee experience success as an Image Studios 360 operator.
---
SIMPLE. STABLE. SCALABLE.
Stress-Free Business Model
Image Studios 360 has developed and engineered a successful system that empowers franchisees to control and operate their business while allowing them flexibility to focus on their goals and the things that are important to them. Leave the details to us.
Turnkey Buildout Process
The build out process can be one of the more tedious parts of any new business, and we get that. That's why you'll love Image Studios 360. Our dedicated construction and design team will work with you to make your salon 'just right', while providing you with the right planning and forecasting tools to allow you to have a successful opening.
Site Selection & Demographic Analysis
A successful Image Studios 360 salon starts with having a great site. That's why we put our years of experience to work in helping you find the ideal location. Our in-depth analysis of your local area and demographics, along with a complete financial analysis of your site before you sign a lease is a must.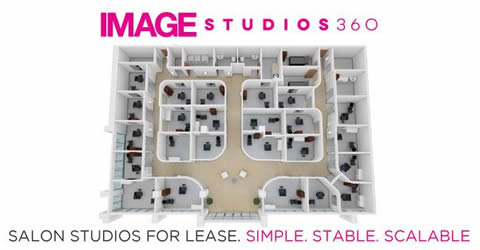 Marketing & Advertising Assistance
Now to our favorite part! Most of our franchisees are not from the beauty industry, so they may feel unsure of how to reach this niche market. Our expertise in marketing and advertising really shines as you use our fine-tuned marketing plan to help all your salon studios maintain maximum capacity.
Beautifully Designed Studios
We are so proud of the recognition we've received by several organizations for our fresh and unique design along with our powerful and effective marketing. It is a breath of fresh air compared to so many other salon studio concepts. Isn't it time that a space for creatives was finally designed like one?
Ongoing Coaching & Support
We are incredibly passionate about this business and we strongly believe that our success lies in coaching and empowering our franchisees on an ongoing basis. Their own personal development as an Image Studios 360 entrepreneur will reflect in the success of the entire Image Studios 360 franchise.
---
What Experience Do I Need?
The right candidate for an Image Studios 360 franchise is someone who enjoys being on the cutting edge and wants to be first at a whole new look! Our brand is pioneering a new look and business model that is changing the salon industry from the inside out, and we're looking for people who want to take this incredible concept to select markets across the country.
Those who may not be familiar with the beauty industry or have extensive business management and ownership experience are not excluded from our selection process. We have the right system to help any of our new franchisee experience success as an Image Studios 360 operator.
From the very beginning our core values have been "CREATIVITY + FREEDOM + SUCCESS". These core values are critically important to us and we only seek individuals who possess those same values. Together we can create an intoxicating formula for success.
---
Testimonials
"Image Studios is nothing short of life-changing. That's what makes every day a dream here."
– Peggy Aagard, Manager at Image Studios 360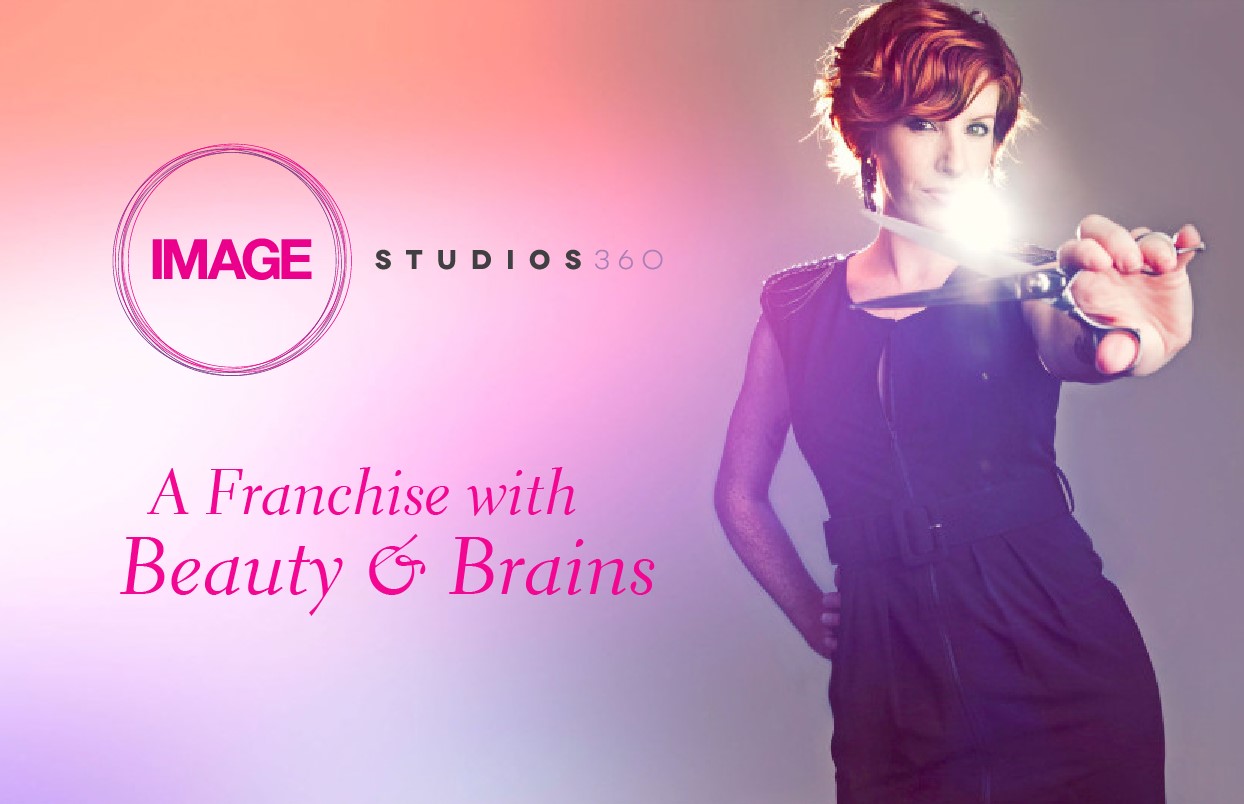 "Image Studios gave me the resources, opportunity, and support to BE the business owner I've always wanted to be."
– Jared Gomez, Stylist at Image Studios 360
"I love the freedom and support that I get at Image Studios…Every established hair stylist should be here!"
– Michelle Money, Stylist at Image Studios 360
"I can honestly say I am so proud to tell people I am at Image Studios. I will never work anywhere else. I am 100% behind the Image Studios business model. Don't miss out on this incredible opportunity!"
– Tiffany Everson, Manager at Image Studios 360
Like what you see? Fill out the form & join our team!