A Scalable Business Model
Jantize offers a unique business model that allows you to exercise your strengths and choose your level of investment. Our Area Developers (sometimes called Master Franchisors) are responsible for operations within an entire metro-city area, in which they sell commercial contracts and grow their territory by selling unit franchises. Unit Franchisees, on the other hand, manage a local team that provides the commercial services directly for local businesses. The Area Developer provides contracts for the Unit Franchisee to service. Click below to learn more about each opportunity in our franchising program.
Here's why you're a good fit:
You are passionate about results and growing your business
You are smart and strategic with your decisions
You are capable and committed to furthering your career
You are experienced in sales, marketing, & business management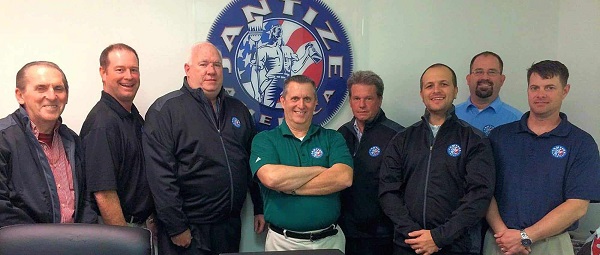 We have THE proven system for area development / master franchising.
High Level Investment
Executive Sales & Management
Sell Commercial Contracts
Coordinate Multiple Unit Franchisees
Direct Client Relations
Standard Business Hours
No Inventory
No Cleaning
Strong sales & marketing
Business management experience
Leadership capabilities
Comprehend the area developer & master franchise concept
This system is one of the best franchise models in business today! It allows you to develop a large business within a short period of time with an extremely high success rate. Our Area Developer & Master Franchise opportunity is a multi-unit business development company that offers the opportunity for you to develop and grow our proven system in a defined geographic territory.
We're seeking candidates.
We're awarding one Master Franchisee (Area Developer) per city. This is a professional executive 8am-5pm position. The Master Franchisee will not be cleaning, removing trash, stripping floors or handling keys to buildings. You will be part of a multifaceted company that will generate income from many different sources based around a commercial janitorial franchise.
Master Franchisees are responsible for selling and supporting small businesses in a particular region. The Master Franchisee acts as the Regional Unit Franchise Sales and Support Centers.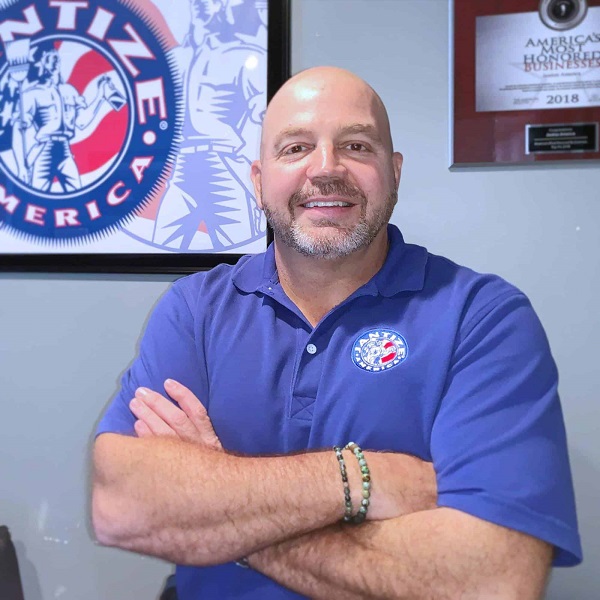 Data Speaks for Itself
Jantize America has a proven Master Franchise concept that will allow professional sales and marketing executives to capitalize on the $128 billion commercial cleaning industry by the method of franchising.
The commercial cleaning industry is recession resistant. The demand for commercial cleaning services has been increasing year-to-year by a substantial rate. Franchise cleaning companies account for only 15% of the total market.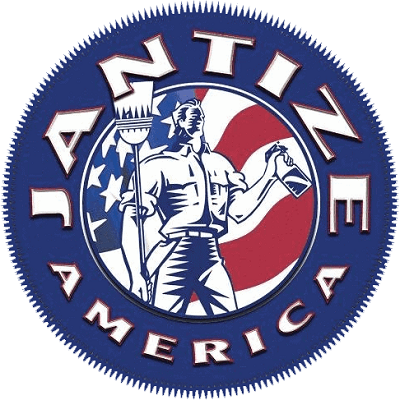 Supply & Demand:
Two words that anyone considering business ownership needs to comprehend. According to data compiled by the U.S. Bureau of Labor Statistics, the fastest growing occupation listed for the next decade is that of professional cleaning. All commercial buildings, offices, banks, restaurants, shopping centers, industrial, and medical facilities will require regular facility services.
Are You Interested?
• in ownership of a recession–resistant business; a lucrative exclusive territory in an incredibly fast growing multi-billion dollar industry?
• in a business that provides on-going royalties and multiple recurring revenue streams in one of the fastest growing industries in the world.
• in a business that can pyramid your wealth building enterprise like an annuity?
Jantize provides the strategy and resources for starting your own janitorial business.