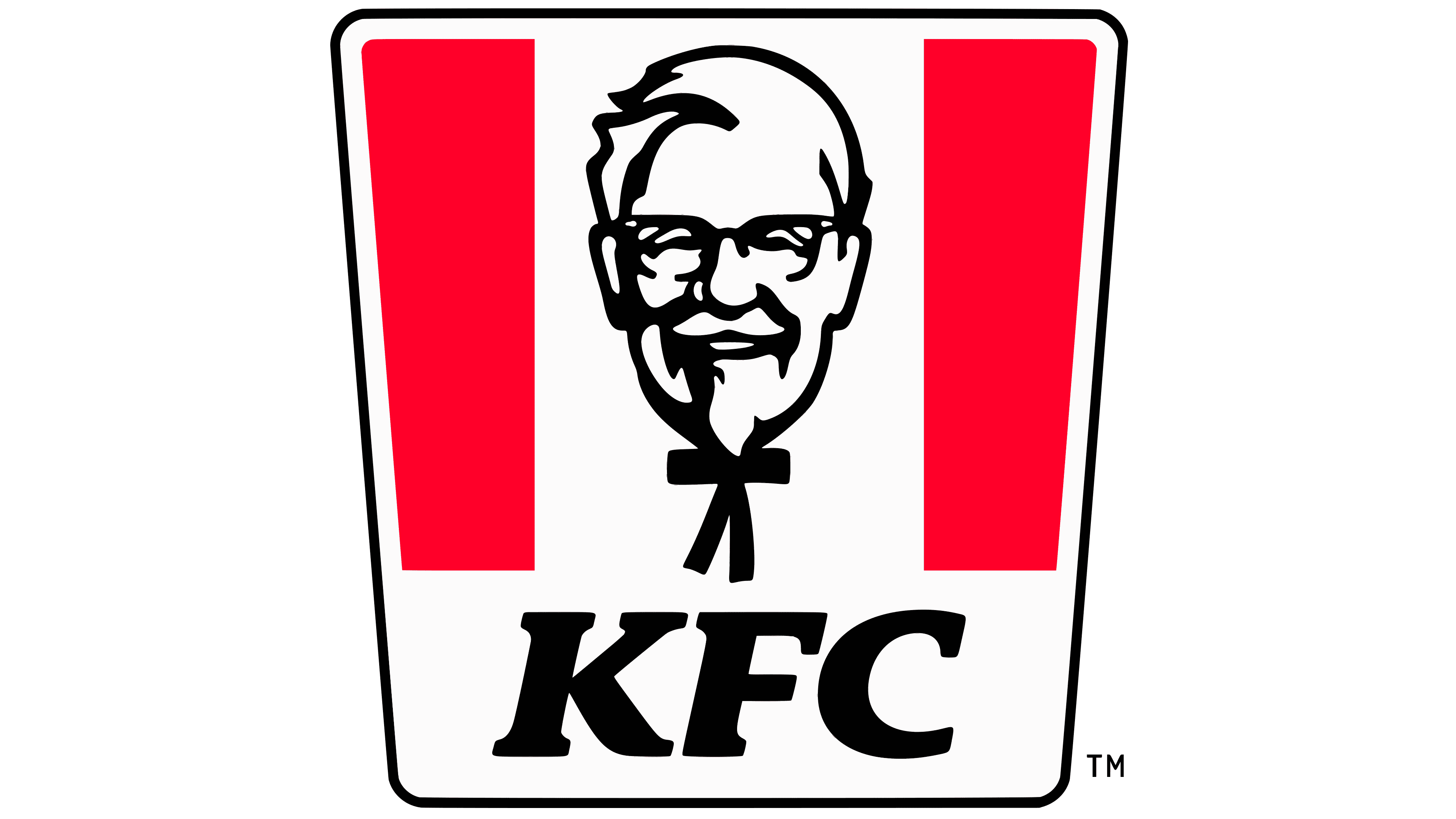 Who Doesn't Love A Good Chicken Story?

Just about everyone recognizes Colonel Sanders, the iconic Kentuckian famous for introducing the world to his secret recipe of 11 herbs & spices back in 1940.

But since then, it's been our franchisees who've helped us grow into the world's most popular chicken restaurant chain, with more than 24,000 KFC restaurants around the world.

Today, our franchisees have helped KFC become the global industry leader we are and make us who we are as a company. Together, our story keeps getting better!


You'll Enjoy What's Cooking At KFC!
If you're thinking about opening your own KFC restaurant, these next pages will serve up plenty of food for thought.
Specifically, we want you to know KFC is about more than great meals at affordable prices. Our professional legacy and inclusive company culture combine to create a franchise opportunity as distinctive as The Colonel's famous 11 herbs & spices.
Of course, you're probably curious about KFC's key performance statistics.
• Average net sales of $1.5 million for new American Showman restaurants.
• Seven consecutive years of same-store sales growth.
• Industry-leading new development incentives through 2023. We appreciate your interest in becoming part of our franchisee family. So, when you're ready to start your own history with KFC, our door is always open and we're ready to talk business.



Secret Recipe. Not-So-Secret Results!
Sure, our menu of delicious fried chicken, home-style sides, and buttermilk biscuits keeps people coming back to KFC. But you'll discover there is even more in store as a KFC franchisee, like:
• Top-of-the-industry incentives.
• A wide variety of asset designs for our Traditional units.
• Dynamic market planning tools, resources, and support.
• Comprehensive training through a 10-week onboarding process.
• Mentoring program for new franchisees.
• Memorable, award-winning national marketing campaigns.
Franchisees have access to KFC's unique business development programs and resources to support your growth and professional development.
But what's the biggest (and we mean BIG!) reason our franchise opportunities are so exciting? We're part of Yum! Brands—the parent company of KFC, Pizza Hut, Taco Bell, and The Habit Burger Grill and leaders in the chicken, pizza, Mexican-style, and fast casual chargrilled burgers food categories. This means we're able to leverage the expertise, innovation, and strength of the world's largest restaurant company of its kind and share those winning strategies with you.
We're Humble. But Not Shy. KFC Gets Recognized For Excellence...A Lot!
• PR Daily Content Marketing Award | 2020 winner
• Franchise Direct Top 100 Global Franchises | 2020 second place
• Ad Age | 2018 Campaign of the Year
• PR News Hall of Fame | 2020 inductee
• Nation's Restaurant News | October 2020 listed #1 Speed in Service
• Eater.com | 2017 Brand of the Year
Thanks to our marketing, more than 145 million people (that's more than half the U.S. population, by the way) see a KFC commercial every week.
Everyone's Welcome At KFC's Table.
From our franchisees and team members to our suppliers and the communities our KFC stores call home, we strive to create an environment where everyone feels welcome and supported.
Additionally, KFC is committed to be engaged and responsible citizens. We accomplish these objectives through a comprehensive portfolio of initiatives, programs, and strategies that span all operational levels of the company.
• Franchisee representation on Leading Inclusion for Today & Tomorrow (LIFT2), our CEO-led corporate diversity council.
• Supporting female franchisees through KFC's EmpowHer | Women in Franchising Conference.
• Optional franchise lending assistance programs for qualified minority groups.
• Fighting hunger in local communities by donating unsold products to those in need through the Harvest program.
• Long-term planning to implement a more sustainable packaging strategy in our restaurants.
• Responsibility to be good stewards of the animals raised for food throughout our supply chain.
Our Top Three Favorite Franchisee Characteristics
(Besides A Love Of Chicken).
While KFC franchisees represent diverse backgrounds and perspectives, they share several distinctive characteristics—and have these three things in common:
CAPABILITY | An entrepreneurial spirit, industry experience, and people skills.
• Ability to build and maintain a support system.
• Experience in restaurants/retail, especially multi-unit.
• Familiarity with franchising.
• An aptitude for site selection and general construction requirements.
• Solid team building and employee development skills.
COMMITMENT | Dedication to the brand, continuous improvement, and their team.
• Advocate and champion for the KFC brand.
• Commitment to enhancing assets and increasing sales.
• Passionate about building know-how for themselves and their team.
• Excited about innovation, including new products and processes.
• Self-motivated with a growth mindset.
• Near obsession with providing an outstanding customer experience.
CAPITAL | Winning business track record and capacity to achieve more.
• Professional experience and fiscal stability poised for long-term investment.
• Proven financial acumen and confirmed availability of capital. (Minority lending assistance through KFC's parent company may be available.)
• Upstanding personal and professional reputation.