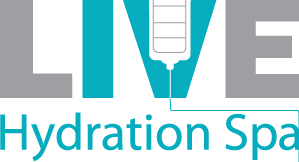 Intravenous (IV) nutrition is much more than intravenous vitamins, minerals, amino acids and other nutrients. Our IV nutrition program has consistently been proven to be one of the most effective ways to improve your overall wellness. IV nutrition can be beneficial in preventing illness as well as improve symptoms of those suffering from pre-existing conditions.
The benefits of IV nutrition programs have been described as life changing. While all IV nutrition programs are individually tailored, the programs can be specifically designed for: boosting energy, hydration, immune system improvement, improving circulation, decreasing inflammation, and improving mental focus and concentration.
ADVANTAGES
Nutrients delivered directly to cells through the bloodstream

Vitamins, minerals, and other nutrients are quickly circulated and absorbed through IV therapy to your bloodstream. Administering nutrients through an IV allows nutrients to be immediately available for your body's use. Since the nutrients are placed directly into your blood, there's no waiting for the nutrients to pass through the digestive system and the liver, causing a more immediate response.

IV Therapy is a fantastic treatment to improve overall wellbeing and boost feelings of wellness, restoring the body's balance.
For those who are looking for that extra boost to their general health or love the idea of being proactive in preventing symptoms of numerous illnesses, IV therapy is a great solution. IV therapy can help those who are suffering from the temporary symptoms of an imbalance of nutrients. Having an imbalance of electrolytes, vitamins and/or amino acids can make a person feel less than their best self. Iv therapy can help relieve some of the unwanted symptoms of common colds, fatigue, and hangovers. Although those symptoms are temporary and can be relieve by oral nutrition and hydration, IV therapy will allow symptoms to be relieved quicker allowing you to get back to your routine.
Fewer side effects

When taking high doses of vitamins and minerals orally some people will suffer from cramps, nausea, and diarrhea. IV vitamin therapy bypasses the stomach and intestines, which means no upset stomach or intestinal problems. Through the blood stream you are able to tolerate larger doses with no significant side effects.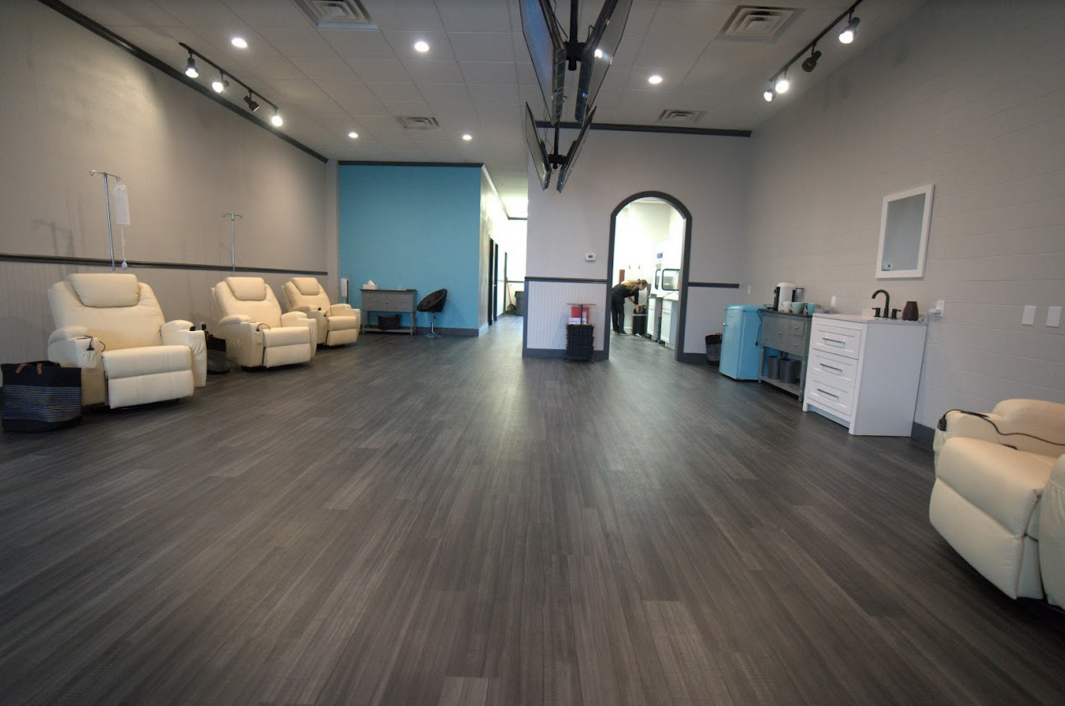 With any medical treatment there comes some risk. We at LIVE hydration spa will make your safety our top priority. We will ensure you feel comfortable with your tailored IV treatment. Any side effects or risks will be identified at your free consultation where we will ask you a series of health history related questions to do our best at providing you the safest and most beneficial treatment. Our goal is when you leave our spa you leave with all the education you need to make the experience one you will want to tell all your friends and family about.
At Live Hydration Spa, we understand that everyone wants to feel and look their best. However, sometimes we need an extra boost in addition to our healthy diet and lifestyle. IV therapy is the most effective way of hydrating, delivering vitamins, nutrients and fluids that the body needs to give the feeling of complete wellness and the best version of yourself.
IV bag treatment options include but not limited to:
Fatigue
Immunity boost
Training athlete
Minor colds
Hangover
General wellness boost
Workout prep/ Post workout recovery
Headaches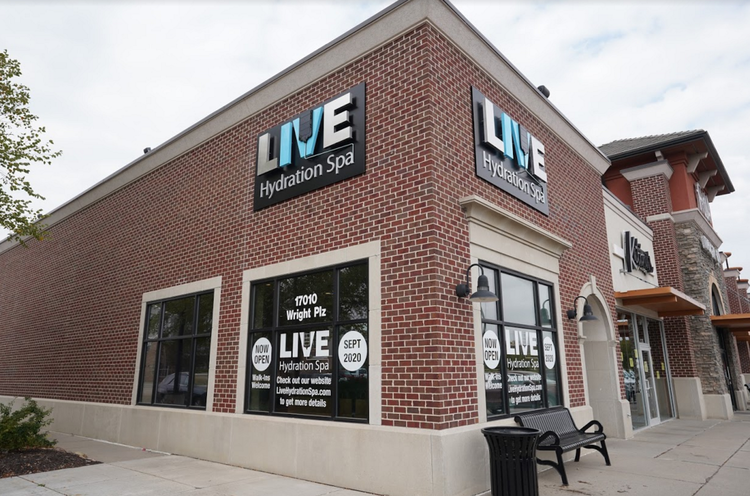 If you come to us with an ailment or illness that we do not feel IV Therapy can assist with we will provide advice on where to seek a solution.
All our IV therapies are administered by fully trained and knowledgeable nursing staff.
Our clients experience many benefits from IV therapy. Hydration promotes better health and will help enhance your immune system, reduce fatigue, and treat many other chronic conditions. When you do get sick, hydration therapy allows your body to better defend itself against viruses to help you recover more quickly. For those with active lifestyles, a consistent IV nutrition therapy routine will enhance athletic performance by replacing the vital nutrients lost during exercise. We can customize your IV Therapy to your needs and we also offer Botox at our spa!