About Us
To help entrepreneurs like you fill a profitable void and grow their own small businesses into larger companies, we offer:
Specialized small business accounting services for the unique needs of small businesses
Expert tax planning
Advisory services that were previously limited to large corporations
Professional services for small and medium-sized businesses that could lead to substantial cost savings
The tax, payroll, compliance and small business advisory franchise will join the ranks with complementary franchisors in the brokerage, tax preparation and networking industries to provide a suite of services to small business owners nationwide.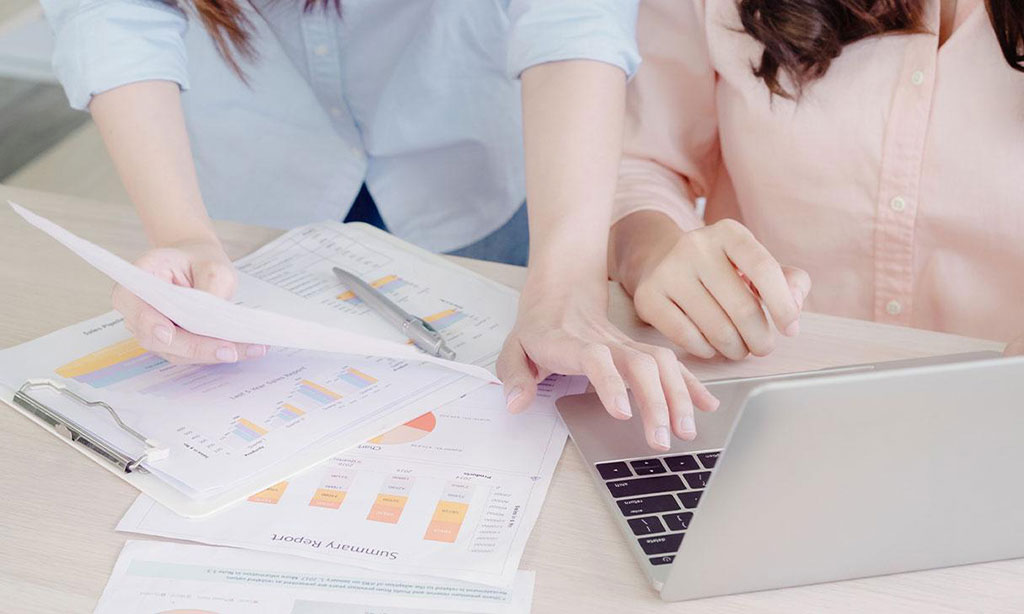 With over 30 million small businesses in the United States, it is critical that owners have somewhere to turn as many work to rebuild and prioritize their budgets due to the consequences of Coronavirus pandemic. Offering tax, payroll, compliance and advice on issues unique to small businesses, Loyalty Business Services provides a suite of services previously available only to larger companies, delivered by professionals who understand what makes small businesses tick.
One way to be successful in business is to provide valuable, much-needed services that clients want but can't get. So voila, we created Loyalty Business Services!
Find out how you can take advantage of the profit potential of small business-focused accounting and tax services.