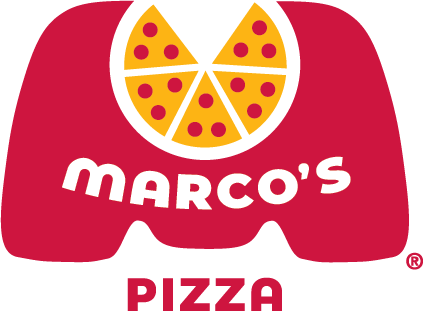 Marco's Pizza is strategically expanding nationwide. We're looking for qualified individuals and/or groups who want to join our family and be on the ground floor of something truly rewarding.
Welcome to Marco's Pizza Franchising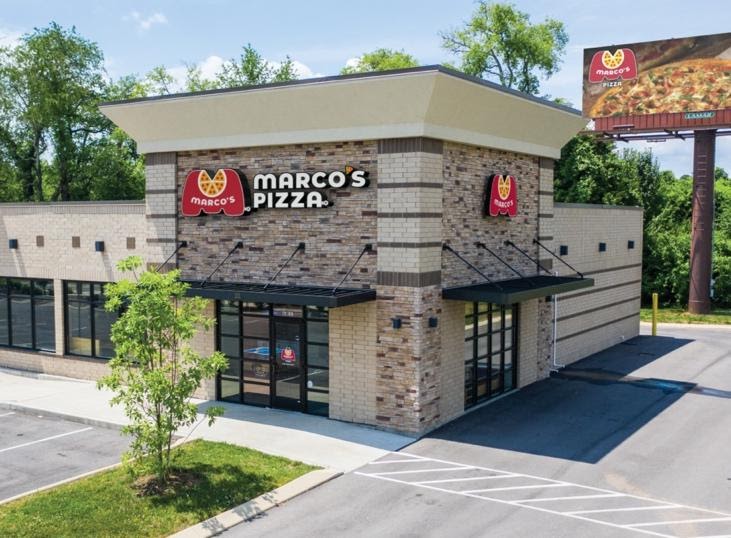 Marco's Pizza is one of the nation's fastest-growing pizza brands with more than 40 years in the pizza business. Named America's Most Loved and Most Trusted Pizza Brand by consumers, according to a 2019 Harris Poll EquiTrend® Study, we offer authentic Italian quality pizza for carry out and delivery, as well as specialty pizza bowls, hot/cold subs, wings, CheezyBread, salads, and more. We are seeking franchisees and operators with a performance mindset for single/multiple store(s) and territory growth nationwide. Beyond our great product, we built our business model around putting people first and offering hospitality always. We are looking for like-minded partners in our quest to be the best.
Marco's Pizza Qualifications
We are a 40-year-old company that is exploding with growth. We look for individuals or groups that love people and are passionate about meeting and exceeding goals. The qualifications for one pizza store include a minimum net worth of $450,000 and liquid assets of $150,000.
Training
Every franchisee completes an 8-week intensive training course to ensure that they are trained in every aspect of store operations. Franchisees are also trained in critical areas of business, administration, and management including marketing and advertising best practices. Each store is assigned an operations representative (or in some cases, an Area Representative) to provide support throughout the store's lifecycle.
Marketing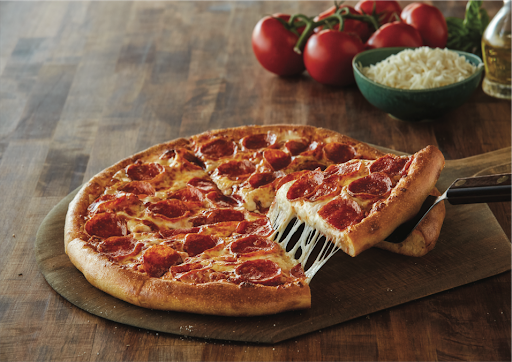 The Marco's marketing team provides strategy and direction for overall marketing activities and works with franchisees to provide support for local store marketing efforts.
Our new store opening plan provides each franchisee with the tools necessary to drive sales quickly and efficiently. The marketing and Business Intelligence teams work to stay ahead of the curve regarding trends in the industry.
With Marco's Pizza, our franchisees understand that consistent, customer-focused marketing programs that are driven by data insights are the key to building sustainable local sales, as well as growing the Marco's Pizza brand nationally.