Welcome to the Largest Canadian Quick Serve Chicken Restaurant
The Mary Brown's story started in St. John's, Newfoundland & Labrador in 1969. While much has changed since that time, the brand remains true to its commitment to providing delicious food and genuine hospitality at every visit. It's been that way for more than 50 years – and always will be.
From three stores in Newfoundland, our reputation for mouth-watering food quickly led to store openings in Ontario and Alberta, but it wasn't until 2007 that Mary Brown's growth really accelerated. That's when Newfoundland entrepreneur, Gregory Roberts, acquired the brand. Greg's passion and commitment to excellence led to rapid expansion throughout Canada. In fact, under Greg's leadership, the brand has almost tripled its store count. Today, there are almost 200 stores across Canada, with international expansion in the works.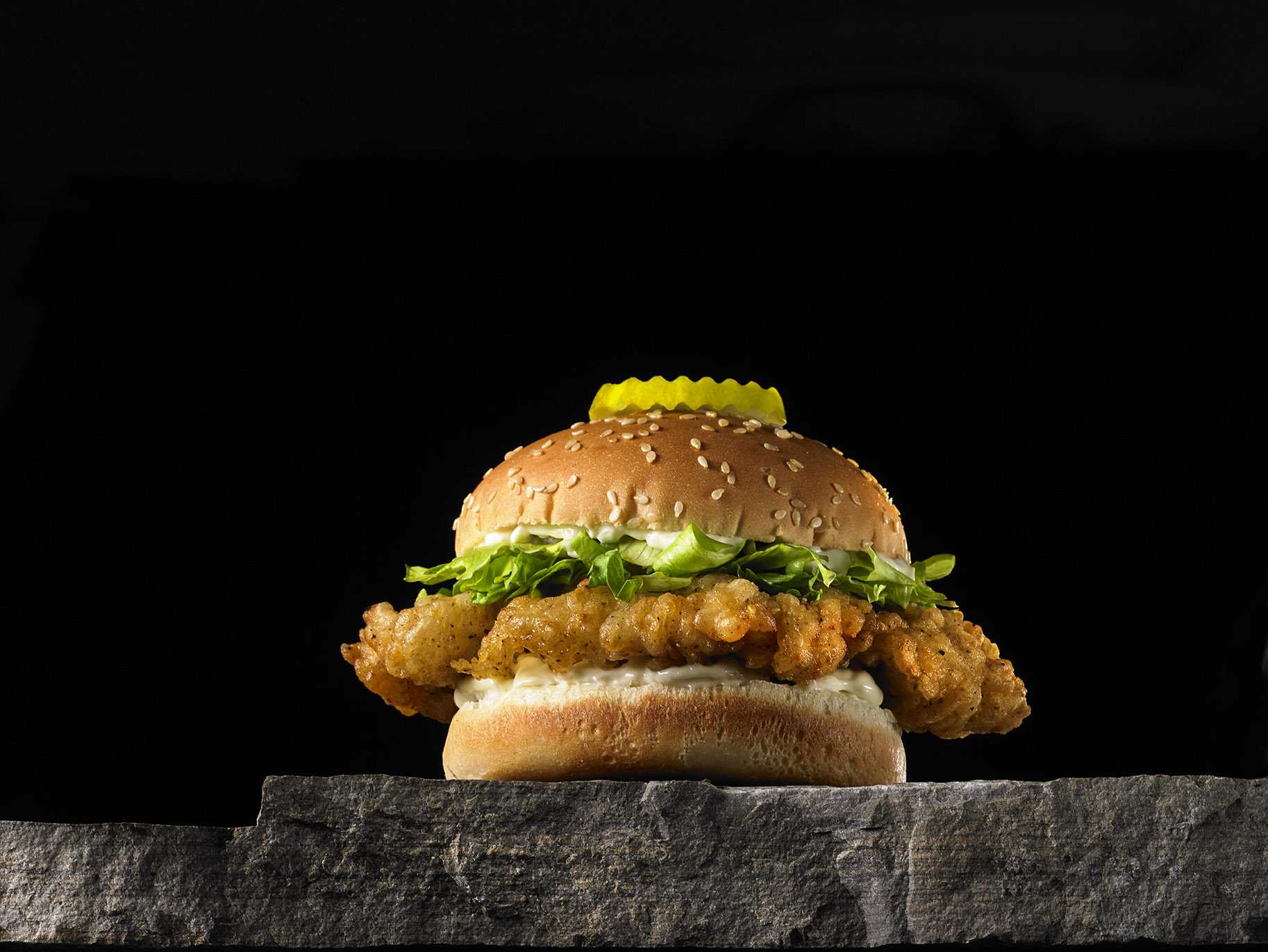 Your Success. Our Industry-Leading Sales. Sound like a Plan?
With 20% sales growth and a 10% increase in average unit volume in 2020, it's easy to get excited about the potential for success with the Mary Brown's brand. Here's an overview of what makes this an extraordinary opportunity.
Winner of the Franchisees' Choice Award
10 years running
50+ years in business
100% Canadian owned and operated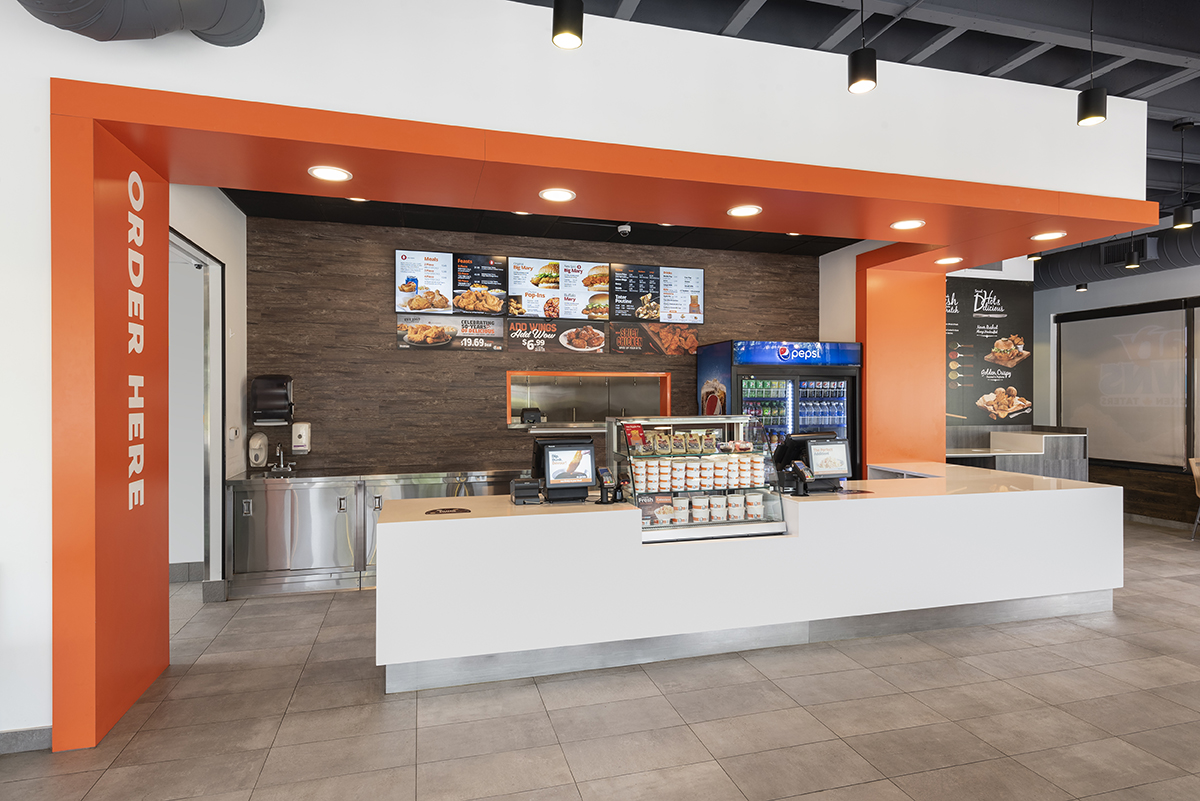 It Starts with the Menu.
Our Signature Chicken and hand-cut Taters are made from fresh, whole Canada Grade A chickens and farm fresh potatoes. Our Big Mary® Sandwich has been name Canada's best chicken sandwich. It's prepared by hand fresh in-store from a whole Canada Grade A chicken breast and simple, premium ingredients – and then cooked to golden perfection.
Mary Brown's food is delicious and crave-able, bringing Guests back time and again. Our food is prepared daily in-store using our unique batter and breading, along with our special marinade and our own proprietary cooking method.
100% Canadian.
Mary Brown's is proudly Canadian. We are committed to local farmers, Canadian suppliers and the Canadian communities where are stores are located.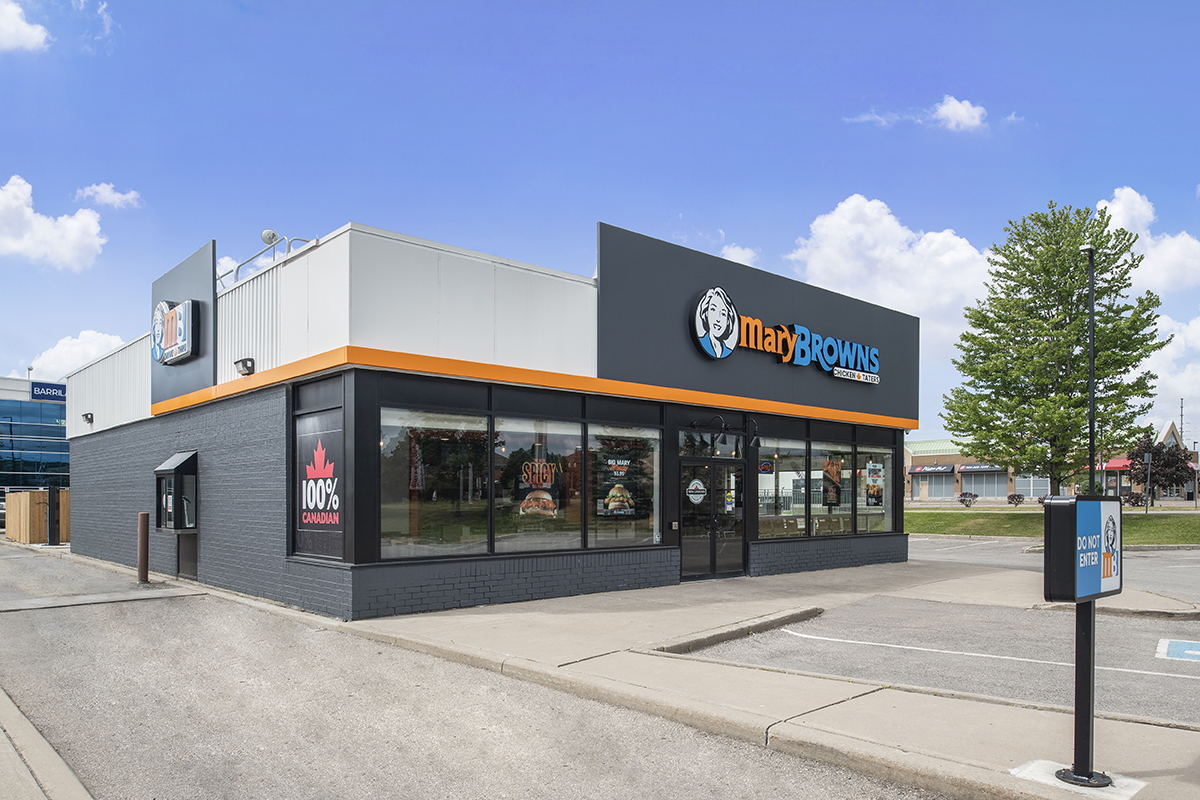 Hospitality.
Mary Brown's Operators care – about their Guests, their team and their community. It's evident in how we call our Guests by name, how we empower our staff to be the very best and how we get involved in the towns we call home. Hospitality is a way of life at Mary Brown's.
Mary Brown's Chicken is not just Canada's largest quick serve chicken restaurant franchise, we're one of the fastest-growing restaurant franchises in Canada. Are you ready to be part of our success?
OUR SUPPORT
A strong and passionate dedicated team provides leadership and support across all functional areas, ensuring you receive everything you need for success.
REAL ESTATE, CONSTRUCTION AND DEVELOPMENT

We provide a turn-key operation. From demographic research to location selection, through design and management of construction, our in-house team is with you every step of the way.

PURCHASING

Our Purchasing team ensures that the highest quality products are available chain-wide for all Mary Brown's menu items, keeping abreast of market conditions and industry trends.

TRAINING

Our Training team provides a complete and comprehensive 3-week training program and access to a 24/7 online training portal for Franchisees and staff. Our team will also provide pre and post store opening support.

OPERATIONS

Our Operations team provides continuous support and guides Franchisees in the implementation and execution of standards and procedures.

MARKETING

Our Marketing team delivers high impact multi-media national marketing campaigns as well as location-specific programs for targeted promotions.

FINANCING

Our Franchising team can connect you with an expert group of Banking and Business Advisors to assist with financing, loan inquiries and the preparation of a business plan.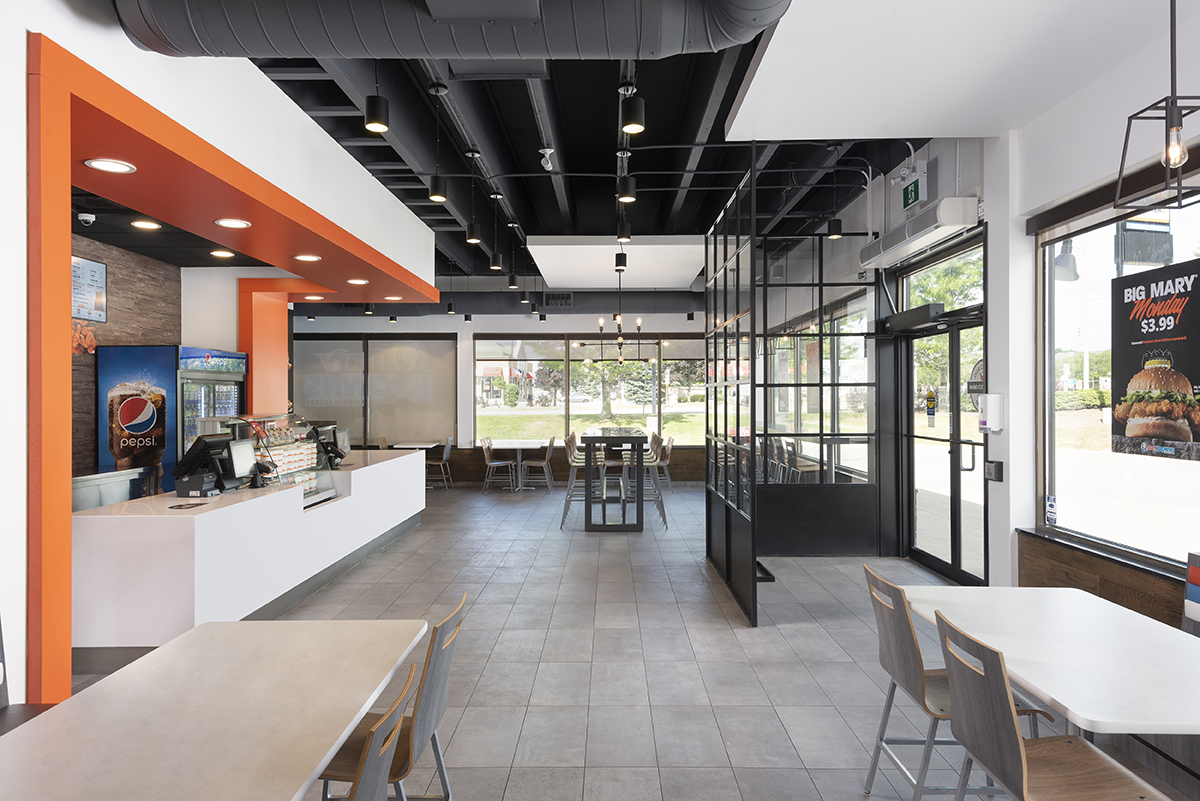 "Mary Brown's is a great business to get into because it's growing. Starting a new business is daunting, but the support from the family at home office is just tremendous throughout."
- Shan Ali, Multi-Unit Franchisee, AB

"Joining the Mary Brown's franchise family has provided us with a successful business to propel our lives and enhance our community – a dream come true!"
- Linda & Tony Strickland, Franchisees, Brandon, MB

"Strong home office support and proven practices make focusing on delivering the best product and customer experience effortless."
- Russell & Nazreen Pacheco, Franchisees, Mississauga, ON

"I am proud to be part of a true Canadian brand that always keeps their promise to serve communities and to give their Franchisees a voice."
- Sean Huang, Franchisee, Abbotsford, B