Mr Jeff
Mr Jeff is an innovative laundry franchise model that has expanded to over 30 countries with a network of over 1,200 franchisees, by making technology the core of the business. Mr Jeff offers a seamless 48-hour home pickup and delivery mobile app-based service. Customers are also drawn to its subscription service that provides a recurring revenue platform.
Join the tech-driven laundry franchise that keeps on growing
By developing a unique value proposition where technology connects the offline and online world, helping you achieve your business goals, we have created a system to help our franchisees find everything they need to run their business and achieve their goals.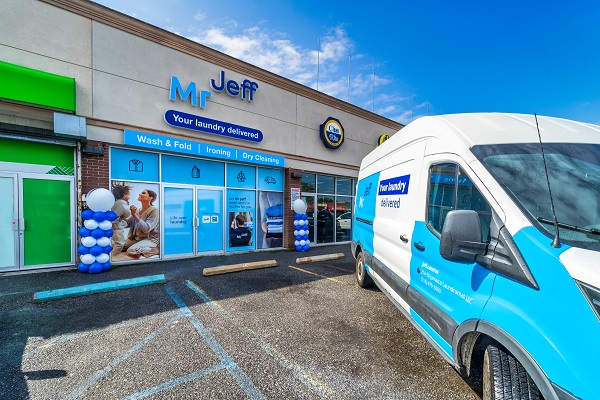 Our Services
We have revolutionized a sector as traditional as the laundry sector. By integrating technology into our operations process, we have made this an affordable and accessible service for all! We offer a convenient pick-up and delivery service and subscription models, bringing the convenience of Amazon or Netflix to day-to-day services like laundry.
With Mr Jeff you will be able to offer the following services:
Regular Laundry
Ironing Services
Wet Cleaning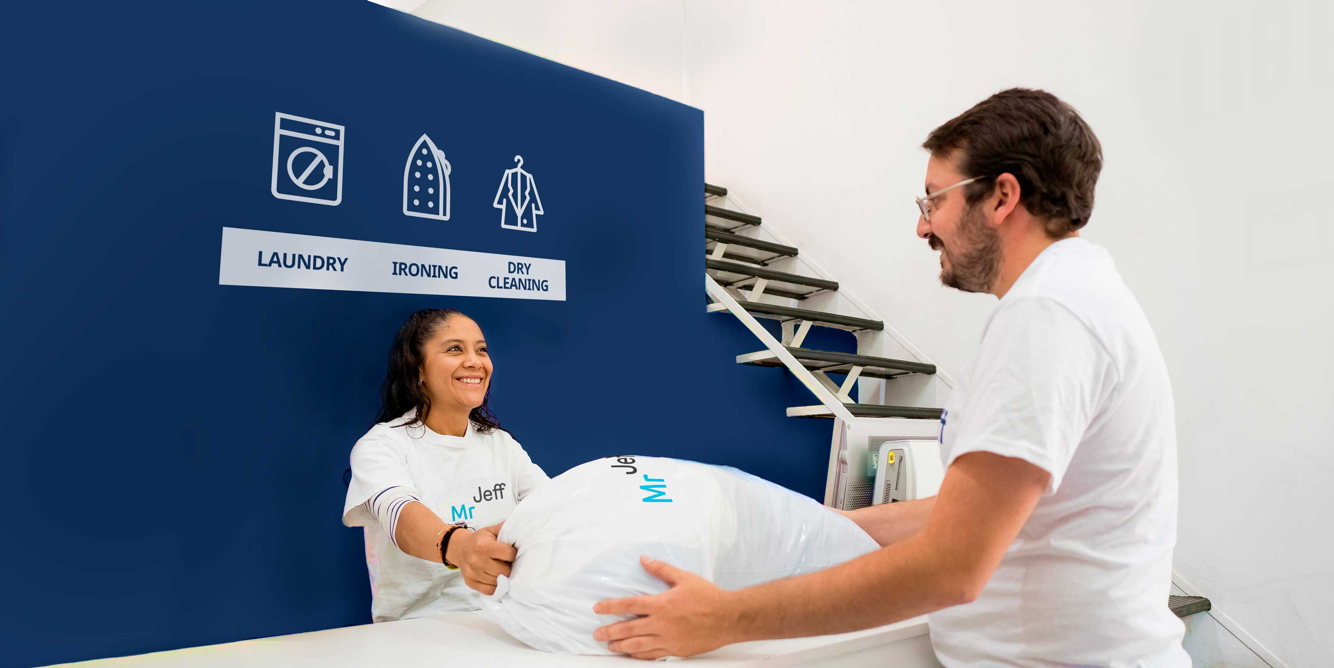 Why Mr Jeff?
We're here for you - Specialized know-how and constant support in operations, business and setup. In addition to the continuous guidance that our franchisee support team will give you, you will have direct access to the Jeff Academy, our online training platform that will teach you everything you need to know to manage your Jeff store. Experience in the sector is not a requirement, we will teach you!
Mr Jeff franchisees can also take advantage three proprietary technology products included in our "Business in a Box":
The Jeff App, for customers to schedule services from the palm of their hand.
The Jeff Suite, a unique management software designed to attend to the needs of the business and cater its growth with functions such as invoicing and P&L, in which entrepreneurs can make data driven decisions based on metrics like the number of orders, income, requested services, number of subscriptions and active users.
The Jeff Driver app, which is connected to Jeff Suite and Jeff App, to manage all the pickup and delivery timings and routes.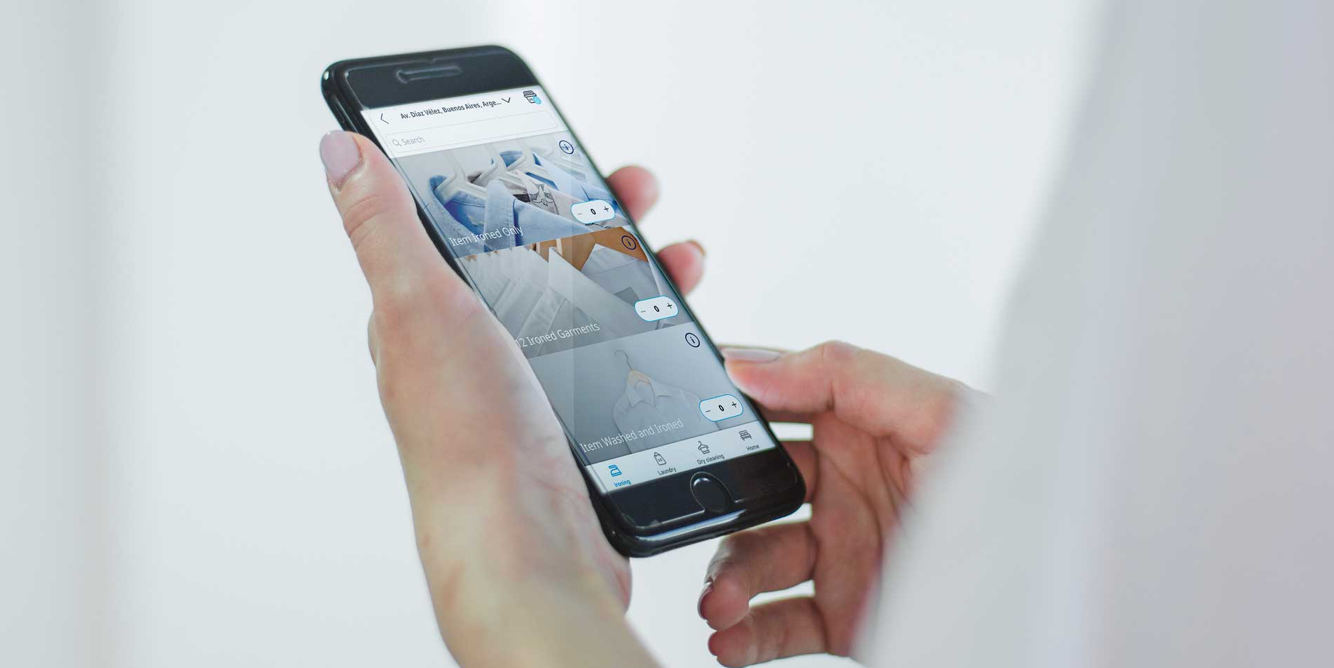 Do you want to join Mr Jeff?
We're looking for franchise owners who have a great entrepreneurial attitude. A person who has the motivation to excel and who doesn't need to have previous experience in this industry, since each Mr Jeff franchisee receives a "Business in a Box". This includes:
Technology
An international brand and promotion materials
Specialist training and support
Industry know-how and innovative business plans that set every franchisee up for success on how to run a laundry business.
Franchisees will also receive a marketing playbook with tools to apply hyper-locally, as well as access to Jeff Academy, an online learning platform containing all the information entrepreneurs will need to run their business.
To start your Jeff business today, request information!