MY PLAN B NETWORK
Start Investing In Your Future Today
Join Thousands Of Investors Earning Monthly Residual Income
PAMM INVESTOR PROGRAM

What Is A PAMM Account?
Percentage Allocation Money Management or PAMM, is a form of pooled money forex trading. An investor gets to allocate his or her money in desired proportion to the qualified Fund Manager of his or her choice.
The Fund Manager manages the Forex trading account using their own capital and pooled money from the individual Investor accounts linked to the Fund Manager. Many investors understand the potentially lucrative returns that can be made in the FX Markets, but simply do not have the time or expertise to do it. By investing under a Fund Manager, investors can leave the trading to the experienced and have full control of their investment account twenty-four hours per day.
We select only the best Traders with a verified track record and profitable trading history to manage our fund, The Maccabee Fund.
NO TRADING EXPERIENCE NECESSARY
You don't need to have any previous experience in trading. You only need to invest and start monitoring your portfolio from your Personal Account Dashboard once you've registered your account with our broker, Pure Market Broker. The PAMM Program doesn't have any fixed costs, the investor pays performance fees only on profitable performance of the Fund. This is the best way to guarantee our Investors with the most suitable conditions.
The Investor retains 50 percentage of the profits generated each month and the performance is calculated using a High Water Mark system. A high-water mark is the highest peak in value that an investment fund or account has reached. This term is used in the context of the Fund Managers compensation, which is performance-based.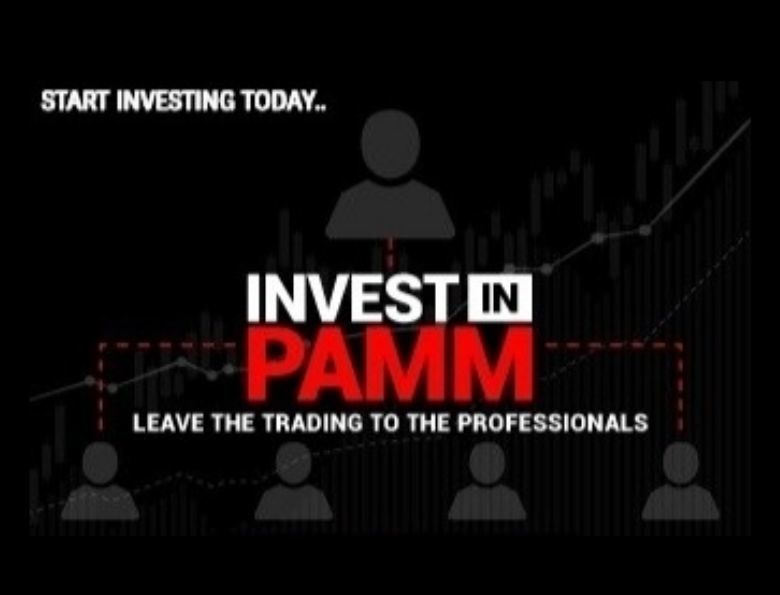 The high-water mark ensures the manager does not get paid for poor performance. If the manager loses money over a period, he must get the fund above the high-water mark before receiving a performance bonus from the Assets under Management. At the end of each term, investors have the choice to continue with the Fund Manager, or cash out their capital.