The Ultimate Escape Game Experience
PANIQ ROOM is one of the pioneers that brought escape rooms to the US. Established in 2014, the PANIQ has gained vast experience in the escape room industry and now operates a network of rooms that are unique both in terms of the technology used and the customer experience. PANIQ's strength as a franchisor is that it can offer holistic and state-of-the-art solutions for prospective escape room investors.
What is an Escape Room?
An escape room is a game of intelligence in which a group of people is physically locked in a professionally designed and thematic room and have an hour to get out by solving puzzles, opening locks, and finding clues.
The escape room experience places players in a different world. Escape room games are a perfect choice for children and adults alike, providing an unforgettable experience for friends, couples, families, birthday parties and corporate team building events.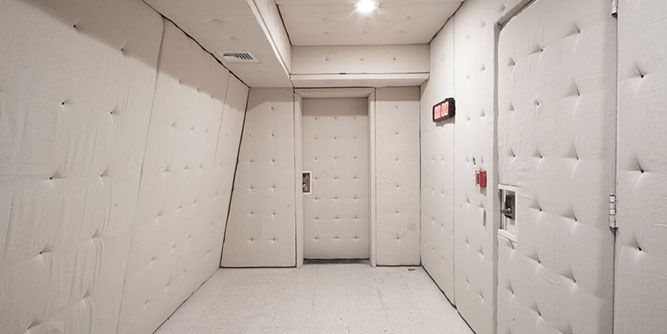 The PANIQ ROOM Story
PANIQ was originally started in Hungary in 2011. Budapest is considered the escape room capital of the world, and PANIQ ROOM is the most popular brand in town. PANIQ started its US expansion in 2014, and the brand started to sell franchise licenses in 2017. Before this point, more than $3 million was invested in the escape room format by independent entities. PANIQ has opened franchise locations in almost every major metropolitan area across the US. In order to help the franchise expansion of the brand, PANIQ has received a $850,000 "Series A" funding from Hiventures in 2018.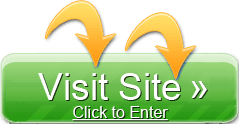 PANIQ ROOM owns its own puzzle and prop manufacturer in Hungary. Role players, interior designers, electrical engineers, physicists, computer programmers, chemists and magicians also take part in the designing of the game plots and themes. PANIQ hosts more than 150.000 players annually, and even celebrities and multinational companies like Apple, Google and HP have tried out what is it like to be locked in our rooms.
PANIQ is a proud member of the International Association of Amusement Parks and Attractions (IAAPA), International Franchise Professionals Group (IFPG), and International Franchise Association (IFA).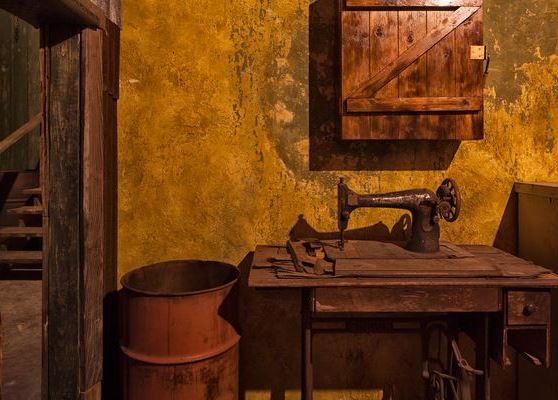 Own a PANIQ ROOM Franchise
Owning a PANIQ ROOM allows you to partner with an industry leader in a hot sector of real life entertainment. With our international presence, PANIQ can provide you with knowledge, support and training that will allow you to effectively meet and surpass any consumer expectations.
The Room
We offer two different types of escape room franchise opportunities in the United States. You can choose to own a single unit franchise which allows you to operate your own PANIQ ROOM in a protected territory of your choice. We also offer area development franchises for those looking to lock down a larger territory and slowly build a series of PANIQ ROOM locations.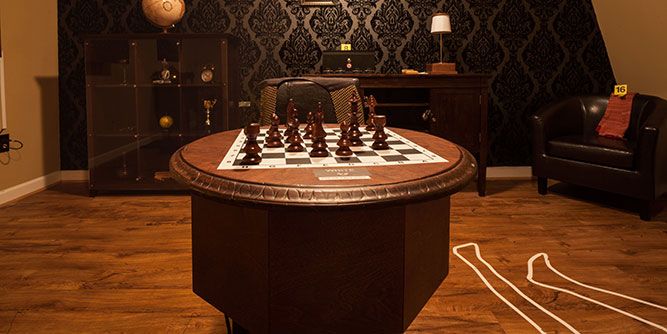 We are able to design the right size of unit for you based upon the budget you have. You can open a compact unit with only 3 themes, or you can even operate your own mega escape room venue with multiple themes and larger gaming areas. PANIQ ROOM is able to provide you with new and upgraded themes each year, which means your customers can return to your unit more times — even if they have played all of your rooms.
Training and Support
We offer a comprehensive and hands-on training program in order to ensure that our franchisees are 100% equipped with the knowledge, skills, and expertise to successfully operate their own center. Our multi-phase training includes hours of hands-on training at one of our already established units in addition to many hours of ongoing support at your newly established location.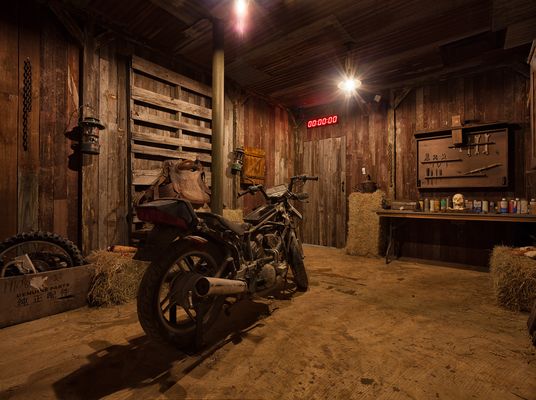 The amusement industry is growing, and the future outlook of the business is great! PANIQ's vision is to be one of the best reviewed escape games in the US.
Become a PANIQ ROOM franchise owner and help us set the gold standard for escape rooms worldwide!