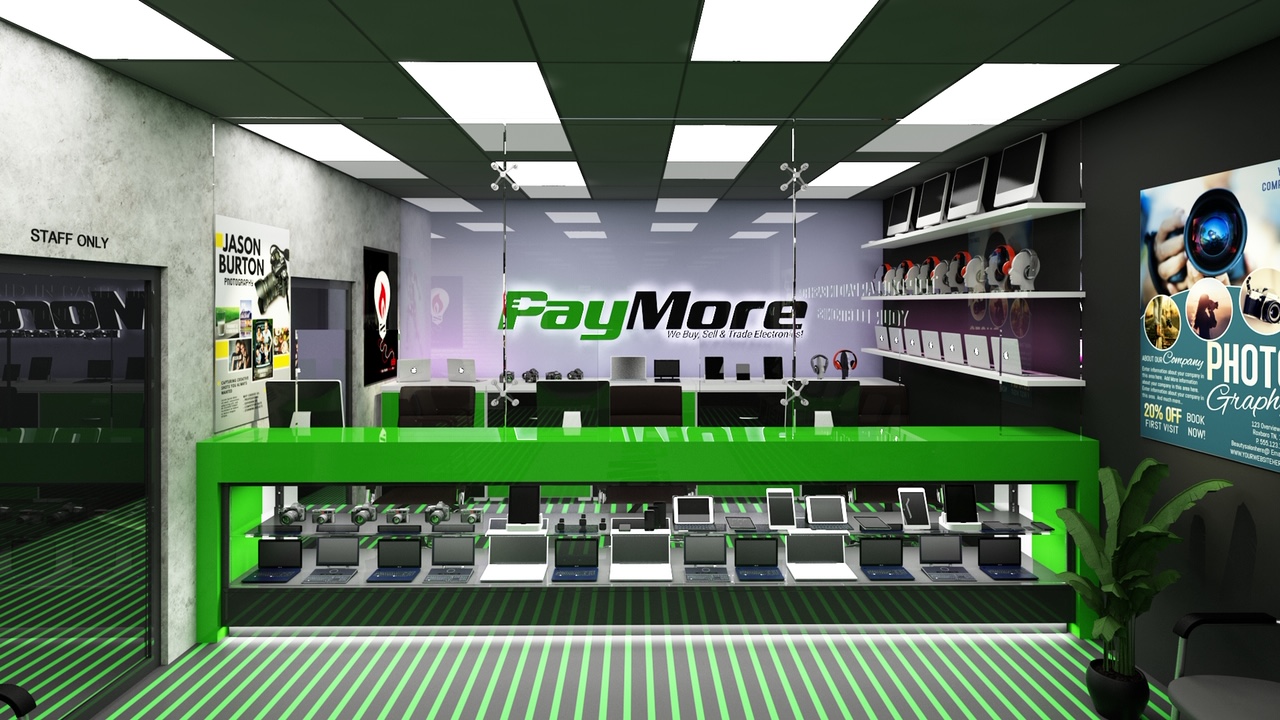 PayMore Stores is a fast-growing local brick and mortar electronics franchise opportunity in a unique industry that combines e-commerce with electronics sales and trade-in. One of the hottest markets in the world, electronics sales – from smartphones to gaming systems and computers to tech gadgets – provides high customer retention rates, growing margins, and low overhead. Establish your business as an authority in the local market for electronics trade-in by offering strong consumer data protections and environmentally friendly solutions to upgrading personal devices.
Target Franchisee
We are looking for dynamic, driven and tech-savvy entrepreneurs to join our team as the PayMore brand continues to expand across the country. Our ideal franchisee has the passion and resources to purchase multi-unit development opportunities – as our store numbers grow so do our franchisee's collective buying and selling opportunities.
As a PayMore franchisee, you will deliver an important service to your community and a superior product to your customers and receive ongoing corporate support from the PayMore team and our custom engineered sales and automation tools. Whether you are launching a new PayMore store, converting your multi-carrier or electronic repair business, or re-branding a local electronics store, the PayMore electronics franchise opportunity is a win-win for hard-working entrepreneurs.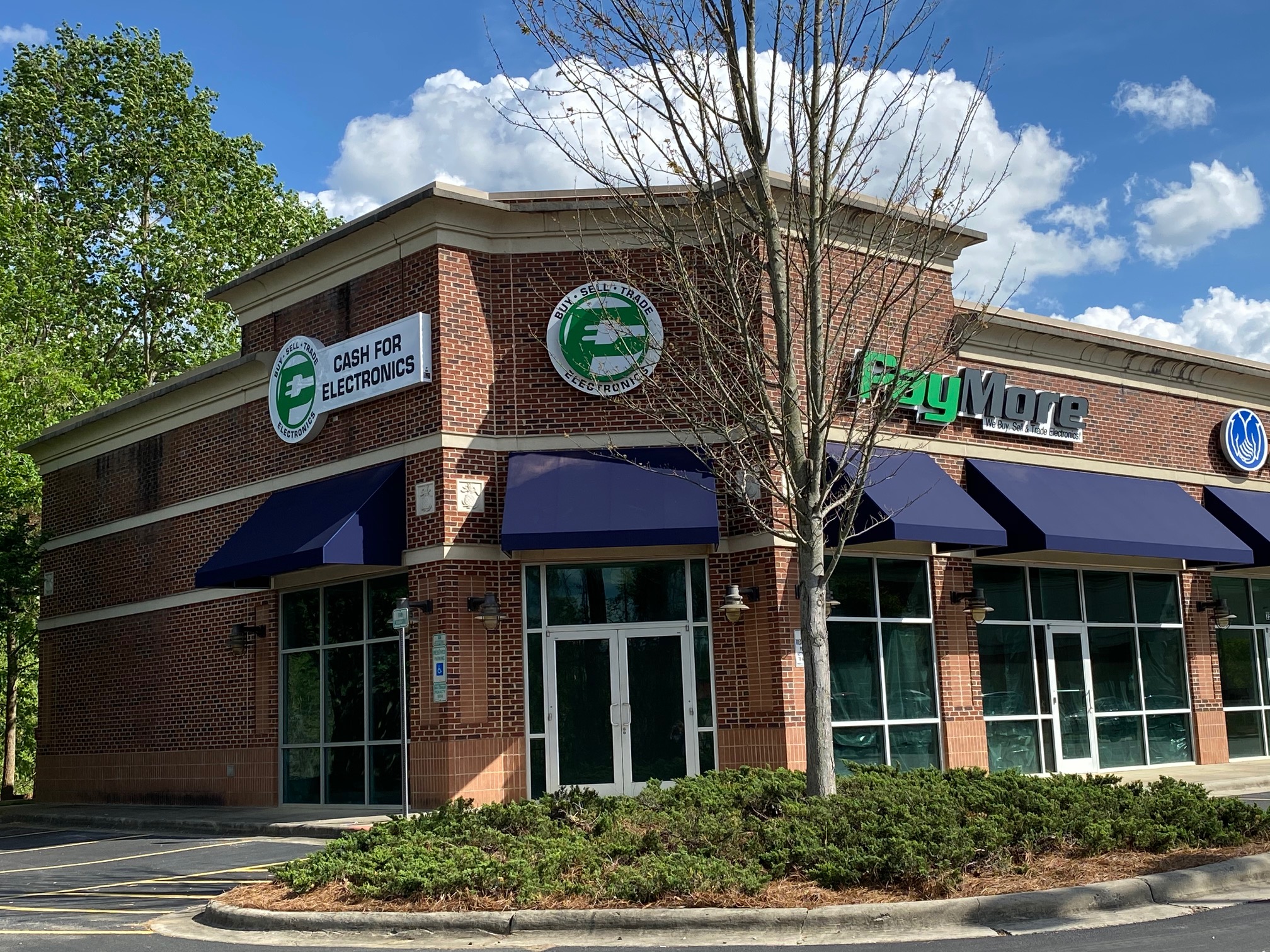 Franchise Support
When you join the PayMore Stores family, you are supported by services and training opportunities designed to help you succeed as a new or continuing small business owner and entrepreneur. Each store owner receives individualized and ongoing corporate franchisee support, including access to the PayMore Stores franchise portal. Online tools include training, marketing, and workflow charts. In addition, each store owner is supported by our experienced corporate operations and technical teams who provide ongoing day-to-day operational assistance.
Franchisee support includes:
Real estate / site selection
Store build-out, construction
Training systems
Operational support
PayMore Franchise Portal
Custom point-of-sale system
Marketing and branding
Pre-opening and grand opening support
On-going support from corporate specialists who have years of in-store operations and electronics experience.