Pho Hoa Noodle Soup restaurant has recently been offered a unique opportunity to lease a location on the Fort Bragg Military Base in Fayetteville, North Carolina. It is not often that military sites seek brands for their business plan development, however, Pho Hoa was specifically sought after due to their unique menu offerings, international brand presence, prestigious accolades and their established relationship on the Fort Bliss Army Base in El Paso, Texas which is due to open January 16, 2020.
The Right Opportunity at the Right Time
Established more than 35 years, Pho Hoa Noodle Soup has been the top choice for entrepreneurs looking to franchise their own Vietnamese-style ph restaurant. Today there are more than 70 Ph Hoa restaurants operating and serving the brand's signature freshly prepared ph throughout 6 countries.
Pho Hoa has to streamline its operations to allow for a flexible business model and better efficiency. This has helped them earn a spot on Entrepreneur Magazine's Top 500 ranking, furthermore garnering the #2 rank in the Asian food category on Entrepreneur's Top Food Franchises List. They have also been recognized as one of the Top Emerging Brands in Franchise Gator's website.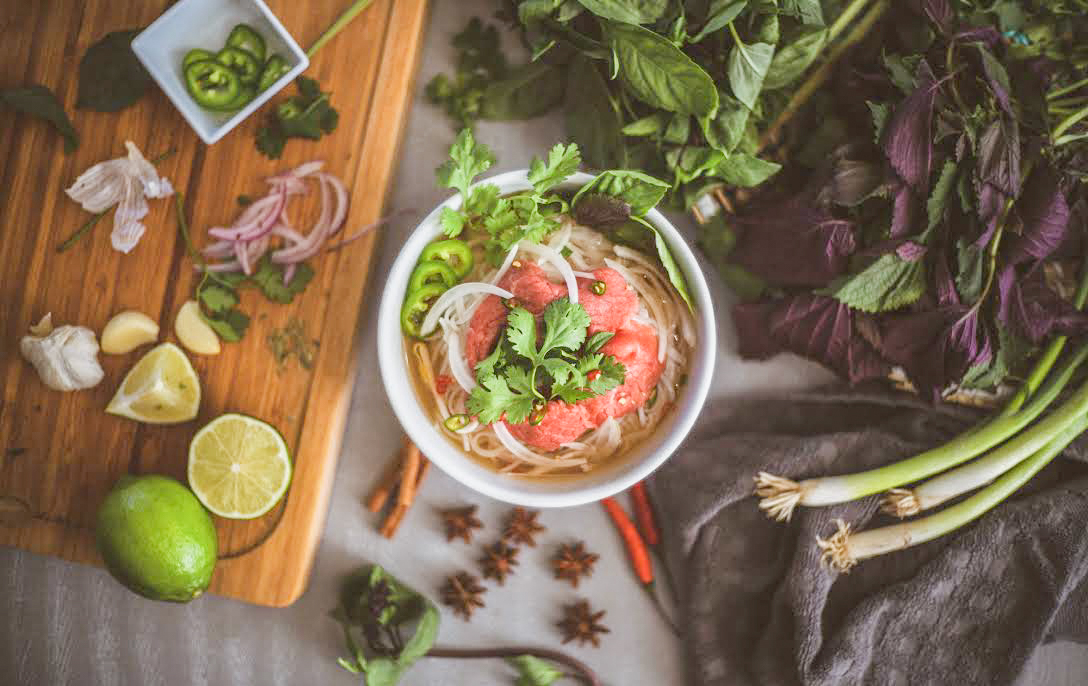 "It's been such a great experience working with Pho Hoa's staff members for my Grand opening process," says Army Veteran, Hoang Le. "They helped me secure my SBA Loan, with design and construction as well as get me ready for my Grand Opening operations and marketing plans. Their system and tools made the process simple and they were able to easily accommodate the military policies and requirements without any issues."
Pho Hoa offers military active members as well and veterans a 15% off military discount on their franchise fee. In addition, due to the high demand and urgency to fill the restaurant space on Fort Bragg Military Base, Pho Hoa is offering to waive the franchise royalty fees for one year.
"With more than 160,000 residents living on base and 318,000 service men, women and dependents in the trade-area, Fort Bragg is the largest military installation in the country," says Franchise Development Consultant, Kan Simon. "More importantly, this location offers a captive audience, wanting to enjoy food and entertainment within their service-member community."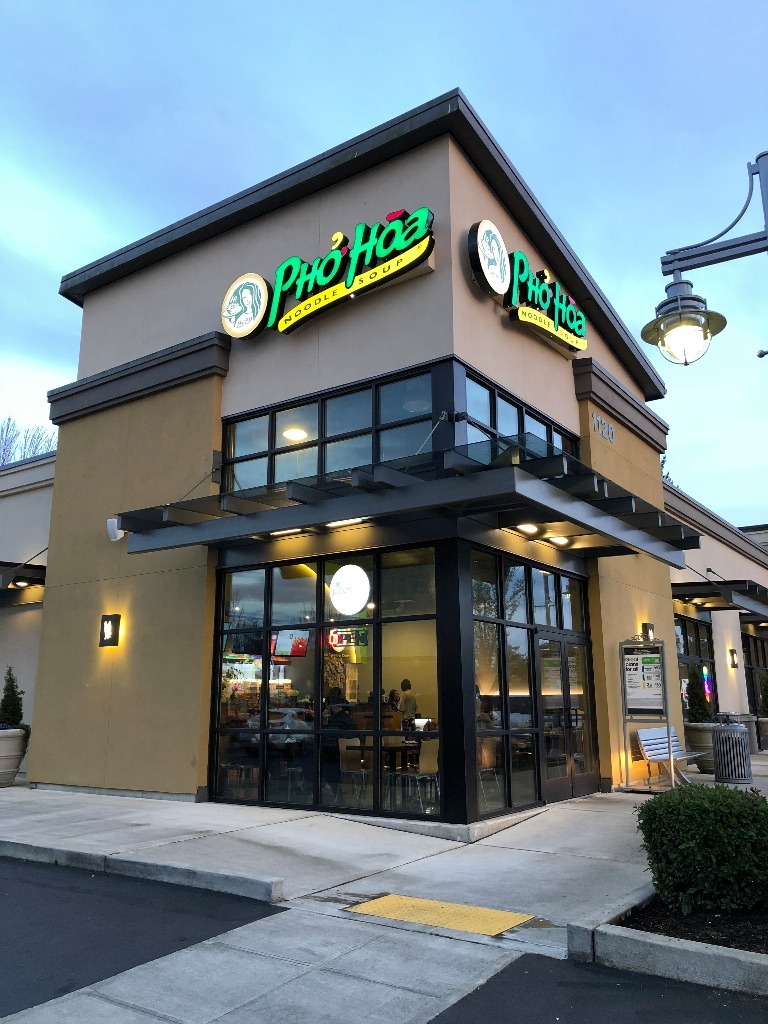 Some of the Benefits of this location include:
53,000 active duty soldiers at the base
318,000 service men, women and dependents in trade-area
207,195 total population served
251 square miles
The available space is centrally based on the military installation, anchored by a 30,000 square feet National Cinema with 50,000 square feet of restaurants and shops. All locations on Fort Bragg perform very well, housing the #1 performing Papa Johns in the chain after a one year time span.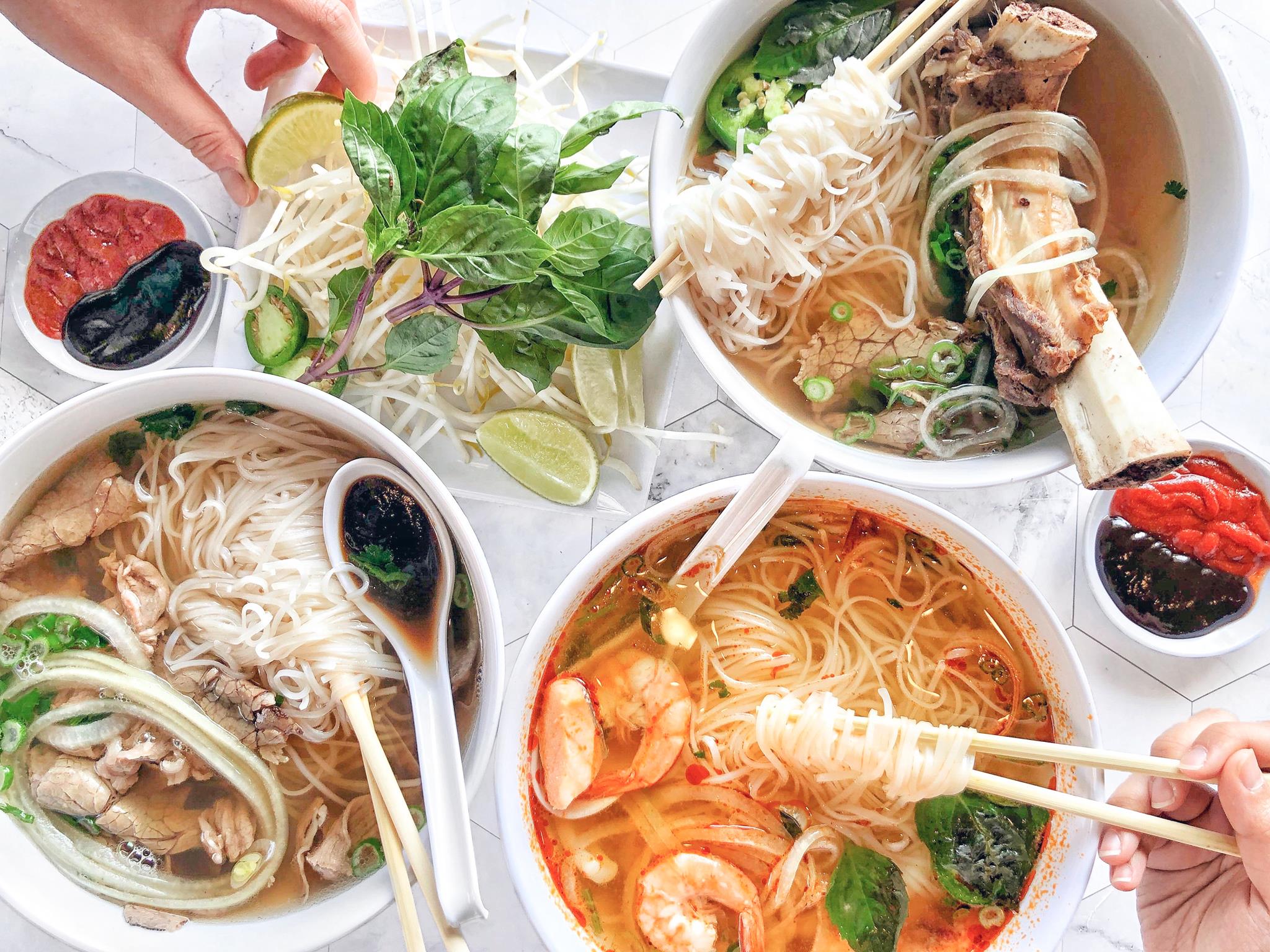 About Pho Hoa and Jazen Tea
Founded in 1983, Pho Hoa Noodle Soup now operates in 6 countries internationally and is the largest US based Vietnamese restaurant franchise. Quality, consistency, and simple operations remain the company's top priorities and have been the driving force behind their success as a franchise. Pho Hoa was recently ranked on both Entrepreneur's Franchise 500 and ranked #2 in the Asian food category on Entrepreneur's Top Food Franchises List, making it the highest ranked Vietnamese restaurant on the list.