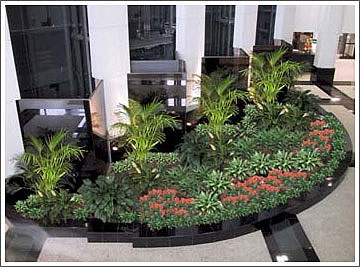 Plantopia Is A Premier Indoor & Outdoor Plant Service Company Offering Tropical Plants, Succulents & Flowers Throughout Southern California & Beyond…
We beautify interior and exterior living spaces which results in enhanced productivity in work spaces. We love what we do and we are rewarded daily by satisfied customers.
We service small, medium, and large clients: homes, commercial office spaces, residential communities, estate homes, hotels & resorts, business offices, retail spaces, hospitals, schools, and recreation parks throughout Southern California. At Plantopia We take pride in the quality of our work, and we stay affordable and always on budget. Our clients prefer our service simply because we are attentive, responsive, and we have higher standards of performance no matter what size your project is: small, medium, or large. Chosen by Hotel Del Coronado for 8 years in a row, and Embassy Suites La Jolla for 11 years, our experience ranges from a small 900 sq. ft. town-home with just a few plants to a large corporate headquarters and a resort atrium of 270,000 sq. ft. with 12 floors and 2000+ plants. No job is too small or too big for Plantopia.
What Qualifications Is Plantopia Looking For?
Types of qualifications recommended for, but not restricted to, potential franchisee owners:
Strong Sales and Customer Service Abilities

Willingness to Learn the Skills Needed to do the Work

Good with Timing and Schedule Management

High Personal Standards

Great in Dealing with People

Operate with Complete Integrity in the Business and in Front of the Customer

Strong Work Ethic (Self-Starter and Managerial Skills)

Able to Meet Initial Investment Requirements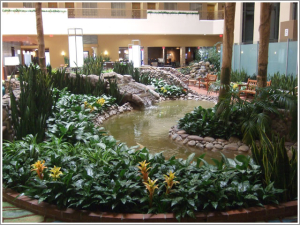 Targeted experiences include, but are not limited to, the following potential franchisee candidates:
Existing Home Service industry Sales and Service Workers

Retail or Sales Professionals

Corporations or Businesses involved in the Home or Commercial Services industry

Entrepreneurs/Investors seeing the Potential and Growth in the market segment.

Families – Husband / Wife Teams who would like to Start a Business

Flower Shops – Potential "Conversion" Candidates