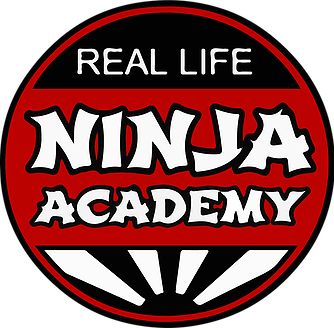 ABOUT REAL LIFE NINJA ACADEMY
Before partnering with Drew Drechsel the "Real Life Ninja", my story began in the parks of the Bronx in the 1970's. If they had Ninja Warrior then, I would have been one but instead I became a gymnast. When the American Ninja Warrior TV show started I became interested in opening a Ninja Warrior Gym to compliment my gymnastics gyms, but I knew that I did not have the knowledge to do it right. After Drew Drechsel moved to Connecticut, he heard about my desire and called me. We had lunch the next day, opened New Era Ninjas four months later in March of 2015, and expanded the gym 18 months after that. In January of 2017 we opened the 1st Real Life Ninja Academy. A program where the philosophies, programs and equipment that were created by a lifelong gymnast and a Real Life Ninja is now ready for you to own. The incredible benefits of Ninja Warrior obstacle training could be coming to a town near you.
Finally, all of the obstacles to starting a franchise have been overcome. Drew and I have been working very hard to make available to you, what has become the achievement of our lives. You could be opening a Real Life Ninja Academy very soon. This is not a pay to play kids zoo, but a fully instructional gym in the sport Ninja Warrior Obstacle Training for kids and adults.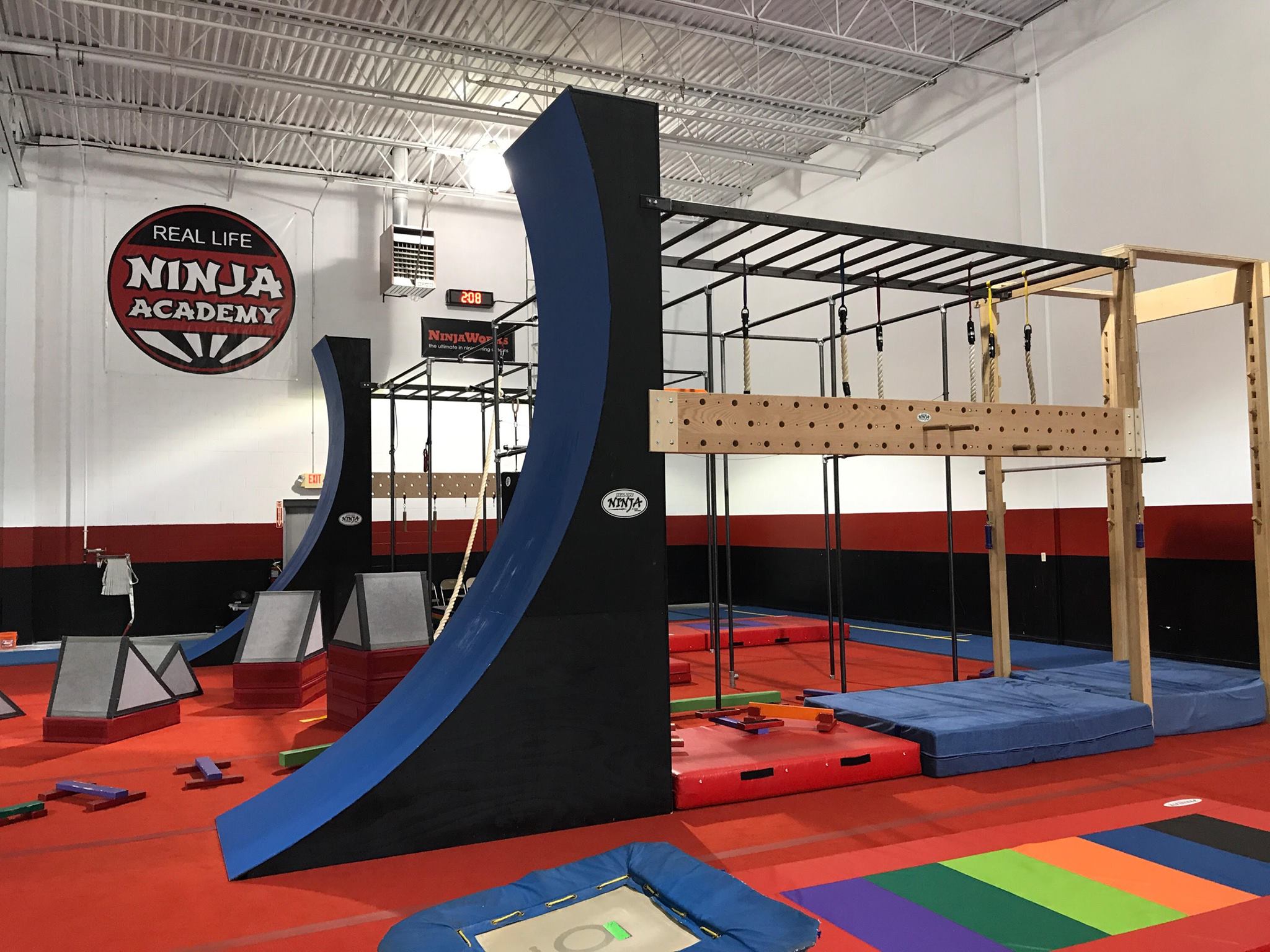 Real Life Ninja Academy locations are granted on a 1st come 1st granted basis after approval, so do not delay or the timer will tick down to zero.
FRANCHISE CANDIDATES
There are many traits that a potential Ninja Academy franchisee might have. The candidate would have experience in sales and customer service. Being aggressive and having strong sales experiences will really benefit the franchise. It would also be good to have great time management and schedule management skills. High personal standards are also important to have, as is knowledge of and experience in the gymnastics industry or children's recreation industry. The franchisee should be well versed in management and will operate with complete integrity in the business and especially in front of the customer. The second most important quality we will look for in a potential candidate for Ninja Academy is their comfort level in management and in overseeing employees. A franchisee needs to be able to recognize and hire staff that exhibits these qualities as well. The number one quality is that you need to be a super fan of Ninja Warrior!