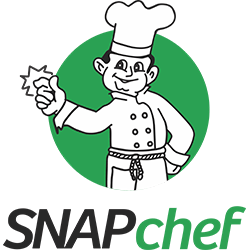 Foodservice Training & Staffing
Do you love being a force for good in your community? A Snapchef franchise provide the opportunity to make a real impact through workforce development. You bring your passion for people, Snapchef will provide 20 years of proven systems in this industry experiencing incredible growth and demand.
This can be an avenue for you to express your culinary creativity without the restaurant grind. Develop and mentor new and seasoned foodservice professionals through a Snapchef recruiting and training office. Don't have culinary experience? No problem! We can train you too. Training, after all, is what we do!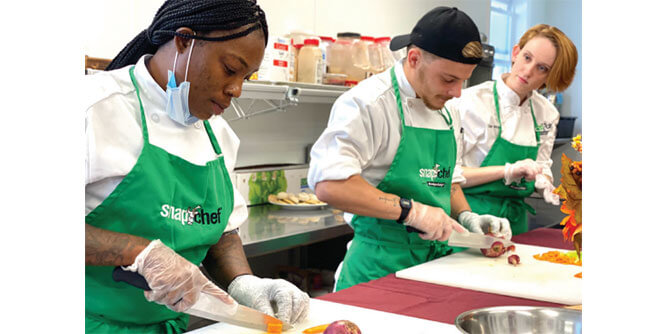 Make a Difference
Provide clients with urgently needed services.
Create sustainable and meaningful careers.
Be a part of Workforce Development.
Improve your community while being entrepreneurial and generating recurring revenue!
Proven Model - Your business opportunity awaits.
Imagine you could be a business owner with minimal investment AND have a business model proven over 20+ years.
It's not too good to be true: Snapchef Franchising offers turnkey access to a recogonized brand, proprietary software & training, preferred contracts and major income potential.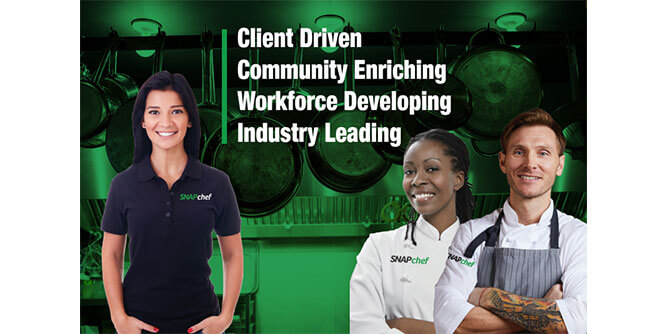 Turnkey Business - Clients Ready to Order Now!
Snapchef has national master service agreements with the largest food service providers in the country. Benefit from our existing preferred contracts and Start Filling Job Orders on Day 1.
We also provide sales materials, guidance and support to land additional contracts in your area.
Low-Cost Investment
Snapchef is an opportunity to start a well established business model in your community with an affordable investment.
Low Initial Fee
Minimal inventory
Simple build-out, no licensed kitchen required
Limited equipment
Small, inexpensive office space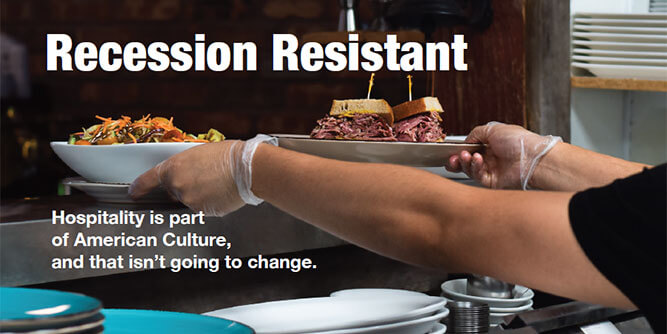 Recession Resistant
Our business model adapts to supply the foodservice sector that is in need today, and adjusts quickly when that sector changes. This includes Corporate Cafeterias, College Campuses, Hospitals, Sports Stadiums, Resorts, Assisted Living Facilities, Restaurants, Hotels, and more!
Support Support Support - In business for yourself, not by yourself.
Snapchef is by your side during the initial setup, and with ongoing support throughout your business ownership. Our network includes life long industry leaders and pioneers that are dedicated to your success. Continuing education, training and support is ingrained in everything we do at Snapchef.
Request more information now!