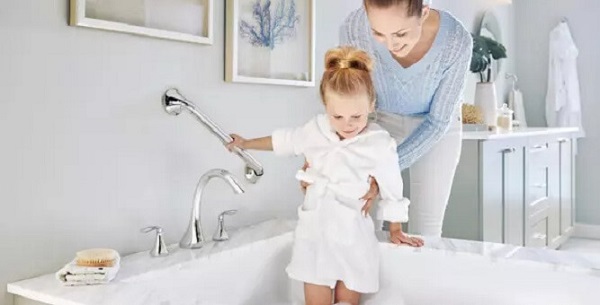 The aging-in-place market is growing rapidly. With retiring baby boomers and the aging population, it will continue to expand for years to come.
A Same Day Grab Bars® franchise is an enjoyable, easy-to-own-and-run business. You set your own flexible schedule in an exclusive territory all to yourself without worrying about competition from us or other Same Day Grab Bars® franchisees.
Once you become a Same Day Grab Bars® franchisee, you will automatically qualify as an authorized Moen® Distributor, with the purchasing power and name recognition from being associated with one of the world's most respected companies, especially with our demographic.
Work From Home - There's no need for expensive retail space. A small storage area for supplies and room for a home office will do it.
Employees Optional - Welcome to the perfect owner-operator business. Start small and add employees as you grow. Or not. It's up to you.
Low, Flat Rate Royalty - Some franchisors milk their franchisees like a cow. Not us. With our flat-rate royalty, the more you make, the more you keep.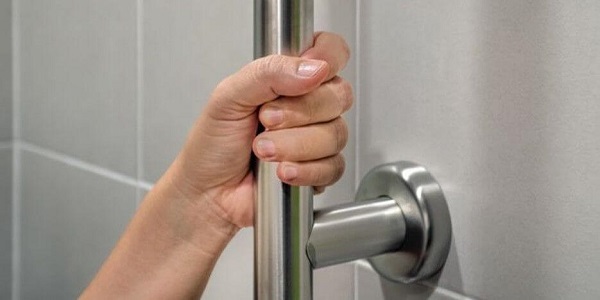 According to a study by Grand View Research, the bathroom assist devices market was valued at $4.7 billion in 2021 and is expected to expand by 6.4% annually through 2030.
The growing aging and disabled population are driving the market, and increasing age-related disorders have significantly increased the demand for grab bars.
Training & Support
Our goal at Same Day Grab Bars® is to help people experience the dream of business ownership with an established business model and easy-to-use action plan.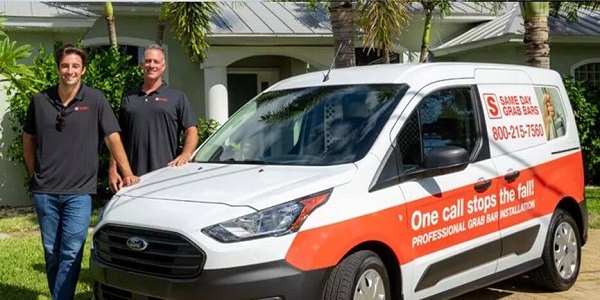 The Same Day Grab Bars® initial and ongoing training and support system is designed to give you everything you need to maximize your success, and we continue to develop proprietary systems and processes that you can use to launch and speed the growth, profitability, and ease of operating your Same Day Grab Bars® business.
When you launch your new business, you'll hit the ground running with a proven system for making money and happy customers, multiple recognized trademarks, effective and proven advertising programs, hundreds of 5-star reviews, and a system-wide toll-free 800 number answered 24/7 by our Call Center.
Benefit from:
Training Instructors
Confidential Operations Manual
US-Based Call Center
Print Advertising / Marketing
Online Marketing
Trademarks
Same Day Grab Bars®'s Solid Reputation
Continuous R & D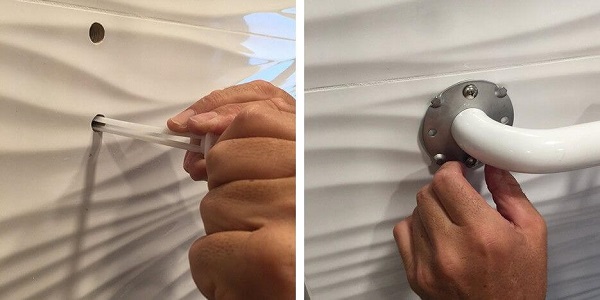 Why Choose Same Day Grab Bars®?
A Same Day Grab Bars® franchise opportunity offers:
Low Initial Investment
Home Based
Flexible Schedule
Low Overhead
Unlimited Potential
Ideal Candidate
We're looking for those who are, like us, committed to bringing high-quality, affordable service to the members of their community. Those who work best for themselves in any business are organized, reliable, honest, and have excellent communication skills.
For the best success with Same Day Grab Bars®, you should also be mechanically inclined and good with your hands whether or not you've worked at it professionally, but you don't need experience in construction, running a business, or installing grab bars.