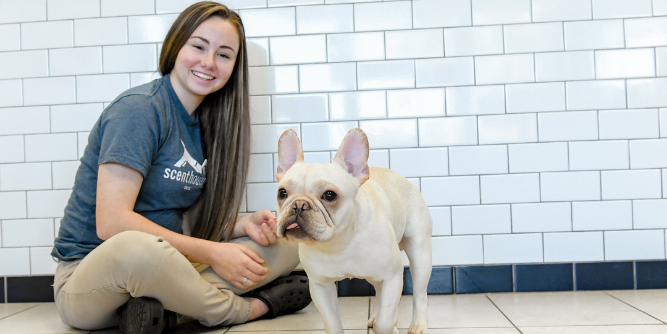 Scenthound's concept was founded after CEO, Tim Vogel, spent over 10 years in the dog grooming business, where he got a first-hand look at the shortcomings and lack of education within the industry. With Scenthound, Vogel made it his mission to provide well-rounded and affordable care to pet parents and their fur babies – while simultaneously disrupting a $99 billion industry that is only projected to grow in the coming years.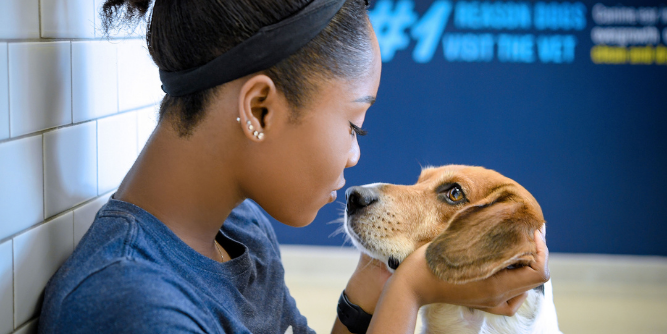 Scenthound is looking for franchisees who are early adopters excited about getting in on the ground level of the next big thing. As new members of the "pack," franchisees receive extensive training and ongoing support on everything from employee onboarding to public outreach. Candidates are not required to have previous pet industry knowledge – however, being a dog-lover, while not required, does help.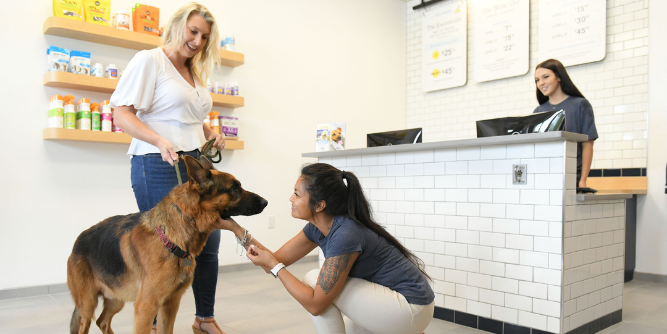 Right now is the ideal time to enter into the pet industry. There has been puppy pandemonium due to the COVID-19 stay at home orders. Dog adoption rates have gone up and those dogs need care. Scenthound has positioned themselves as pandemic-proof, recession-resistant, and Amazon-proof – this is the perfect time to get on the ground floor while exclusive territories in prime markets are still available.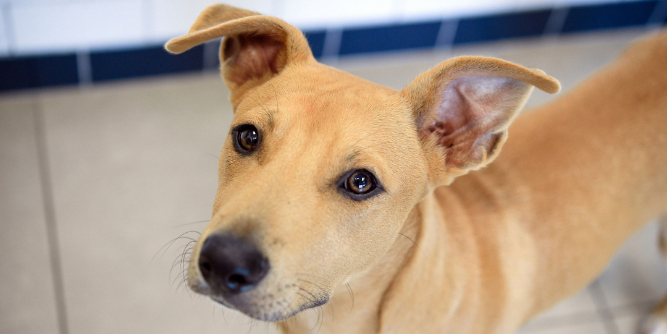 For more information about Scenthound's franchising opportunities and available territories, visit: franchise.scenthound.com