Sculpture Hospitality
Do you love the bar industry but are ready to give up the late hours? There's no better way to mix business with pleasure than owning a Sculpture Hospitality franchise. Entrepreneur magazine even ranked us as one of the top franchises in the World.
Enjoy working from home or a bar stool in a proven, recession resistant industry. Find out what it takes!
With nearly 400 franchises operating in over 40 countries and thousands of inventory experts worldwide, Sculpture Hospitality is the first choice for entrepreneurs who want to help other business owners succeed.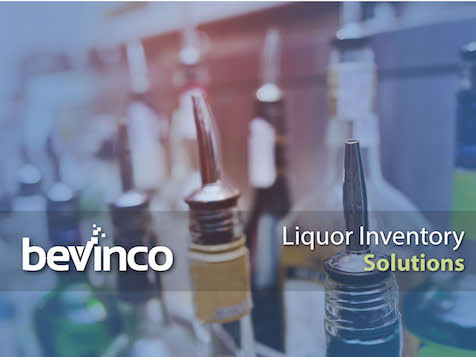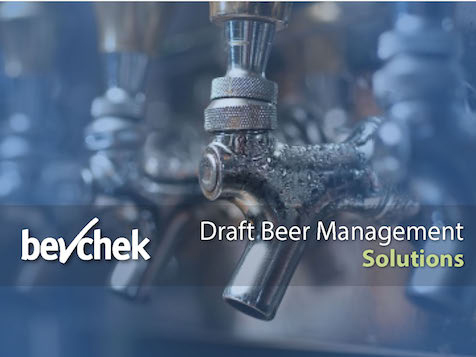 Provide a Service Your Clients Will Love And Earn a Great Living at The Same Time
The Sculpture Hospitality Franchise Concept allows you to provide world-class inventory control solutions to pubs, clubs, restaurant, hotels and bars. Our solutions help them to dramatically reduce losses, grow their business and resolve operational issues whilst you operate a highly profitable and sustainable business. With impressive growth in key markets, Sculpture Hospitality has over 400 franchisees, performing thousands of audits annually in over 40 countries across the world.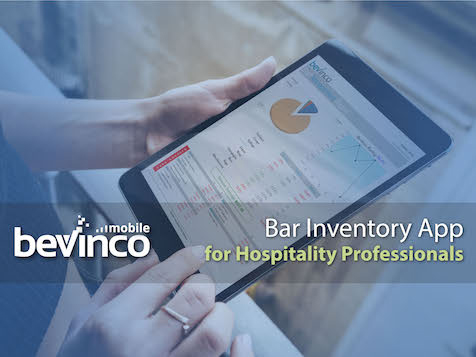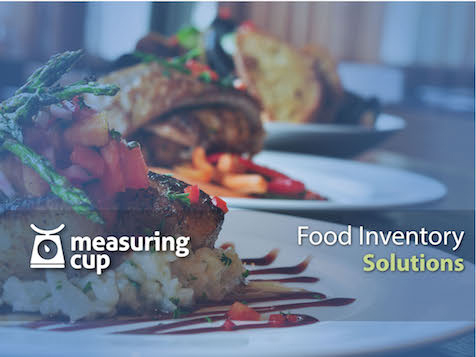 Here are some of the top reasons why you should consider a Sculpture Hospitality Franchise:
Low investment and start-up costs – Low priced territories including training. Typical territory is $50,000.
Potential for lucrative revenues – Create the lifestyle you want. It takes only a small number of regular clients to gross $100,000 a year.
High demand for service – The world's best restaurants rely on Sculpture Hospitality! In good times and recessionary times our service offering is always in demand. It is the nature of the hospitality business.
Recurring revenue – You'll see recurring revenue from each client. Our solutions are designed to help bar owners on a recurring basis, so one client can turn into a long-term, stable income source.
Extensive training –You don't need prior experience to be with Sculpture Hospitality. You'll spend a week in our Corporate Training Center learning the ropes, followed by a week in the field shadowing a Sculpture Hospitality Regional Director.
Marketing, advertising and sales programs that work for you – we know how to sell this business to clients, we know what ticks boxes for them and we can help you implement sales and marketing programs to make you successful.
Strong Brand – As the original on-premise audit service and a company that has been around for nearly 30 years, Sculpture Hospitality is well known in the hospitality industry; Proudly ranked in Entrepreneur magazine's Franchise 500® for its eighth consecutive year at #131, and #96 among Top Global Franchises.
On-going Support – Sculpture Hospitality offers on-going corporate, technical, marketing, and sales support. We have an in-house technical support analyst and Corporate Office team on-hand for assistance.
The secret to Sculpture's franchise success is our network of industry experts. We have the knowledge and manpower to rescue the hospitality industry, one establishment at a time.
What Sculpture Hospitality franchisees are saying:
"The best thing I get out of being a Sculpture Hospitality franchisee is when an owner comes to me and says I am the best money he has ever spent. I enjoy helping bar owners become more profitable and of course they are grateful and very happy to see me walk through those doors." - Sculpture Hospitality Franchisee

"Sculpture Hospitality allows me to earn a good living yet spend more time with my family. I have a great business with no inventory or overhead to manage. I can work from home yet I have the ability to grow with employees to earn a great living." - Sculpture Hospitality Franchisee