Shopify Automation - Business Opportunity
What is Shopify Automation?
Shopify Automation is a service that provides you with the ability to become a 45% partner on an ecommerce brand created on Shopify.
You pay for our team to create the store. We'll pay for ad spend to grow the business.
We replicate our process of setting up, building, scaling and selling ecommerce stores.
We build the brand concept, the site, generate the leads, and fulfill the orders. You sit back and collect the checks.
You profit 45% on any product sold that was generated through your site.
You begin to collect profit from the site in 90-120 days.
Our Shopify automation agreement lasts for 2 years afterwards you can decide to sell the site for a multiple. (Acquired for 3x on annual revenue)
ADC
Shopify Fundraising Funnel
Automation App
Consulting Training
B2C Pipeline (ARC Clients)
B2B Pipeline (Scale Bold Clients)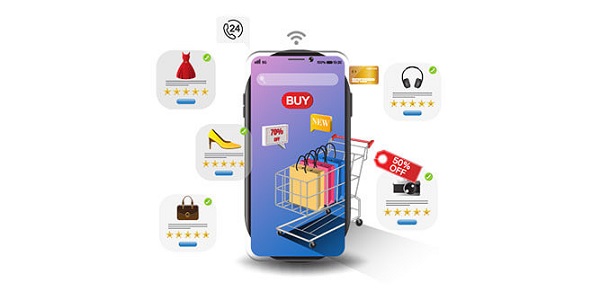 Saddlebrook Investments
Product selection & store build
Uncapped credit limit to scale ads
Exit buyer at 3x multiple (After 30k net)
Shopify Automation: How Does It Work?
Custom Online Store Design, Product Import, Converting Single Product Pages
Research, Testing, and Optimization
Prospecting & Micro Scaling
Advanced Scaling (Scaling With Custom Audiences and Lookalikes)
Done For You Drop Shipping
We created a system that handles everything for you in regards to drop shipping your products to your customers. Your customers buy, we fund the profitable ad campaigns.
We use leverage our line of credit to drive more customers to your store.
You sit back and collect the checks.
The Three Assets We Develop
Ad Account - Your pixel gathers invaluable date on how to efficiently target a certain audience.
Customer Base - Your paid buyer list is the life blood of your business.
Brand - Showing an investor how you plan to grow your store and its sustainability.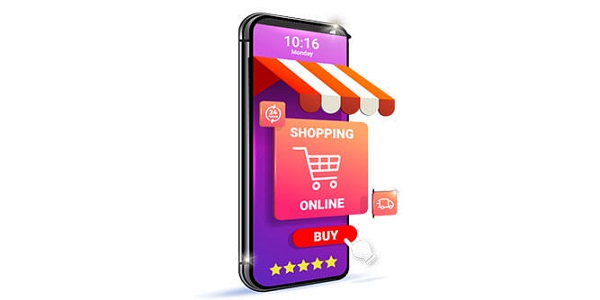 What Do I Get Exactly?
Access to the ADC Automation App
Custom Shopify Domain Name
Custom Store Branding Logo
Catalog of proven trending products
Social Media Kit (Fanpage,IG, etc.)
Reporting and marketing updates
Dedicated account manager
Live customer service & support from our in house team
Website audit
Done for you ad copy
Done for you Marketing Management (includes testing and scaling across multiple platforms)
Tracking pixel installation if needed
Help with product research if needed
What is my Duty
Due Diligence on All Done Consulting & Saddlebrook Investments LLC
Sign Terms of Service
Payment- Bank Wire
Sign NDA
Get Access to ADC Automation App
Download Shopify App to track sales and Bitrix for management.
Read monthly report.