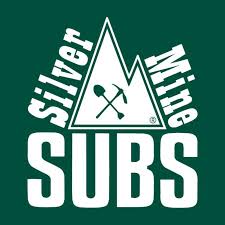 Who We Are
Silver Mine Subs® offers the freshest and finest hot and cold submarine sandwiches, wraps, salads, sides, soups, and chili this side of the mine. There is no grillin' or fryin'. We bake fresh bread on the premise and make subs to-order fast!
"Dig in" to a fresh meal!
We are proud to offer a healthy alternative to fast food. Fresh sub sandwiches can be made-to-order, or choose from over 20 sandwich options. soups and chili. We also offer box lunches, kid friendly meals, and catering services to all our miners!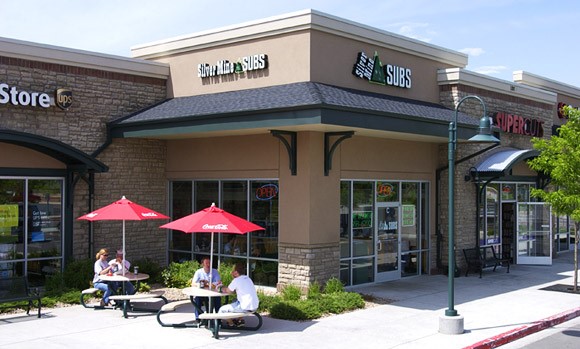 Our commitment to customer convenience
Silver Mine Subs® offers dine-in, carry-out and delivery service to our customers. Our hours of operation will be determined by your geographics and demographics, seven days a week.
Hungry for the possibility of being your own boss?
Ready to "Dig In" to a tasty concept?
Geared up to hit the Mother Lode?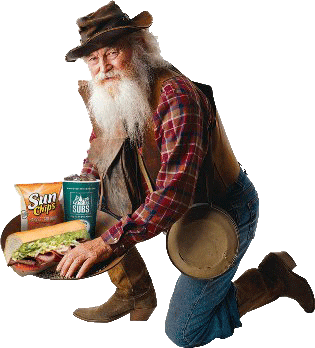 Silver Mine Subs® goes beyond the standard sandwich shop. Our delivery service, open til' close, make us the most convenient choice for hungry prospectors. Our dedicated franchise team promises entrepreneurs a proven concept with the individualized franchisee attention not often afforded by others. Our product, store atmosphere and people work in concert to provide the perfect food for our customer's lifestyles. Silver Mine Subs® delivers not just food, but an experience.
We have locations in three states serving a diverse customer base! You maximize your loyal customers unlike other concepts, by delivering great taste directly to them. We do not use 3rd party delivery services, but use our own delivery drivers to insure our customers are receiving the "Silver Mine Subs Experience" from placing an order through receiving our product.
Get your share of the silver dust! Contact us to learn more about opening your Silver Mine Subs® franchised location! When you join the Silver Mine Subs ® system, you become a part of growing brand with proven operational success. Silver Mine Subs® offers high quality products along with a program that is so good, you do not need restaurant or food experience to succeed.
Training & Support
Our three week training course in Fort Collins, Colorado covers the fundamentals of establishing and operating a Silver Mine Subs® franchised restaurant. The training program is a combination of hands-on experience in one of our corporate stores, and classroom education. During training, all franchise owners will receive a proprietary operations manual. Ongoing education is provided through periodic newsletters to all franchisees, continued ongoing communication through quarterly location visits, and phone calls. Our mission and goal is to have successful operating locations.
Investment
Your complete investment will depend on your location, restaurant size, and the extent of renovation required. Additional capital requirements are provided in our franchise brochure.
Capital Requirements
The cost of opening each new Silver Mine Subs® franchised restaurant will vary depending on the size of the leased space, equipment costs, leasehold improvements, utility deposits, and other various costs that will be influenced or determined by the geographic location of the restaurant. Actual cash requirements will fluctuate based upon the net worth and credit worthiness of each individual applicant. (See item 7 in Silver Mine Subs® FDD for further details. All estimated funds are expressed in U.S. dollars.)