WE PROVIDE YOU EVERYTHING YOU NEED TO BE SUCCESSFUL
Sir Grout provides franchisees with marketing materials, training programs, and business tools to help ensure their success. Our superior products and state-of-the-art technologies serve as a guiding light; however, Sir Grout franchisees not only benefit from our proprietary processes and products, but also from the knowledge and support that is provided to them during training, which is divided into three components: grout & tile (20 hours), sales & operations (20 hours), and stone restoration (45 hours). Our superior training and constant support makes our processes easy to master, and we accompany you every step of the way to help ensure your franchise's success!
Furthermore, you can rely on extensive digital marketing support, thanks to an up-to-date technological platform, and an in-house business center that will take care of answering your calls and setting up your appointments so you can focus on running your business.
THE DEMAND FOR HARD SURFACE RESTORATION IS ONLY INCREASING!
Thousands of square meters of tile and stone are being installed every day nationwide and will eventually need restoration services. Therefore, the demand for hard surface restoration services is ever-growing, making them more profitable than many other home services. With a relatively small investment, you will get a tried-and-true business model that offers multiple revenue streams, setting you on the path to a high return on investment.
Bathroom and Hard Surface Restoration is a Multi-Billion Dollar Industry
Climb on This Rocket Ship to Success!
5 FRANCHISES FOR THE PRICE OF 1
Sir Grout provides not only one but five key hard surface restoration services that are in high demand given the need for homeowners, business owners, and brokers or real estate agents to maintain or increase their property's value. These services include grout & tile restoration, stone restoration, sandless wood restoration, slip resistant applications, and tile re-style – it's like having five businesses for the price of one!

The SIR GROUT Advantage
Sir Grout Offers Its' Owners Multiple Revenue Streams. It's Like Having Five Franchises For The Price Of One!
We are the first home services franchise to offer grout and tile restoration, stone restoration, sand-less wood floor restoration, slip resistant applications, and our newest innovation called Re-Style Your Tile to the consumer and commercial markets. One would have to purchase 5 separate franchises in order to receive the opportunity Sir Grout provides its owners within a single franchise.
We've Made Renewing Tile and Grout Simple and Easy!
Why Do Many Home Owners Dread Re-Doing Tile Floors or Walls?
Although tile is designed to last for many years, it can still give the appearance of looking worn and sometimes out of date. What's stopping the homeowner from replacing their tile?
Time Consuming
Tiling and grouting is time consuming. It can go on for days and sometimes weeks.
Extreme Inconvenience
The area affected usually becomes totally unlivable during the process. In the case of kitchens and baths, an entire household can be terribly inconvenienced for the duration of the project.
Prolonged Mess and Potential Damage
Demolition of the existing tile is messy and loud. It often damages adjacent walls, cabinets and moldings. In addition, construction dust finds its way into every remote corner and crevice of the house. No matter how carefully rooms are partitioned off, dust will continue to appear in unexpected places for weeks, even months later.
Expense
Because of all the time, labor and materials, the cost of re-doing tiled floors can be prohibitive.
SIR GROUT's Revolutionary Process Renews Grout. Tile and Stone... Without the Hassle and at a Fraction of the Cost of Replacement
Most jobs can be done in just one day and at a fraction of the cost of replacement. In fact, treated floors can be walked on minutes after the job is completed.
Clean
Our process is super clean. With SIR GROUT there's no need to cover your furniture, cabinets, seal off rooms or vacate your home. You'll be back on your floors in minutes!
Odor-Free
Our process is practically odorless. Breathe easy knowing that our process won't have you opening windows and doors for fresh air.
Far Less Expensive
SIR GROUT costs a fraction of other alternatives, as much as 75% less. Think of what you can do with the difference... maybe new furniture or accessories, to beautify your home even more.
Customer Satisfaction Guarantee
If we don't deliver exactly as promised, we will come back and make it right.
What Makes Us Different?
Unlike other companies in the hard surface restoration business, SIR GROUT has its' own written warrant. Some hard surface restoration franchises allow their owners to decide whether or not they will stand behind their work or not...not US! The SIR GROUT system is simple, easy to master, not messy, and possesses an incredible customer satisfaction rate with relatively few customer call-backs. Our proprietary products and system are unsurpassed in the industry and we stand behind our work 100%. In short, we believe we are the best hard surface care franchise on the market.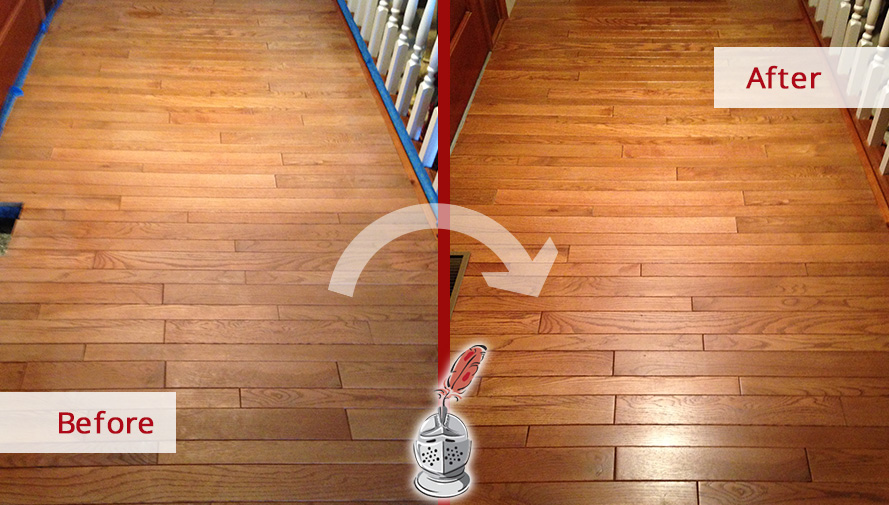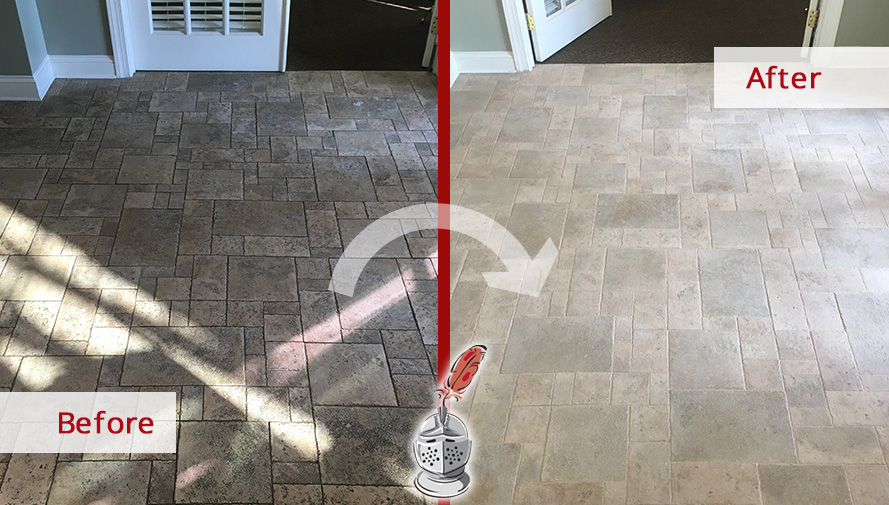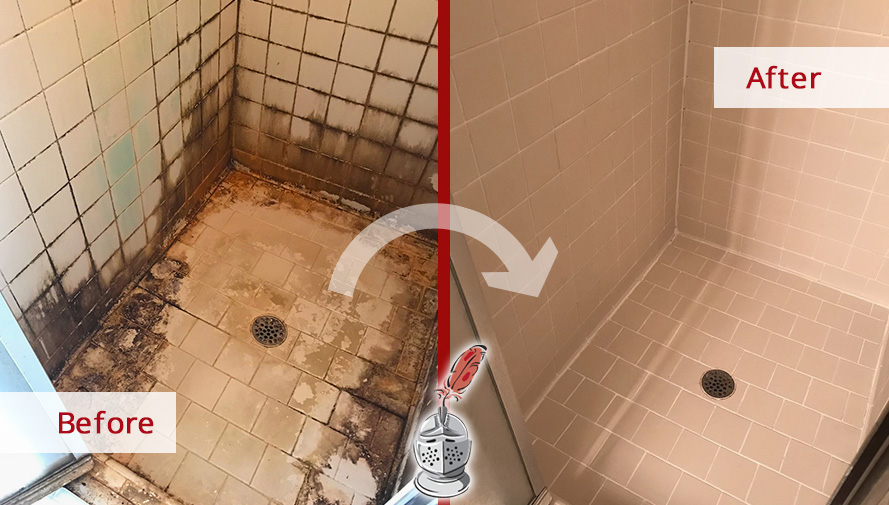 FRANCHISES GOING FAST - LOCK UP YOUR TERRITORY QUICKLY!
At Sir Grout, we have been able to successfully expand our business model nationally and internationally, with over 35 locations in the United States and one in Singapore. We look for creative self-starters who want to take control of their lives by being their own boss and working towards financial and personal independence. As part of our growth strategy, we continue to look for investors in key markets such as North and South Carolina, Texas, Southern California, Southeast Florida, Tennessee, New York, Indiana, Ohio, Pennsylvania, Missouri, Minnesota, Michigan, and Kansas.
SIR GROUT IS A RECOMMENDED BUSINESS MODEL
Sir Grout is the only hard surface restoration company of its kind ranked in Entrepreneur Magazine's Top Franchises list for 7 years in a row. Also BoomerIncomeIdeas.com recommends Sir Grout as a top business in a box as you can see in the video below.
In addition, our local franchisees have been recognized multiple times for superior services by Angie's List, HomeAdvisor, TrustDale, and thousands of satisfied customers.