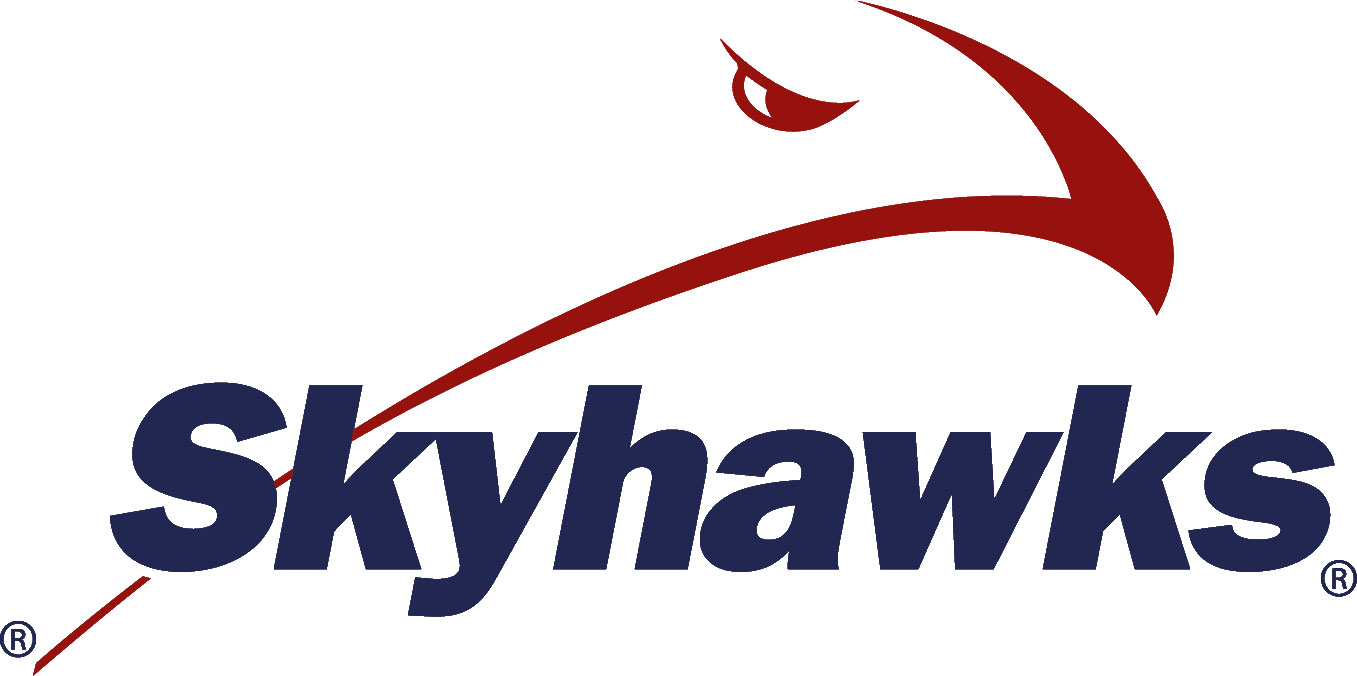 Partner with a Leader in Youth Sports Programs!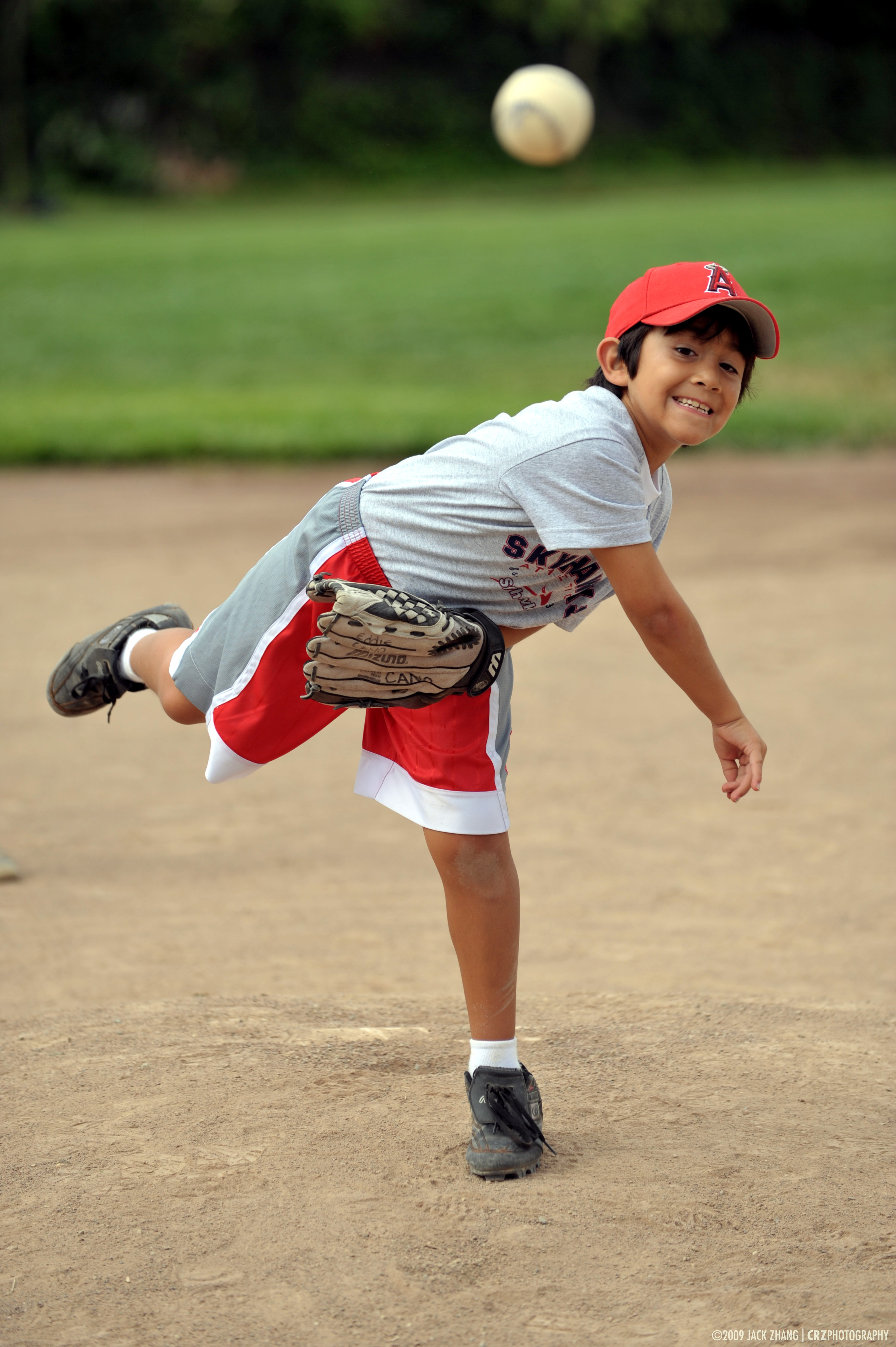 Skyhawks Youth Sports Camps – Franchise Information
Partner with a Leader in Youth Sports Programs!
Skyhawks is the nation's leader in sports programs for children.
Since 1979, over one million children in 27 states have participated in a Skyhawks program! Skyhawks is a brand with national exposure and appeal and with the recent purchase of SuperTots, has multiple ways to offer you a dependable and rewarding business to own. Skyhawks and SuperTots teaches children and young adults meaningful life lessons through sports. Over 35 years of experience have helped build a menu of successful sports programs.
Awarded top #3 ranked sports franchises by Entrepreneur in 2019.
Ranked one of the fastest growing franchises in the world by Entrepreneur 2019
Ranked in #177 in the Entrepreneur Franchise 500 in 2019
Impact Lives and Make a Real Difference
As a Skyhawks franchisee, you will focus on promoting Skyhawks programs and selling Skyhawks services by using your sales and marketing skills and your enthusiasm for athletics. You will concentrate on selling your services to community-based organizations that serve children.
No matter the season, the core purpose of Skyhawks is to teach life skills through sports.
Skyhawks franchisees build strong relationships with school and community decision makers becoming highly valued partners in youth athletics. While the majority of Skyhawks programs are offered in the summer, franchisees can run athletic events throughout the year. After-school, weekend and holiday programs are available to the ambitious franchisee.
Why Choose Skyhawks Sport Camps?
The Leading Domestic Youth Sports Company - In the past 35 years Skyhawks programs have welcomed over 1.6 million children in 27 states, teaching life lessons through sports and instilling a life-long passion for athletics and a healthy lifestyle.

The Largest Array of Sports Offerings - Skyhawks franchisees can offer up to 10 different sports across a variety of programs including traditional summer camps, leagues, after-school programs, clinics, and classes to provide a variety of revenue streams throughout the whole year.

Low Initial Investment and Quick ROI - Skyhawks low initial investment and low royalty fees allow our franchisees to see a return on their investment in a timely manner.

Flexible Work Life - Being your own boss is one of the great rewards of joining the Skyhawks family. Work from home and set your own schedule so your work/life balance never tilts in the wrong direction.

Potential to Open Multiple Territories Quickly - At Skyhawks we actively encourage our franchisees to open multiple territories as their business grows and expands. We are seeking long-term partners with our franchisees and the ability to build off your success, reach more children and grow your income is paramount to a successful business venture.

Turn Your Passion into Your Profession - This is self-explanatory. If you can make money combining your passion for athletics, children, and business why would you do anything else?
Ongoing Training and Support
As a Skyhawks franchisee, you will receive unparalleled support including two days of training at Skyhawks University, two days of onsite sales assistance in your territory, access and training in our proprietary software systems, experienced corporate instructors to lead your first staff trainings, call center resources, HR, accounting and marketing support, continually updated programs and curriculums for a vast array of sports, and yearly conferences to meet with other franchisees and discuss best practices.
Contact us today to learn more about the Skyhawks Sports Camps franchise opportunity!