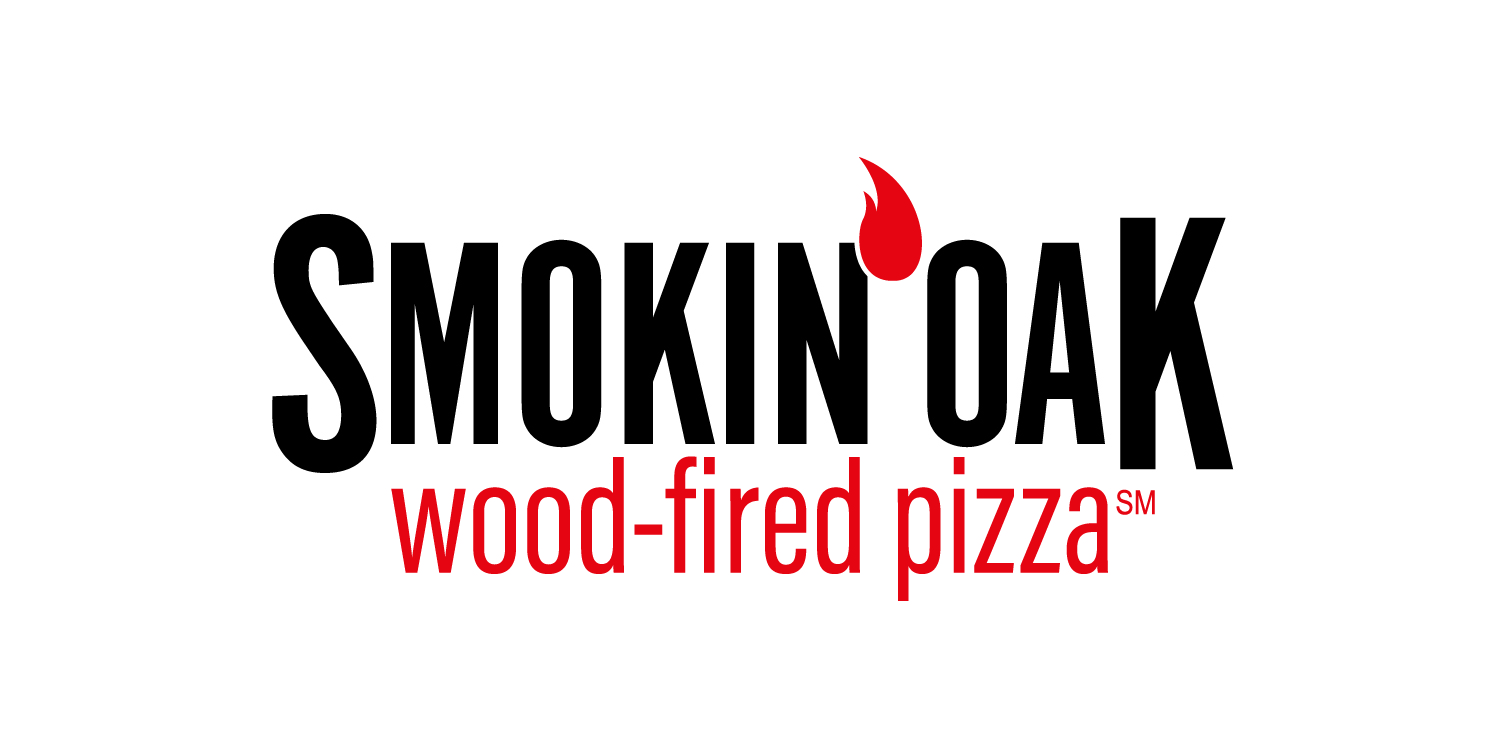 A Great Opportunity to Join the Booming Fast-Casual Pizza Industry!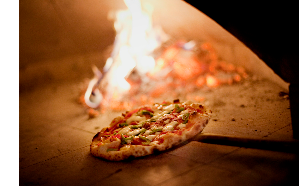 Through its flagship location in Rochester, MN, Smokin' Oak Wood-Fired Pizza is one of the originators of the fast casual wood-fired pizza concept. We have spent the last seven years crafting our dough recipe and menu and have worked diligently to develop cutting-edge methods and efficiencies that revolutionized our operational procedures. We are poised to capture the fast-casual pizza market!
From our unique wood-fired oven and open-plan kitchen design to our industry-leading cost containment protocols and the way we "wow" our guests throughout the dining experience, we are confident you will find that Smokin' Oak Wood-Fired Pizza is different from any other franchise pizza concept!
We've Reinvented the Pizza Experience for Today's Customer.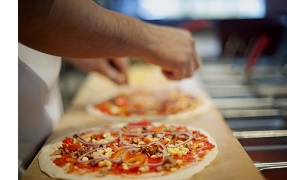 A Smokin' Oak Wood-Fired Pizza franchise perfectly meets the demand of today's consumers for freshness of ingredients, speed of preparation, consistent and outstanding quality, and a great dining experience. A cross between fast-casual and sit down dining but at a fast-casual price point, Smokin' Oak Wood-Fired Pizza has taken pizza and reinvented it for today's consumers. We cater to both a lunch crowd that has the "need-for-speed" as well as guests that desire a more leisurely dining experience while enjoying a glass or two of beer or wine with dinner.
We Support You Every Step of the Way!
At Smokin' Oak Wood-Fired Pizza, we treat our Franchise Owners like they are a part of our family. We fully understand that any successful relationship is based upon realizing the needs of our Franchisees and committing the time and resources required to help them succeed. Our pledge is to provide you with the highest levels of training, ongoing support, operational knowledge and respect. As a Smokin' Oak Wood-Fired Pizza Franchise Owner, you will be supported by a team of restaurant pros with deep roots in the industry and a combined 105 years of restaurant experience!
Following our proven system of operation, you will receive the benefit of our team's wealth of experience backed by comprehensive training and ongoing support.
As an additional benefit of our innovative operational efficiencies, you will enjoy a cost of goods sold that is one of the lowest in the industry, making your franchise a profit producing machine!
Simply put, our goal is to make your franchise ownership experience exceptional in all respects and we are committed to helping you achieve all of your goals and objectives.
Why consider a Smokin' Oak Wood-Fired Pizza franchise?
We are dedicated to being the best wood-fired pizza franchise in the industry.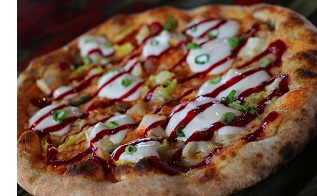 Our philosophy is simple - utilize the best restaurant methodology and efficiencies, combine them with old world baking methods, utilize fresh, quality ingredients, and team with great Franchise Owners to provide our amazing wood-fired pizza to pizza lovers across the U.S.
We are an industry innovator.
The Smokin' Oak Wood-Fired Pizza concept and franchise opportunity was developed based on our management team's years of restaurant experience and through consistent innovation.

We have unique restaurant branding, design and layout.

We are an industry leader in operational efficiencies and cost-management protocols.

Fresh menu options, artisanal ingredients and exciting tastes that fully meet the demands of today's consumers.

Just as businesses such as Starbucks® and Chipotle® redefined the way consumers buy coffee and burritos, Smokin' Oak Wood-Fired Pizza is revolutionizing the pizza experience!
We offer a "smokin" franchise opportunity in a growing industry.
Our Experienced Management Team.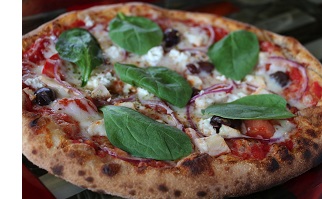 Our co-founder and President, Linda Black, is a master pizza maker who developed and perfected industry-leading operational protocols that encompass all aspects of front- and back-of-house operations. She is passionate about improving the business operation each and every day, and it shows in the quality of our food, the dedication of our employees and the high percentage of repeat business.
In addition to being industry leaders in restaurant operations, our seasoned management team has significant experience in the areas of human resources, employee and management development and training, product development, branding, advertising and consumer marketing.
We are committed to our Franchise Owners' success.
Simply put, when our Franchisees succeed, we do as well. As part of our Smokin' Oak Wood-Fired Pizza family, you receive comprehensive assistance and the full benefit of our management team's extensive restaurant and business experience. In addition to initial training and comprehensive onsite support, we offer site selection assistance, construction advisement, lease negotiation assistance, vendor sourcing, advertising and marketing programs, social media campaigns, and everything else you would expect to receive from an experienced franchise company.



Smokin' Oak Wood-Fired Pizza is on the Approved SBA Registry with the Small Business Administration.
Ready to take the next step in owning a Smokin' Oak Wood-Fired Pizza franchise? Fill out the form to the right!