Spris Pizza is a fast casual pizza concept featuring Italian, artisan-style pizzas, paninis, and salads.
We are committed to the best ingredients.
Most people have "owning their own business" on their bucket list. Having independence, controlling your earning capabilities, creating an amazing family atmosphere. There are many opportunities and look a likes in the restaurant World but few that can offer you the Passion that Spris Pizza can."
Since 1998, Spris has brought authentic brick-oven pizza to Miami, and needless to say, the super-fresh ingredients, crispy thin crust, and artisanal approach to food quickly made Spris THE place for a casual healthy bite in South Beach.
Unlike so manyof its competitors, Spris makes pizza the old-fashioned way, letting the dough rise overnight, just like in Italy! We choose the freshest ingrediants, and some are from Italy.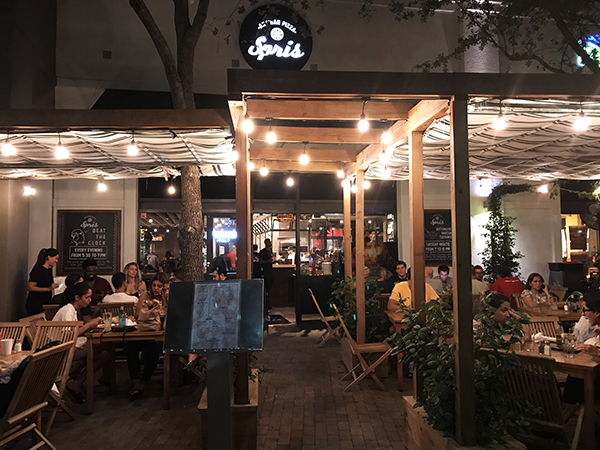 THE PIZZA
Spris was born out of the love of authentic Italian pizza, the brick oven, thin-crust kind that can only be found in Italy. It's not Chicago or New York style, it's simply Italian.
The dough is the foundation of our pizza. It is left to rest overnight for slow proofing, the process that allows for yeast and sugar to produce carbon dioxide and create the perfectly flavored dough.
After the professional pizzaiolo (pizza maker) slaps and throws the dough, it is ready for topping. Some of the extraordinary ingredients to make onto the Spris pizzas include burrata (a creamy mozzarella cheese), pancetta (an Italian bacon), prosciutto, shaved parmesan, scamorza cheese (a smoky mozzarella), smoked salmon and other gourmet toppings.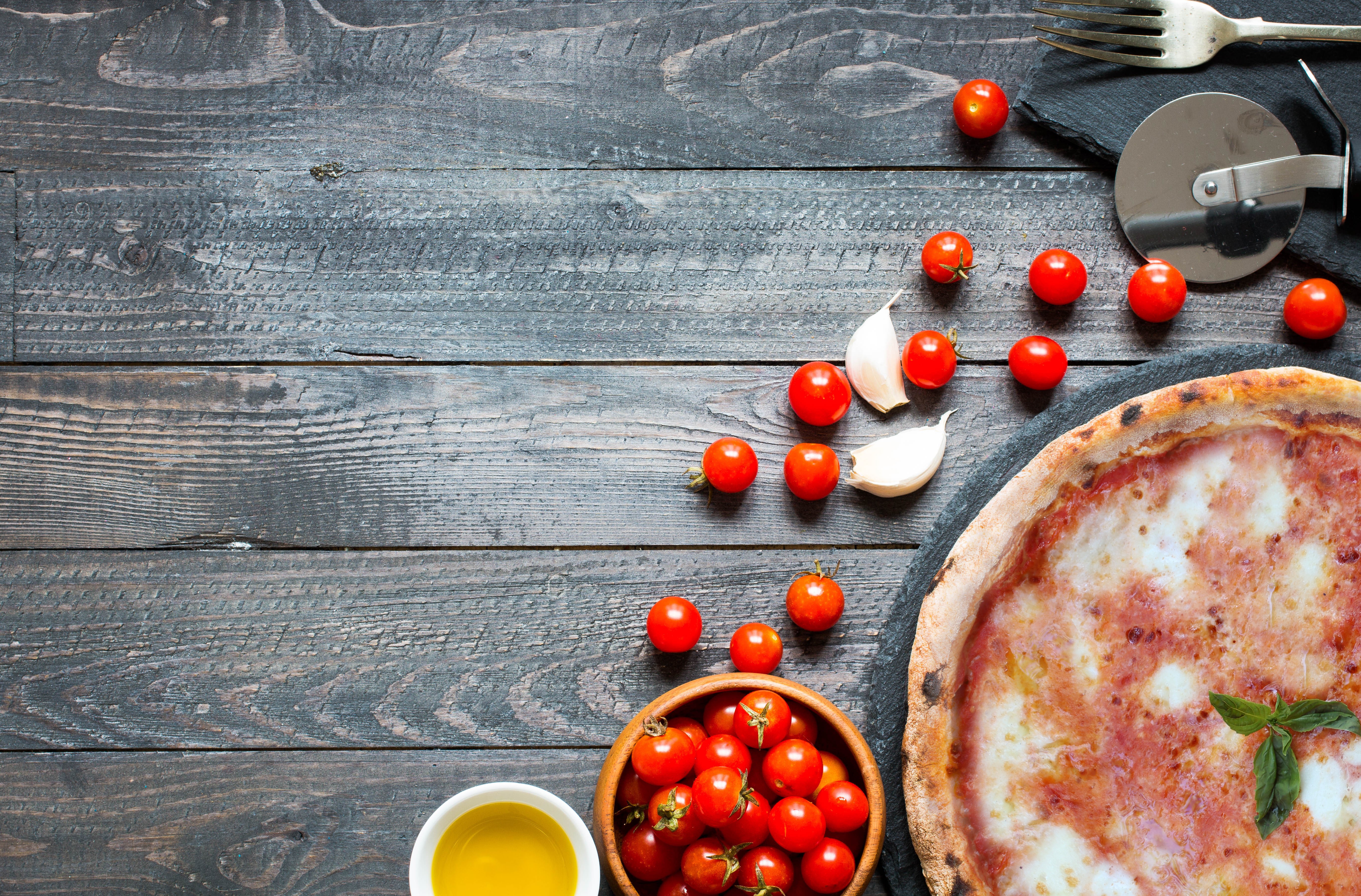 We are seeking candidates with the following:
Passion for food and a desire to provide the highest quality service. Spris is about always carrying Graspa Group's core motto:
"We are food people. It's what we do. It's what we love."

Ability to manage the daily operations of their location(s) or otherwise designate an Operating Principal with significant equity in the franchise

Familiarity with the area and community in which you want to operate a Spris Pizza location

Liquidity / Available cash of at least $100,000 net worth of $500,000 per candidate or combined between investors
Spri's believes a brand should stand for something, find out more.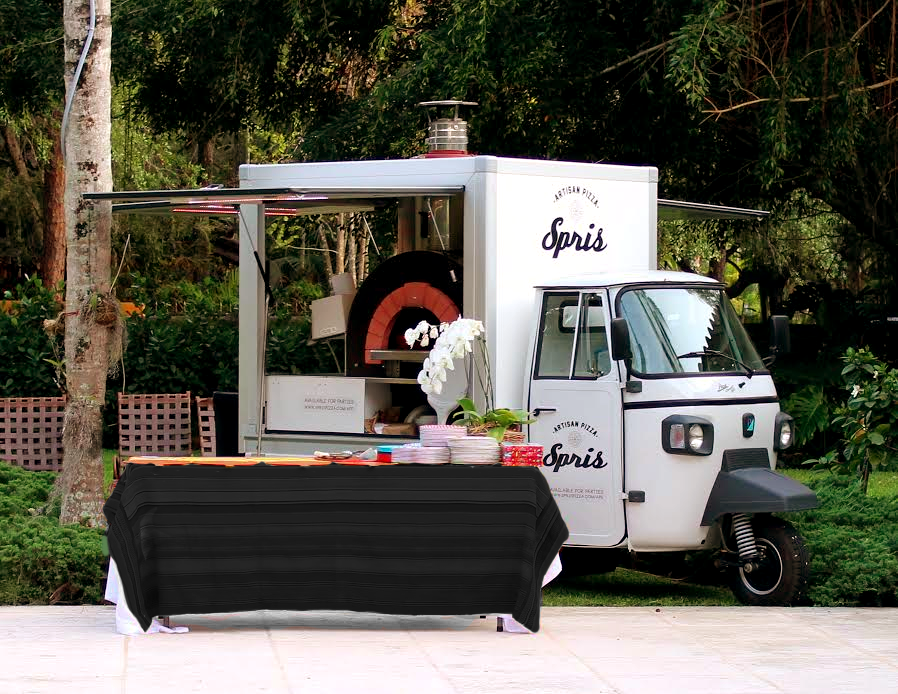 Spris' Ape Piaggio is a unique vehicle that brings the authentic Italian feel to any event! This one-of-a-kind Ape is equipped with a fully functioning brick oven, capable of fitting up to 5 full-size pizzas at one time