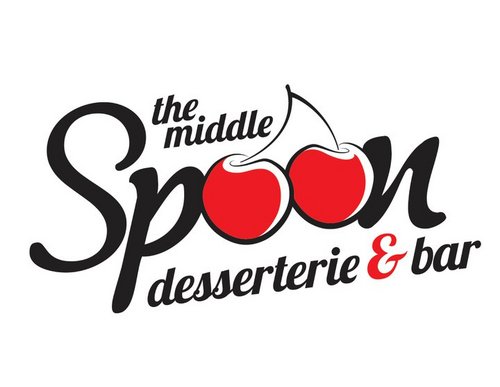 Are you ready for something completely different? Something that changes the way you think about a night out? A concept that has redefined the art of dessert creation and cocktail mixology? The Middle Spoon Desserterie & Bar wasn't intending to define a new market space, but with the development of the concept in Halifax, Nova Scotia, a new market was born.
The Middle Spoon serves high end desserts and craft cocktails in a beautiful space filled with comfy chairs and top quality products throughout all delivered with service that is second to none, the experience leaves our guests longing for their next visit.
Corporate Store Revenues have averaged $52,847.85 per month. Pretty remarkable considering the locations are open only from 4pm each day and typically only operate 5 days per week. This delivers a power 74% Gross Profit while considering a 14% Rent expense and a 26.5% allocation for wagesproviding a 26% EBITDA. The results have been staggering beyond even the founder's expectations.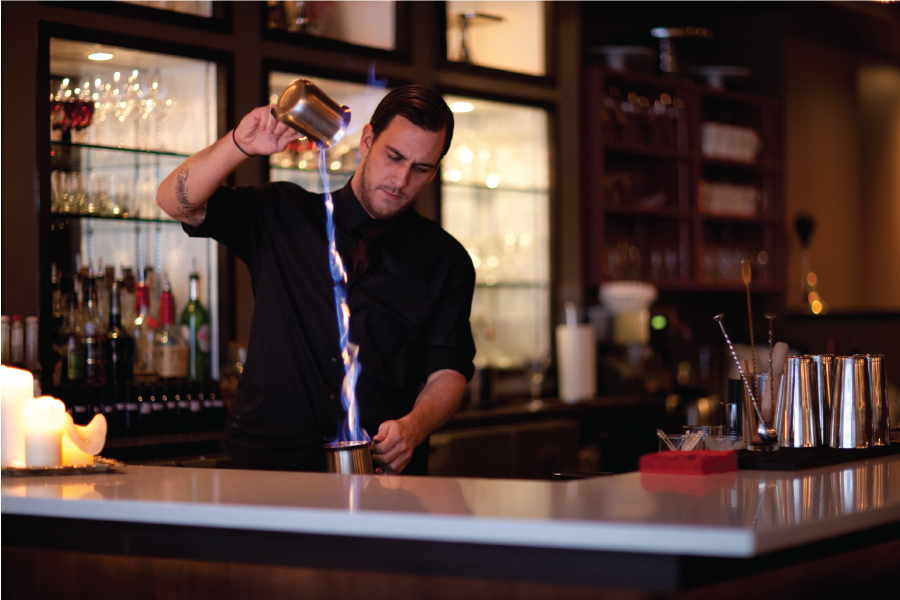 Lacey Doherty's love of desserts and husband Ciaran's love of business lead them to follow their passion and open The Middle Spoon. Before opening, award winning bartender Jenner Cormier joined the team to strengthen the beverage program. With a focus on quality The Middle Spoon was very well received. After some deliberation it was decided that due to the emerging nature of the concept, franchising was the best avenue for growth.
It's all about the operating model. If an old man on a ten speed bicycle is racing a fit young man on a little tricycle, the old man will win every time - it is the mechanism that delivers the results, not how hard you peddle. With that thought in mind we created our business model. Unique operating standards, great margins and passion driving our offering, we feel we have a distinct advantage. Our system is sound. We can teach it to you and your team. Our guidance and support from day one of planning, to opening day and long after will have you ready to best face the challenges of restaurant ownership.
What makes us special?
- Proprietary, craft cocktails and drinks
- Unique and custom desert menu items and recipes
- POS technology and operating procedures providing for smooth day to day operating model.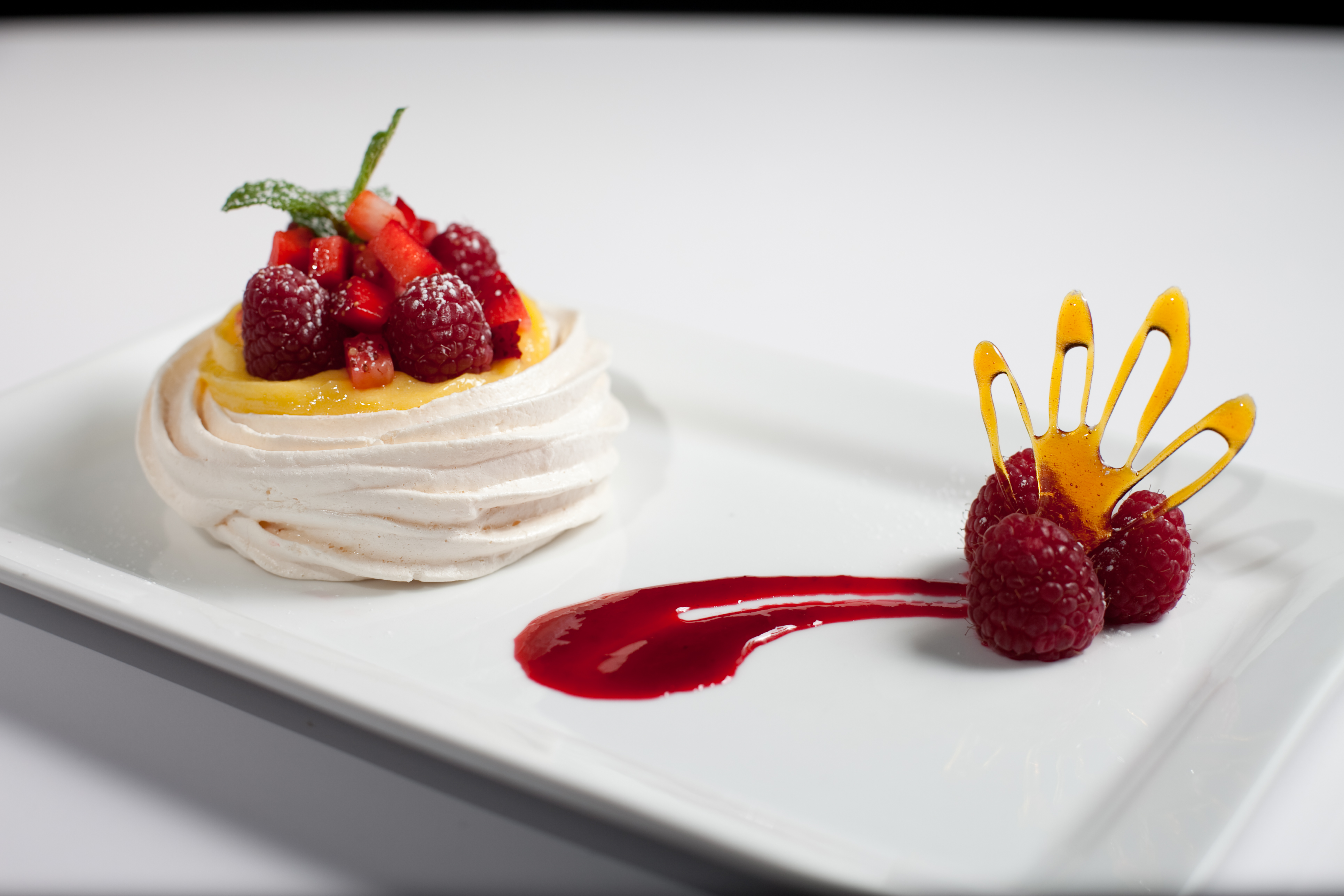 - Employee and staff support, training and management systems
- Marketing, branding and business development strategies that get customers in the door.
- Owner operated corporate location - passion and commitment from a leadership team with decades of experience building businesses.
- Corporate Training program - come to our operations, learn how to operate the business model, produce the custom drinks, deserts and food products for your customers.
- Site Location - we provide the guidance, support and experience to locate, establish and obtain an ideal location for your business model. As with most food service business, a dessert bar franchise is reliant on a high traffic and visible location.
- Onsite Training and Support - we come to you and provide operational, marketing and business development support. This allows us to get to know you, develop a good working relationship and help you be successful in your business.
- Recipes, designs and formatting for food and drink presentations. You will get a complete system, operations manual, training manual and other documentation to start your business with The Middle Spoon. Everything has been designed, formatted and put into place so that you don't have to go through the learning curve in starting your own business.
With proven site location methods, a dedicated leadership team and a proven system, we will have your location up and runni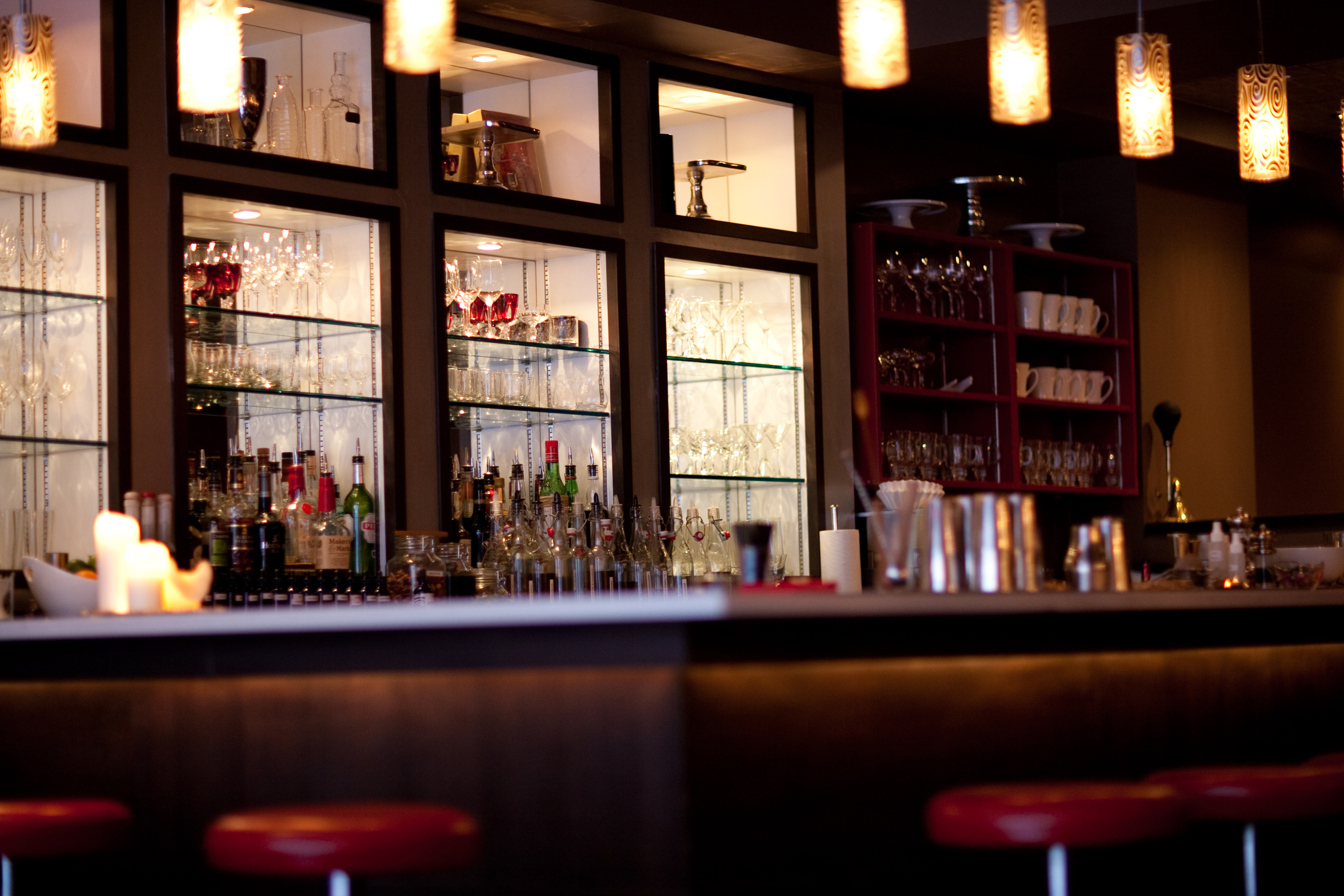 ng in the most efficient and cost effective way possible. We will work closely with you, with your team and your staff to get everyone acclimated, ready and excited to build your business quickly and efficiently. After initial training at our headquarters, we'll be there for you with on-going support. You're our partner, we can't succeed unless you do.
We are looking for the right partners. If the pride that comes with building something and watching it grow is as important to you as the quality of the products you put your name on, then The Middle Spoon may be just for you. If we've peeked your interest please do contact us.
Build a business, create a market and invest in a proven model and work together to develop a completely new market in the dessert bar and high-end custom cocktails market.