Overview
Toast Entertainment has been bringing the party to life at weddings and other events since 2010. Headquartered in Austin, Texas, we're a one-stop-shop for entertainment needs.
High-energy DJ/MC services
Timeless photography and videography
Fabulous photo booth rentals
Outstanding event coordination services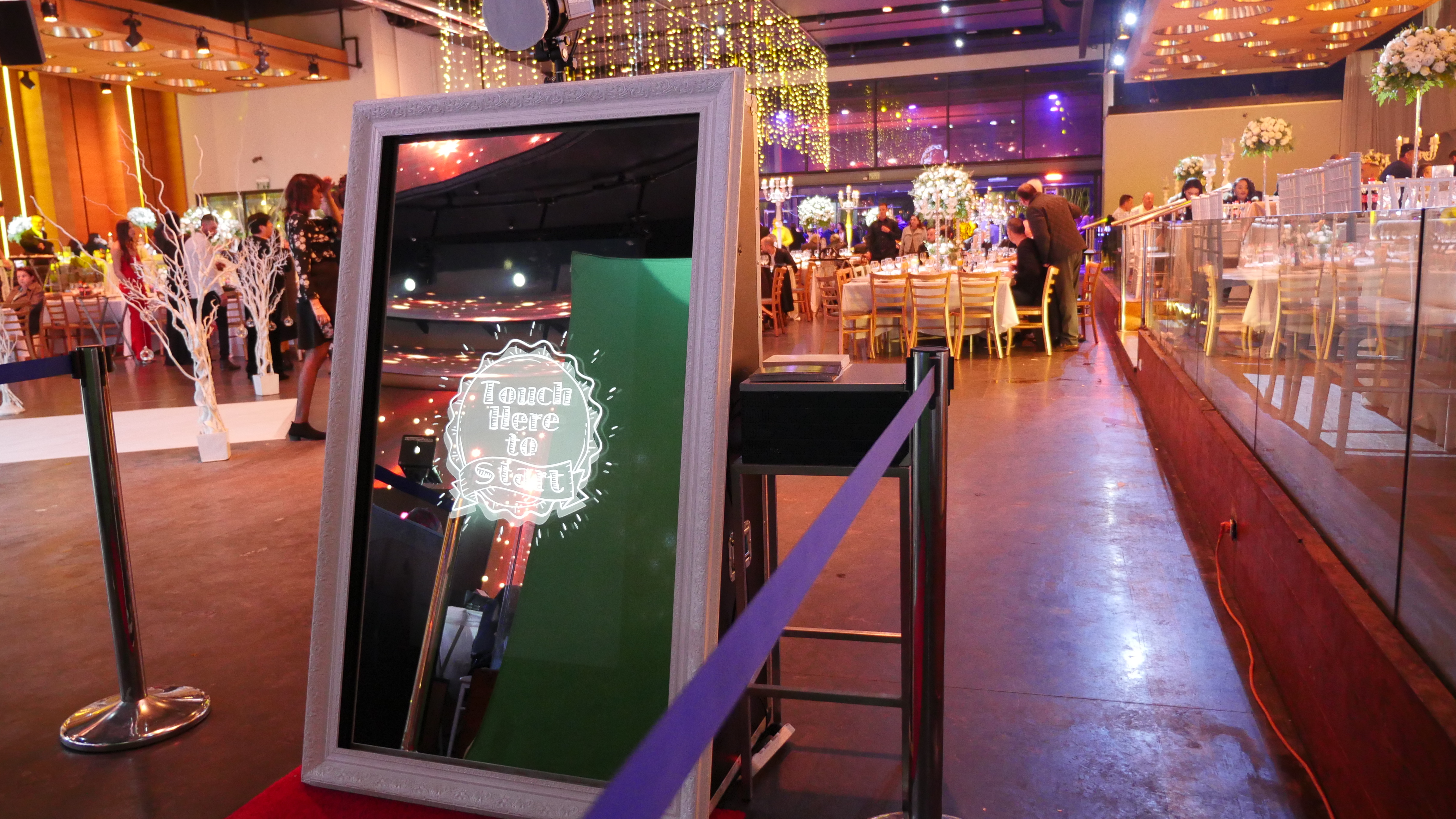 What We Offer
DJ/MC Services
Whether for a wedding, corporate event, or other party, Toast Entertainment offers professional and polished DJs and unlimited consultations to ensure the music sets the perfect tone for the event.
Photography/Videography
We help people capture the moment and remember it for years to come with professional photo and video packages at competitive prices. We focus on getting the job done right while also ensuring our clients and their guests enjoy the event.
Photo Booths
Our open-air photo booths include a wide range of fun props plus state-of-the-art technology. Guests can print unlimited photos on-site, plus the client receives a digital copy of all photos from the event.
Event Coordination
We help ease the stress of weddings, parties, and other events with our comprehensive event coordination. From the initial consultation through to the final farewell at the end of the party, we can help ensure things run smoothly and everyone (and everything) is in the right place at the right time.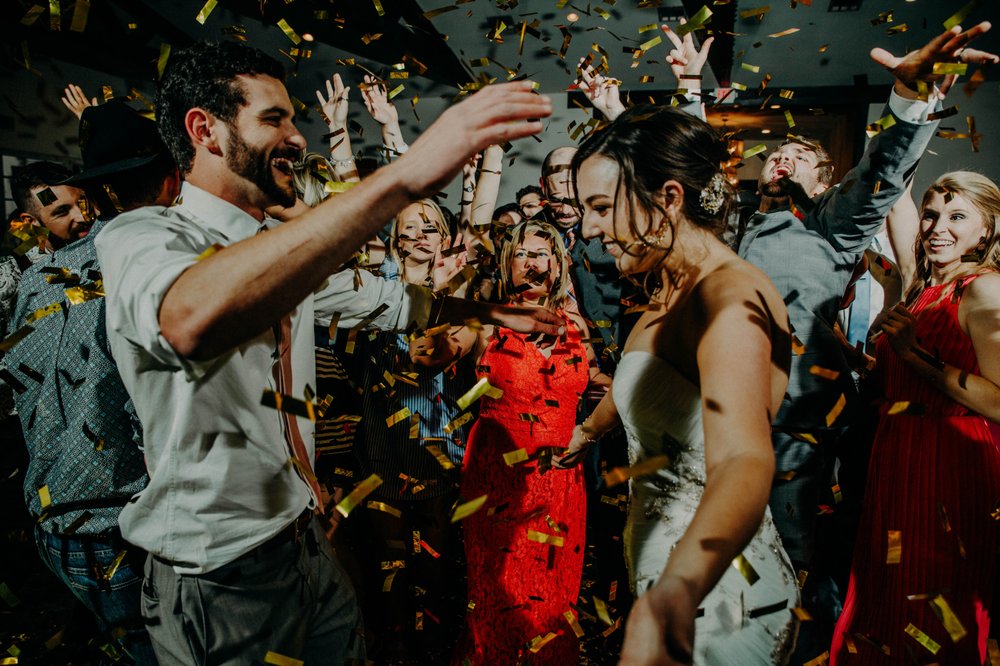 Why Choose Us?
We believe in providing the highest quality services to our customers to make their special day unforgettable. Whether a client needs just a little help with coordination or wants a complete package to plan and remember their wedding day, Toast Entertainment can help.
With current locations in Austin/San Antonio, Dallas/Fort Worth, and New Orleans, Toast Entertainment is now offering franchise opportunities in select markets.
We have grown in revenue by at least 25% in 9 straight years becoming the largest wedding and private event service provider in Texas. With our easy-to-learn duplicatable systems, you can recoup your investment and dominate your wedding and private event market in no time.
Ideal Candidate
The Toast Entertainment concept relies on a leader with strong sales and marketing skills who is proficient in building relationships with customers and contractors. Here are the key skills we're looking for in franchisees.
Strong Sales & Customer Service Skills
Toast Entertainment is all about relationships. We're looking for franchisees who are good with people, great at making connections, and experienced in sales or marketing. Prior experience as an event planner is a plus, but the ability to drive business through building relationships is the most critical factor.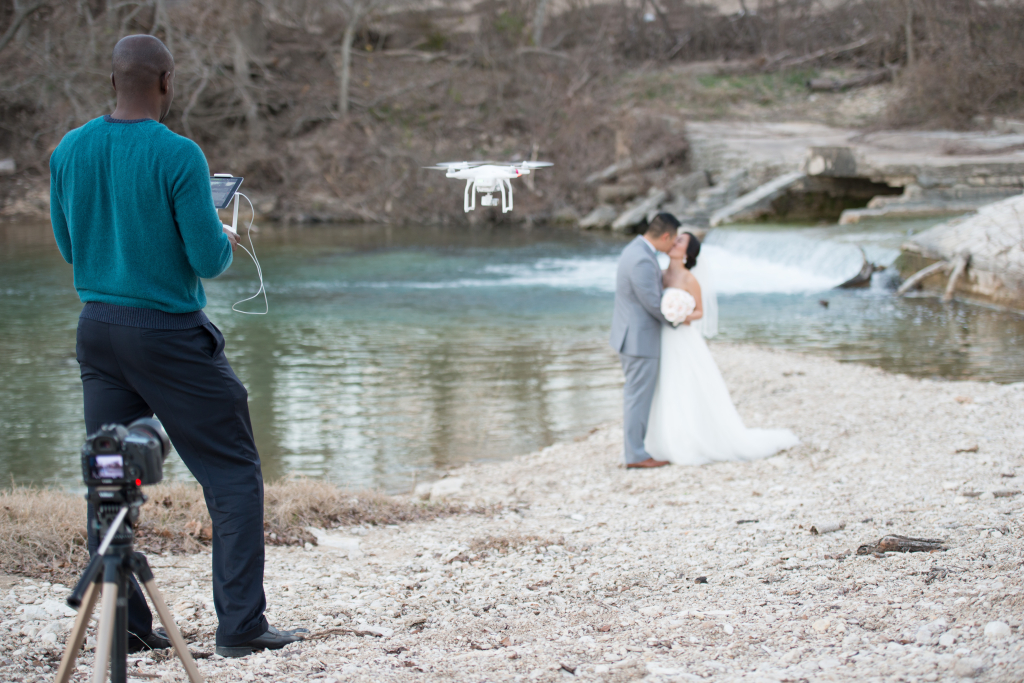 Ability to Perform the Work
In the Toast Entertainment model, franchisees will use contractors to fulfill many of the services provided. However, early franchisees need to be able to perform some of the work themselves, including event coordination and DJ services, to save on expenses and to better understand the role of future contractors.
Good Time & Schedule Management
Working in the wedding industry involves a fast-paced schedule and long hours every weekend. Managing the timing and schedule of events, both for yourself and for any contractors or employees, is a critical factor in running a Toast Entertainment franchise.
Strong Work Ethic & High Standards
Franchisees should be self-starters who aren't afraid of hard work. They should operate with honesty, integrity, and excellence in all they do and demonstrate a strong commitment to customer service.