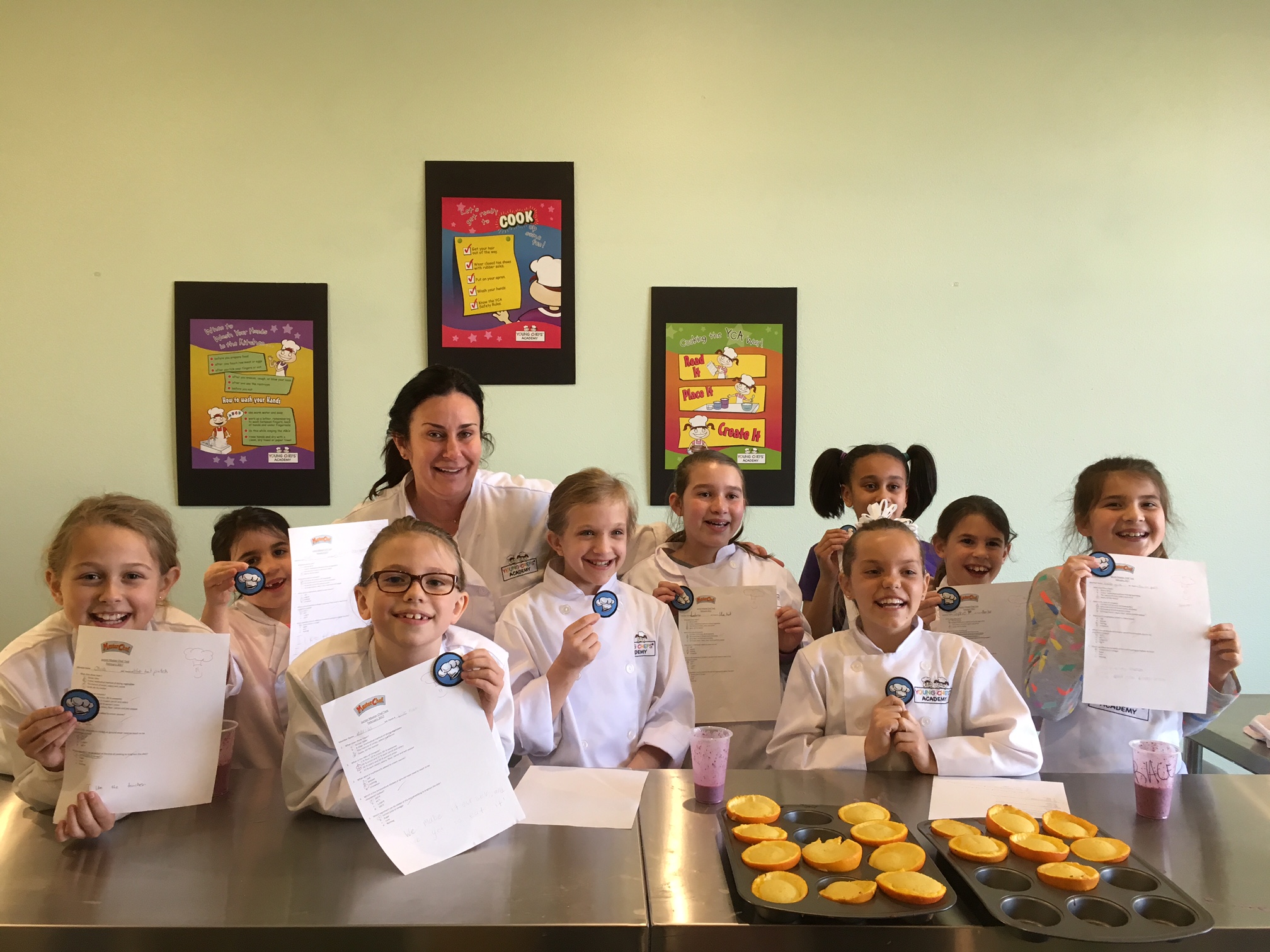 Young Chefs Academy is a unique and premier children's cooking school franchise company with franchise locations in the U.S. and overseas.

The YCA mission is to teach children the joy and value of cooking and to provide an interactive learning experience that gives children the opportunity to develop a life-long love for the culinary arts. Children are encouraged to ignite their creativity and satisfy their natural curiosity in a welcoming environment and to explore and experiment with acquired culinary skills in kid-friendly kitchens.

We have ongoing franchise support, excellent training, and a proven, exciting and rewarding business model!
Picture a joyful kitchen, full of inspired children creating culinary masterpieces and filling the air with laughter and learning... Welcome to Young Chefs Academy, the only franchise that will enable your children to transfer their learning and transform the most popular room in everyone's home into something quite extraordinary!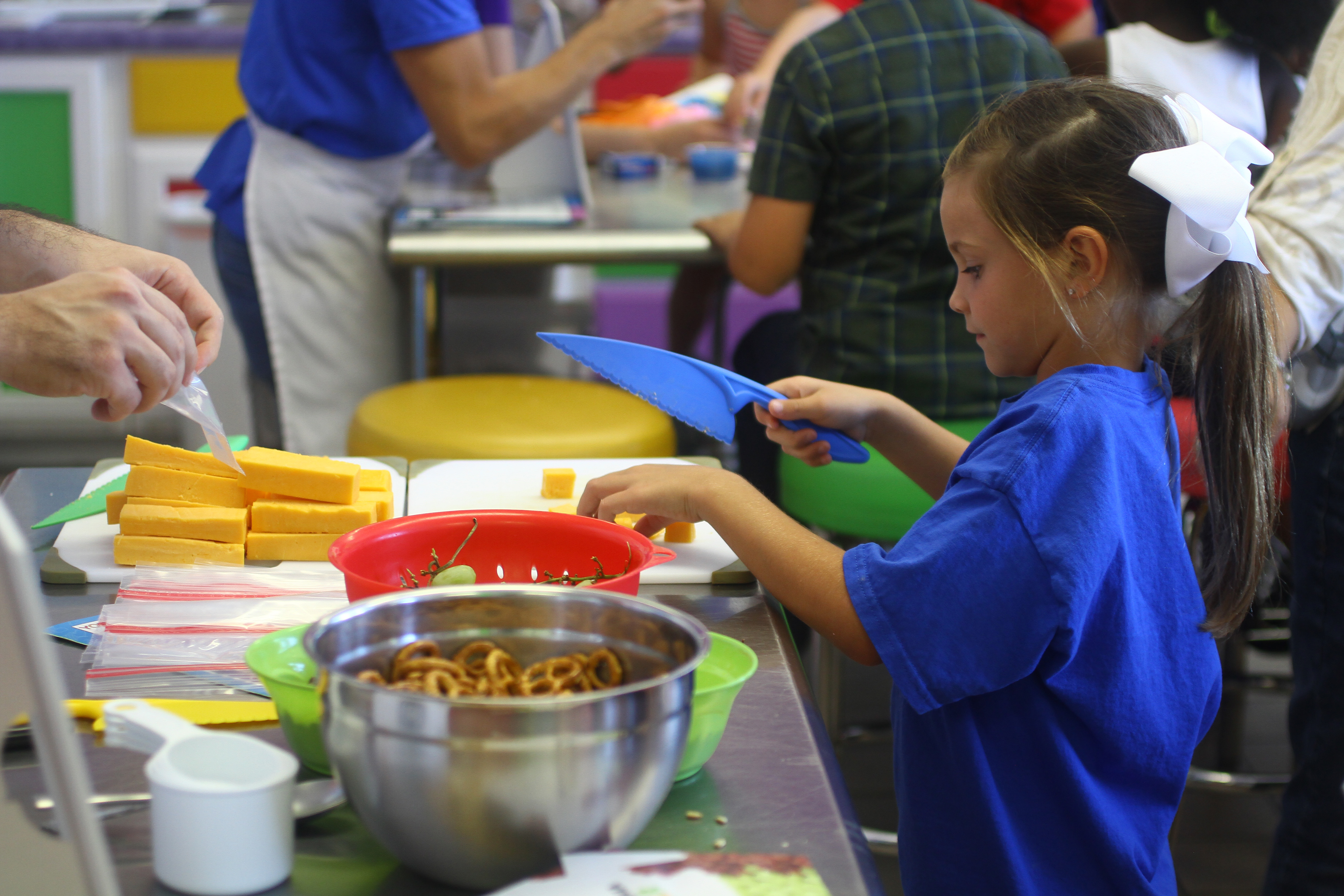 Why is Young Chefs Academy the right choice for today?
Cooking is one of the hottest past times today with new cooking programs coming online and on television every week.
Cooking has always interested every age group but now more than ever, cooking has become one of the most popular extra-curricular activities for children.
Parents recognize the value of teaching their children to cook and are actively seeking out programs that enrich their children's life now and for their future.
Children, parents, schools, teachers and health care providers are recognizing what the Young Chefs Academy brand is doing to improve the lives of children and their communities across the country. Not only does Young Chefs Academy promote cooperation and camaraderie among its fellow students, it helps build solid relationships within the family unit.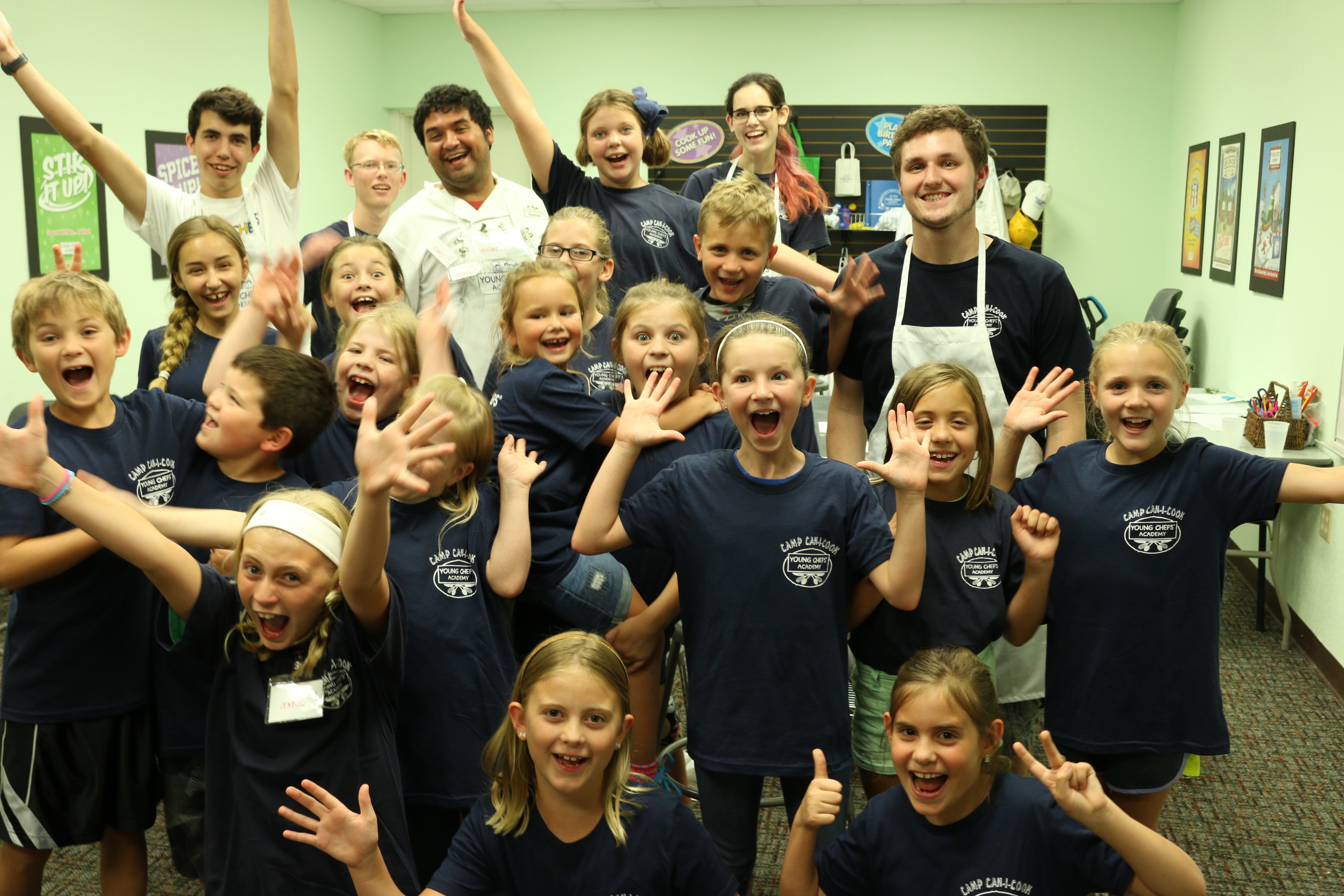 In addition, Young Chefs Academy has….
Experienced management, culinary arts and curriculum teams
A successful franchise system
Low overhead & start-up costs
A proven business model
Strong food industry partnerships
Strong trademarks and brand recognition
Freedom from major supply contracts
A centralized, skilled and knowledgeable support team
Exclusive territories
Site selection & build-out assistance
Excellent initial training and continual education and ongoing programs
Powerful management & software tools
Marketing support and advertising materials
Ongoing business and franchise support

Many of our best retail franchise territories are now available and we are seeking qualified individuals to become part of our growing, dynamic team. If you're prepared to revolutionize your personal life and create financial freedom, Young Chefs Academy is ready for you.