INTRODUCING THE UBER OF HEALTH AND FITNESS
FitBomb the future of Health and Fitness; just as Uber was the future of hired transportation and Peloton the future of in-home video training.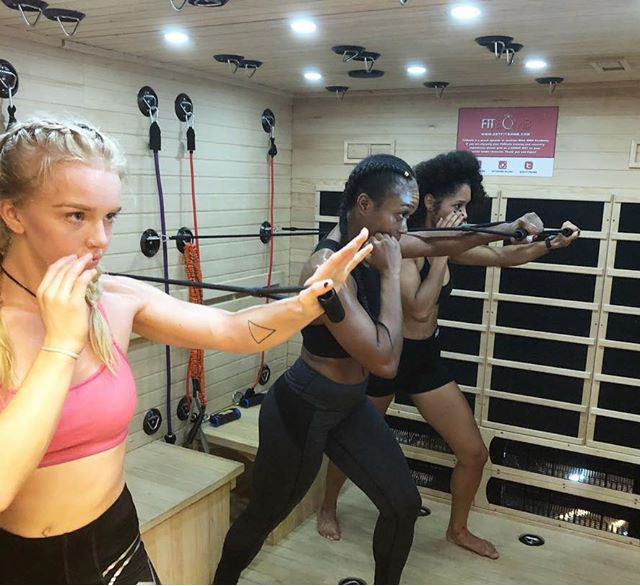 INTRODUCING THE WORLD'S FIRST PATENTED FAR INFRARED HEALTH, FITNESS AND ANTI-AGING SAUNA SYSTEM!
OWN YOUR OWN HEALTH & FITNESS BUSINESS WITHOUT THE OVERHEAD
20-patents and 2 pending – welcome to the new world of health and fitness business – this is the quickest, easiest, least expensive and a revolutionary way for anyone to get into the very profitable health and fitness industry.
It's a new, cutting edge automated business model that allows you to set up as many locations as you want to generate automatic profit every hour of every day!
Set Up 1 or 100 Locations – Minimal Equipment Cost… No Overhead – No Salaried Employees No Hassles – No Limitations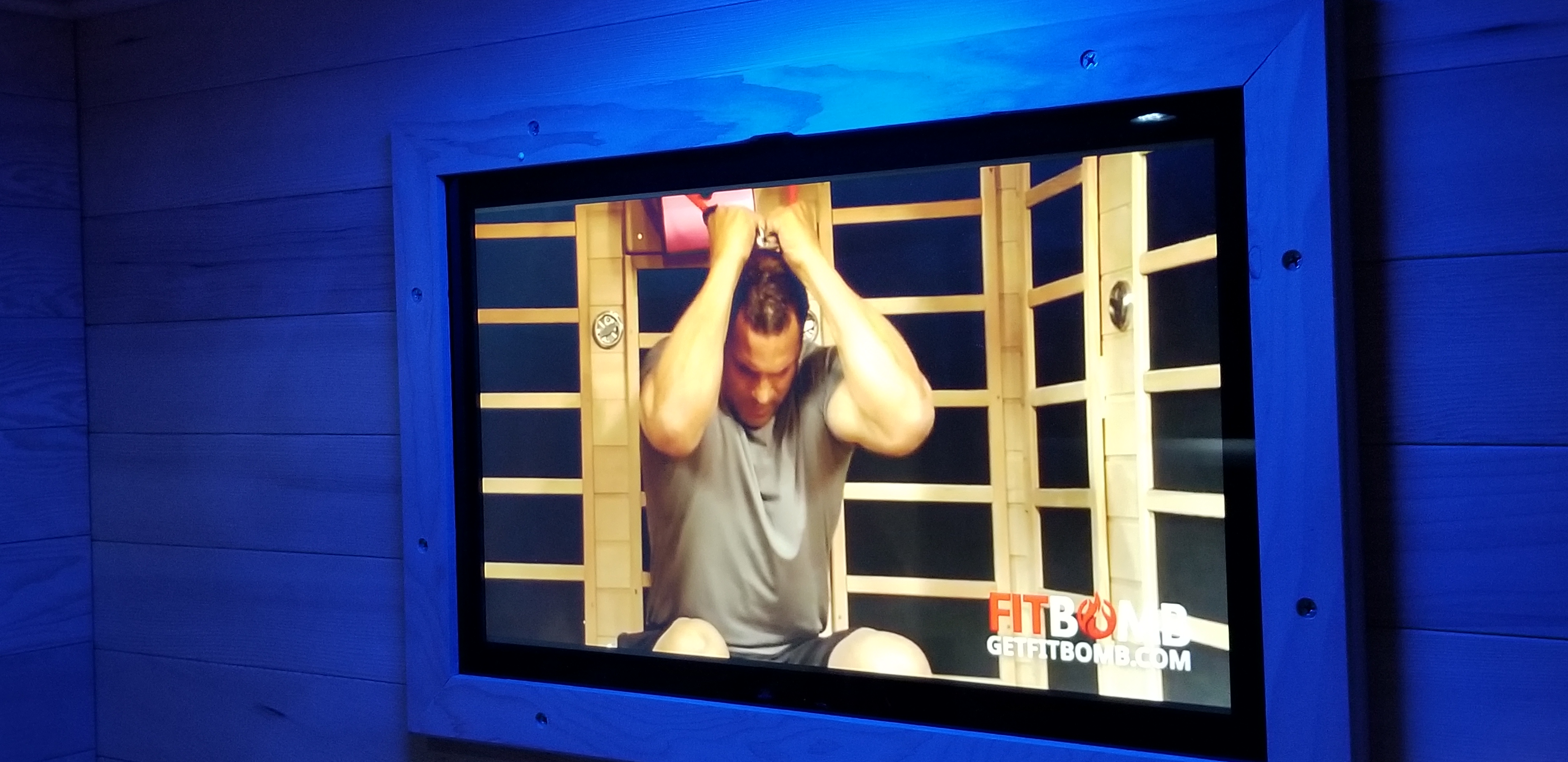 NO FRANCHISE FEES EVER…
Total Automation:
Our new FITPASS Mobile Automation is changing the way PEOPLE think about health, fitness and Anti-Aging….
This system is powerful, proven and can produce benefits automatically. It's so convenient for clients to find you and activate with no intervention. It's like the world's first fitness Vending Machine.
There are many features and even more benefits – some highlights of our automation system include:
Set up options include a variety of flexibility in type of locations or services offered.

Smart growth scenarios include eliminating overhead – and need for expensive human interaction.

Most locations are cost free and include a captive group of existing clients.
Literally thousands of locations exist that need the FitBomb.

FitBombs attract and train; 100's of training videos entertain and educate on the 18" WiFi touchscreen TV's inside.

Tools & Tricks: Users engage in options like:
- Sitting - watching TV while burning 600 calories each ½ hour
- They can Go from Hot Yoga to 5-Minute Muscle building Routines in Seconds; just by changing the Video.

Many 5-minute training videos focus on cutting edge techniques for fast results.

Hundreds of exercises can be performed inside FitBomb.
Money Producing Benefits