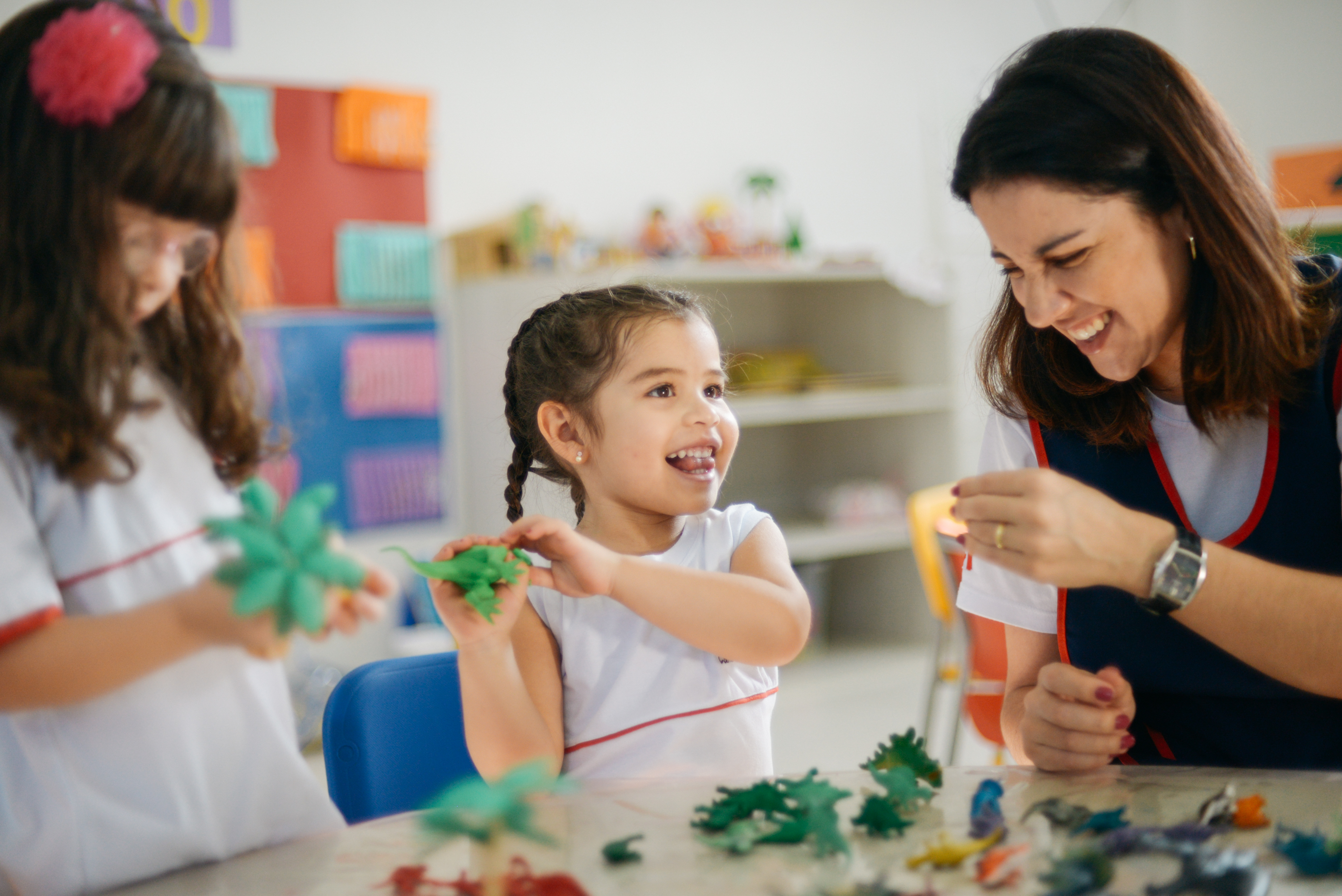 ACADEMIC SUPPORT & QUALITY ASSURANCE
The Maple Bear curriculum is developed by Canadian education experts who travel in order to train Maple Bear teachers around the world to deliver it properly. It is constantly being refreshed to reflect current educational trends.
Maple Bear school owners have access to this detailed turnkey curriculum developed from the ground up to reflect the very best in Canadian education practices and methodology. Canadian education experts mentor and assist in the start-up phase coupled with an in-person initial training of academic and administrative staff.
After the start-up phase, school owners receive year-round support and training for their staff. Every Maple Bear school undergoes an annual quality assurance visit that covers everything from safety equipment to classroom performance.
Our goal is to help Maple Bear school owners establish quality schools that will provide an excellent education experience to students for generations to come.
BUSINESS SUPPORT
Maple Bear schools are an excellent investment and a proven model. The Maple Bear brand represents the highest quality in international education and is recognized as a top education franchise.
On top of the academic support, our national offices also support school owners with the business and administration side of running a school. Our teams are on hand to provide guidance throughout the entire process of establishing and owning a school from writing a business plan, selecting or designing a facility, planning finances, to marketing and school administration.
School owners and administrators can access regular updates and improvements to curriculum, delivery of the academic program, school policies and administrative practices through a proprietary intranet site.
PASSIONATE, COMMITTED OWNERS
You don't have to be an educator nor have experience in education to own a Maple Bear school.
Maple Bear school owners hail from diverse professional backgrounds but they share common points: a love of learning, an entrepreneurial spirit, a desire to own a meaningful business as well as passion for the Maple Bear philosophy. School owners from around the Maple Bear family believe that investing in education is an opportunity to make a positive difference in children's lives and in their community.
CREATING CITIZENS OF THE WORLD
As educators, we believe we have the responsibility to nurture the next generation of young leaders.
Maple Bear teaches personal responsibility in the classroom as part of its daily routine and global awareness outside of it. Maple Bear parents are the biggest supporters of their children understanding that participating in the world at large is important. At the same time, all Maple Bear schools regularly celebrate local customs so that children know and appreciate their own cultures first and foremost.
Soft skills and character building are major components of the Maple Bear curriculum as much as the academic subjects are. More important than academic performance, we believe that to meet the challenges of the future, we need youth who are capable of both critical thinking and creative problem solving. The Maple Bear program also teaches tolerance and respect for one another from the early years. Leadership is a theme that is explicitly woven into the curriculum in the later years, and students are encouraged to engage in community service and social responsibility initiatives.
LIVING AND BREATHING CURRICULUM
The Maple Bear Faculty is a distinguished team of expert Canadian educators. Responsible for writing the specially designed and proprietary curriculum, faculty members continually update the material to reflect the latest in research and Canadian educational practices. Every year the Maple Bear Global Schools team of educators also go out in the field to Maple Bear locations around the world as trainers to help teachers deliver the program, and as Quality Assurance evaluators to ensure that schools are meeting standards.