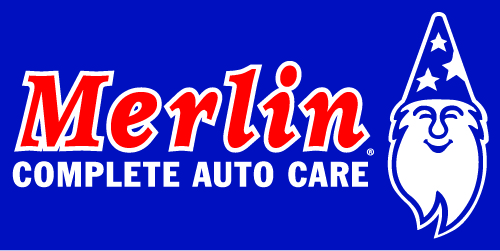 Life is Better Without Car Payments
Since 1975, Merlin has never forgotten that we have to be both better and different to compete and succeed. Our business is more about fixing people's problems than just fixing cars. We try hard to treat customers like individuals, not transactions. Because we know when we make our customers happy, they come back again and again and also tell their friends, family, and neighbors about their experience.
Our business has a lot to do with growing and developing our franchisees and employees – knowing that when we give them our best, we get the best in return. It has to do with training and supporting our shop teams in any way we can so that they can take care of the customer.
Merlin offers special Motivation and Achievement Programs (M.A.P. s) that are mutually beneficial and designed to help grow and develop employees while also helping to strengthen the Merlin brand. The M.A.P.s helps franchisees recruit, keep, and grow employees which ultimately help us serve customers better.
Why Choose Merlin?
No Automotive Experience Required!
Established Brand in Business for Over 40 Years
Brand Recognition and Industry Leading Economics
DRIVE FOR 200,000 Miles Maintenance Program
200,000 Mile Warranties on Tires, Brakes and Mufflers
State-of-the-art Offsite Training Center and In-shop eLearning Program
The Merlin 200,000 Mile Difference
Merlin shops have the unique DRIVE FOR 200,000, Miles Program an easy to follow and understandable maintenance program thats much more affordable than any dealer program. We stand alone in the automotive aftermarket. No one else has anything as encompassing or economical. Merlin's warranties and programs are wrapped around the 200,000 mile concept to inform customers that Merlin Shops are ready to service their vehicle for the long haul.
THE DRIVE FOR 200,000 Miles, Merlin's proprietary maintenance program, is an easy and affordable plan that not only covers vehicles through the manufacturer's warranty period but to 200,000 miles and beyond.
Merlin has developed numerous comprehensive support tools that guide you through the many important aspects of your business operation: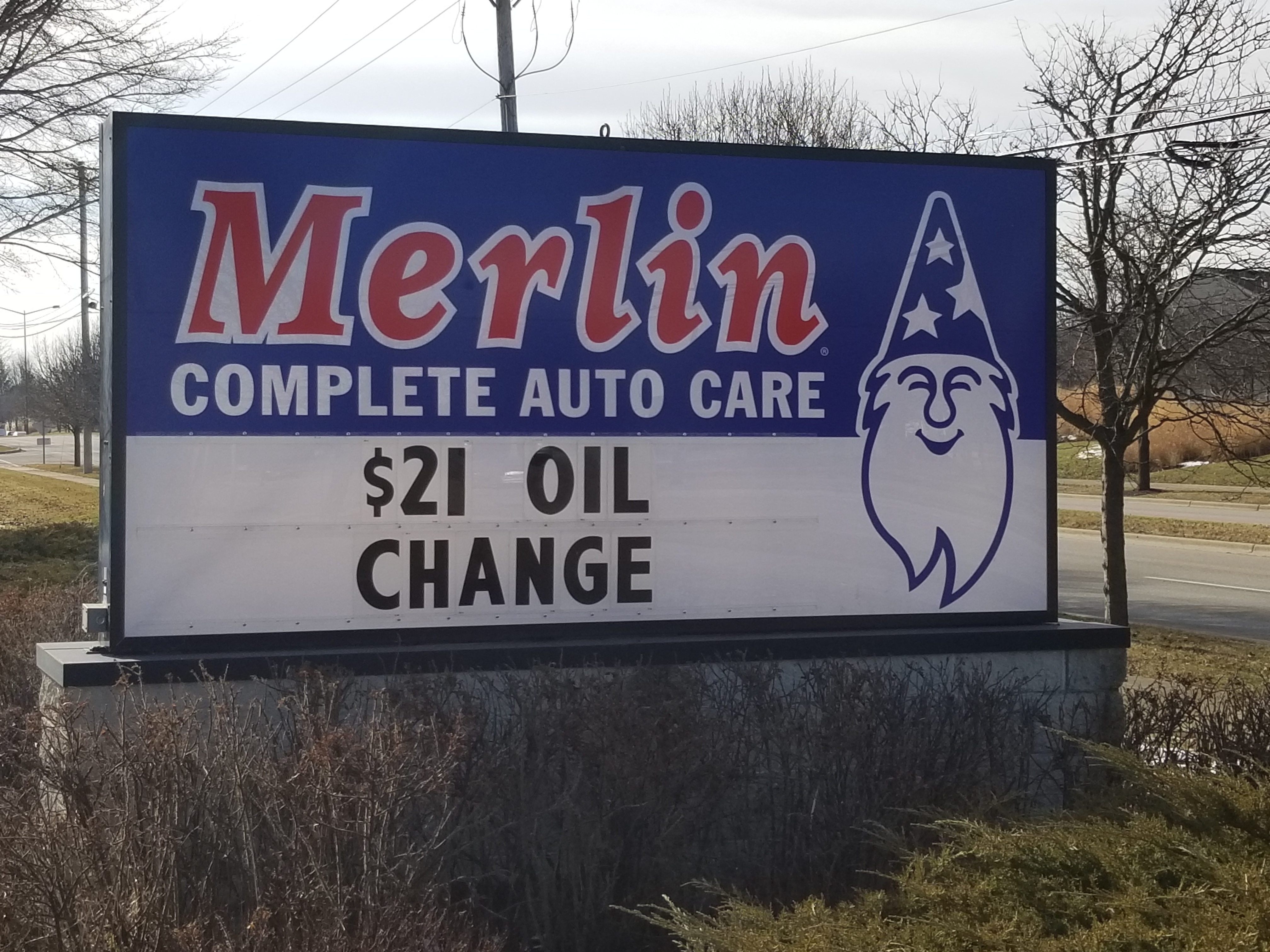 Merlin Operations Support
Shop PLAYBOOK
Marketing Manual
Sales techniques
Product procurement and installation
Personnel policies and procedures
Regular visits by Merlin Field Representatives for guidance
Marketing and Communication
Merlin implements marketing campaigns to:
Drive new customers
Retain loyal customers
Create Brand Awareness
Help local charities
Who Are We Looking For?
Do you have a passion for respecting and serving both customers and employees?
Are you willing to work hard and exert your best efforts each week?
Can you lead others?
Veterans receive a $ 10 K franchise fee credit!
If your answer is yes to all those questions, let's talk!