MAKE A LIVING HELPING SENIORS FINDING THE RIGHT PLACE TO LIVE
ABOUT OASIS SENIOR ADVISORS
Are you looking for a business opportunity that generates a healthy return on investment while providing a lifestyle that will bring you more flexible hours and free time?
Oasis Senior Advisors provides a free service to families to help them find senior living communities, whether that be an assisted living, memory care, or independent living community. The communities compensate considerably for the Advisors efforts.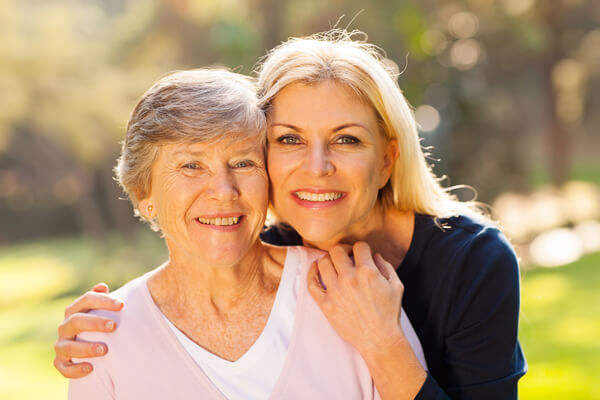 Achieve success for yourself and your family, while making a difference in the lives of seniors and their families.
Using a hands-on approach, Oasis Senior Advisors uses deliberate marketing, proprietary technology, and sincere and genuine compassion to guide seniors and families to the proper senior living communities within their budget, geographic area, and according to their physical and mental health needs.
THE MARKET
The numbers of seniors needing care is growing as is the number of communities to provide for that growth. The differences between the communities can be challenging, whether it be care, cost or culture, not to mention the challenges of how to pay for it and insurance complexities. While this is an incredibly stressful time for families, Oasis Senior advisors is there to help guide them through the process FREE of charge!
Seniors and their families receive free consultation, personal attention and guidance to direct them through the maze of challenges and choices to find the right living options.
Referral sources including social workers, hospital discharge nurses and elder care attorneys appreciate the help transitioning their senior clients and along the way families are forever grateful!
As a franchisee you are compensated for bringing value to senior living communities in your area. You will provide value to other geriatric professionals by easing their demanding workload, and the senior living communities need help finding qualified residents as empty beds cost them billions of dollars a year.
Take charge of your future and develop a successful Oasis Senior Advisor's office in your local market.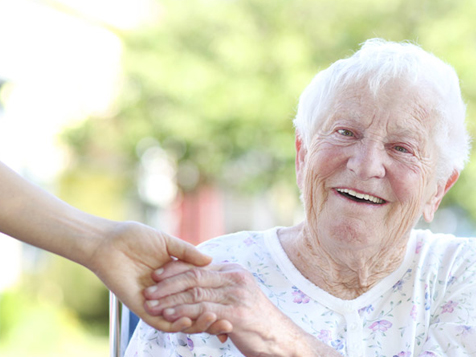 THE SENIOR CARE INDUSTRY
As of 2019 approximately 74 million Americans are in the Baby Boomer category. 10,000 Americans a day turn 65 and 4,000 Americans a day turn 85. The youngest baby boomers will turn 65 in 2029, that's 20% of the population.
The number of people over the age of 50 will grow 74%, while the number under the age of 50 will grow only by 1% thus creating the biggest caregiver shortage in US history. The lack of workforce to perform in-home care services will force seniors to look to alternative senior living options such as assisted living. The coming years will bring tremendous growth – and opportunity – to the senior living industry.
High quality, professional, caring and FREE senior living advisors will be a much sought-after commodity. Join us on the leading edge of this explosive market by launching your own Oasis Senior Advisor's referral service today. You can take charge of your future and develop a successful Oasis Senior Advisor's office in your local market while providing the care and compassion our seniors and their families deserve!
The Oasis Business Model
Oasis Senior Advisors business model has excellent unit economics, low overheard, low start-up costs and a state-of-the-art proprietary system and training program that is second to none, to help their franchisee's grow their business responsibly. Most important; Oasis provides a profound service to seniors in our communities!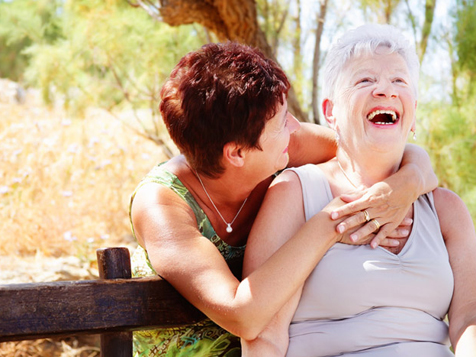 Franchisees leverage our proven system, proprietary technology, and mature support infrastructure to provide a level of service unique to this still budding, yet already thriving industry. A key mechanism of the model is our senior to community matching technology and business management software (OasisIQ). This proprietary matching technology, developed and managed entirely in-house, allows us to deliver only precisely qualified clients (seniors) to the right communities. Likewise OasisIQ business management functions enable franchisees to maximize productivity and efficiencies.
INVESTMENT
The estimate setup costs of an Oasis Senior Advisor franchise ranges from $60,000 - $93,000. Actual costs vary depending on local market prices. The arrangements negotiated and the business decisions made by each franchise owner are on an individual basis.
Includes initial franchise fee, startup costs and working capital
Financing through SBA and other finance partners
Veteran's and Active-Duty Military Discount - 20% discount on the Initial Franchise Fee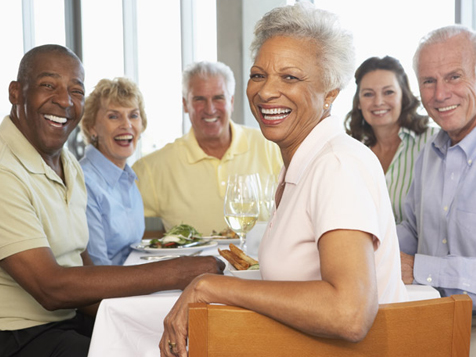 FUNDING OPTIONS
Oasis Senior Advisors has partnered with several companies to offer a variety of Funding Solutions to get you started on your journey to financial independence. When you work with either of these companies, you will have an in-depth discussion with one of their Franchise Funding specialists. Once they have an accurate picture of your financial needs, they will design a customized funding plan that utilizes just one, or a combination of funding vehicles. They will help design a plan for you to achieve your business goals, making it more economical than ever to succeed with Oasis Senior Advisors.
If you're interested in receiving more information about becoming an Oasis Senior Advisor, please complete the form on this page and take one step closer to becoming a business owner.