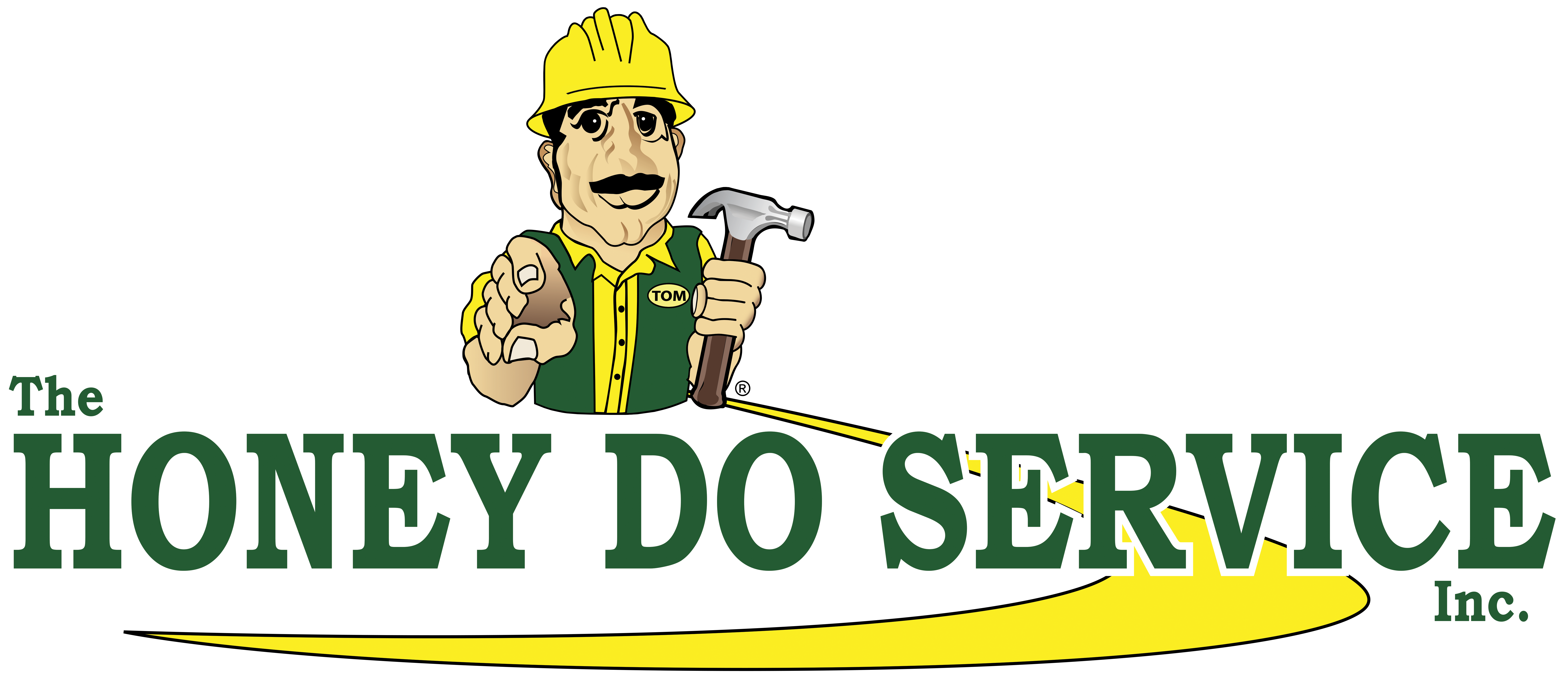 The Honey Do Service is an affordable, highly predictable investment in the growing home improvement and repair industry. According to the Harvard Joint Center for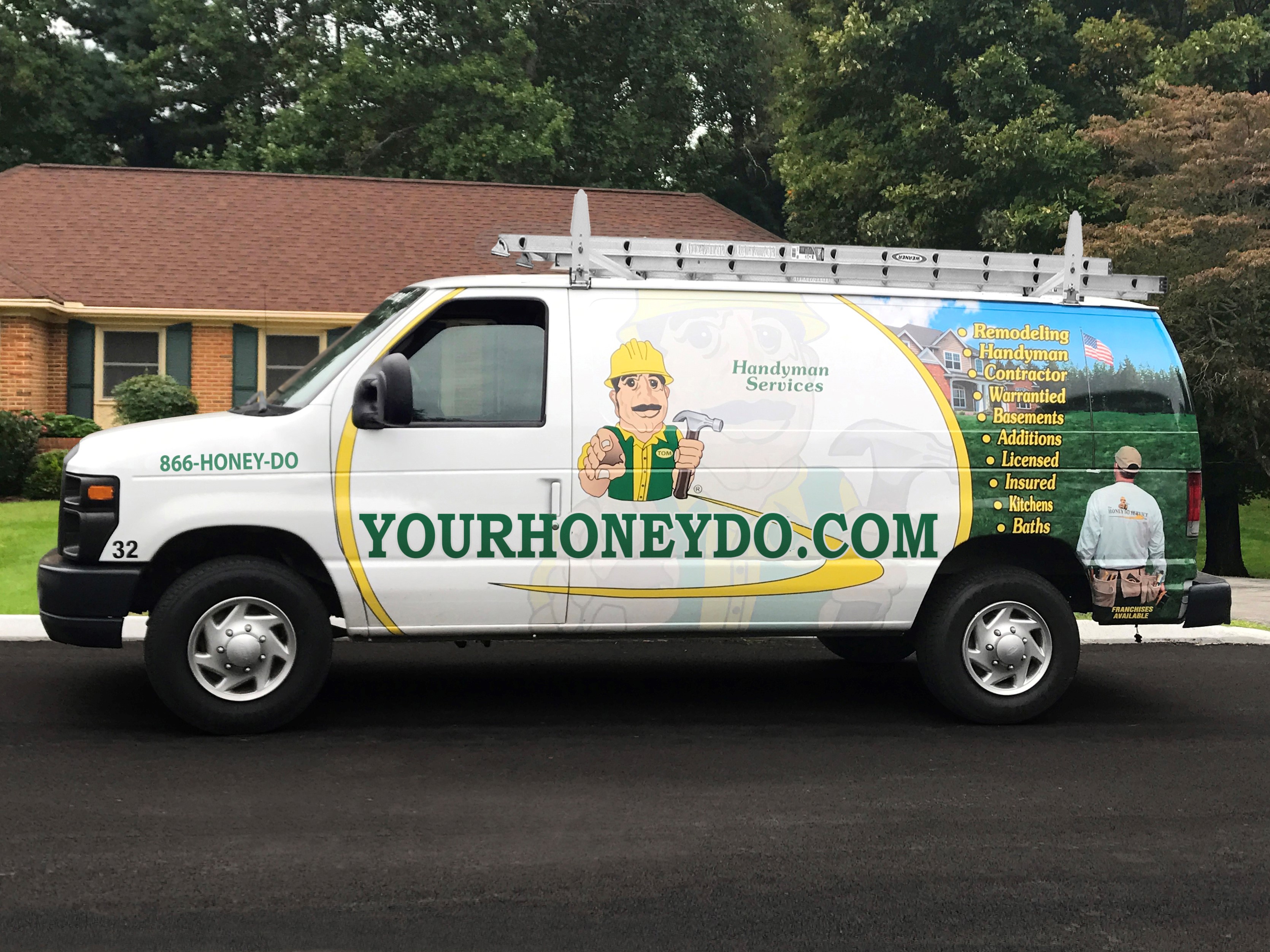 Housing Studies, home improvement spending will continue to rise through 2025, fueled by aging homeowners. Metrostudy's latest Residential Remodeling Index (RRI) indicates pro-worthy remodeling activity nationwide recorded its 20th straight quarter of growth during 2017's first three months and looks set to keep rising through 2020. These projections echo what we already know: Business is Good and now is the perfect time to invest in yourself and this industry.
We're invested in your success, and we provide the ongoing training & support to help you achieve your business goals. Here are some of the tools and resources you'll have at your disposal when you join our team:
Startup Assistance and Grand Opening Support
Proprietary Systems that Drive Performance to Maximize Profits
General Contractor's Licensing and EPA Certification Programs
Website for Local Visibility & Leads, Designed and Optimized by our In-house Google Certified Professional
Superior marketing strategies, Custom Marketing Materials and Ongoing Marketing Assistance
Enhanced Benefit Package, Payroll Processing, and HR Department
Computer Software and Complete Library of Forms & Manuals Supplied to You
Job Estimation and Bookkeeping Support
Tools for Screening & Hiring
Discounts on Materials and Worker's Compensation Rates
Award-winning Trusted Brand with Registered Trademark & Exclusive Territory
Our Systems Drive Performance to Maximize Profits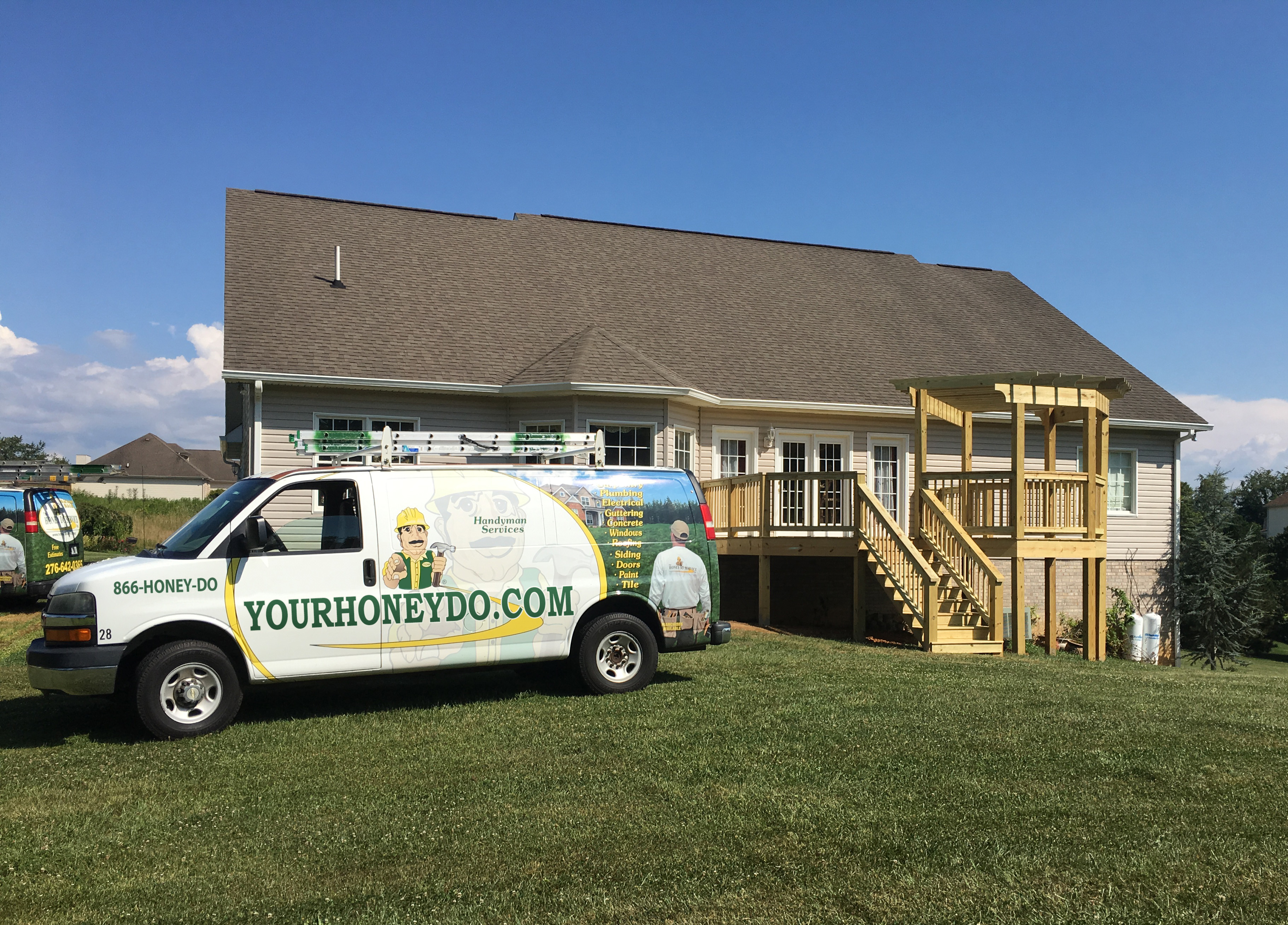 As a Honey Do Service owner, you benefit from our many years of experience which not only provide unique insight, but a magnifying glass into the critical metrics of company performance. We've used that insight to develop systems and real-time solutions that on-average bring 65.6% profit margins on job sites and $527,013 in gross revenue*. You'll learn those systems and our proven techniques for increasing productivity, efficiency, and profitability.
Become the Premier Home Improvement Contractor In Your Community
The Honey Do Service has the systems, tools, and support to allow you to diversify your business offerings, increase your income, and simplify your role in your business. Our owners don't swing the hammer - with the help of management staff, they lead a team of craftsmen through the home improvement / remodeling process, and are able to offer everything from leaky faucet repair to full-scale remodels to the public.
Our ideal owners enjoy interacting with people and the sales process, have some remodeling knowledge (not necessarily experience), and desire to lead a team. Our franchise is designed for the entrepreneur looking to own and operate a low-cost business where the owner is not the principal worker. If you're considering a home improvement, repair, and remodeling business and have the following characteristics, you just might be the entrepreneur we have in mind: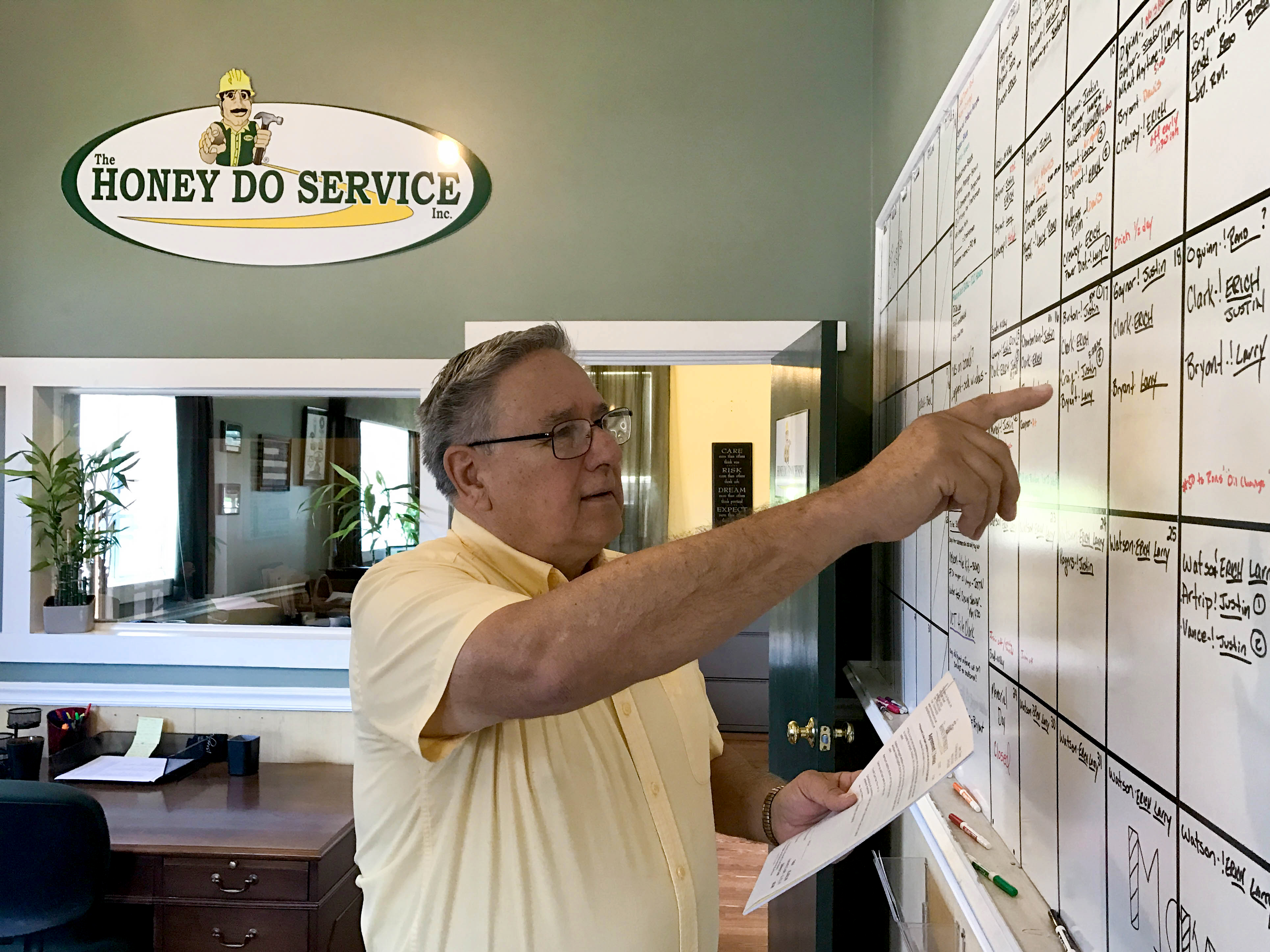 Self-motivation
High standards
Ablility to follow and replicate the proven system
Dedication & Goal-Orientation
Leadership Ability
Comfortable knowledge of the industry
We'd love to learn about you, your goals, and determine if we're a good fit to help you reach them.
* These statements reflect figures from Item 19 of our Franchise Disclosure Document (FDD) and represents financial performance achieved by our franchised locations open and operating a full 12 months during the 2015 calendar year.