YOU'RE A CHAMPION. FRANCHISE LIKE ONE.
Founded by two former LSU basketball walk-ons, Walk-On's Sports Bistreaux's never-quit attitude and downright delicious Cajun flavors set us apart as a rising star in casual dining.
We're proud to say our homegrown brand is already making its mark as a top full-service restaurant franchise competitor in the U.S. We're headed for the big leagues fast, and we want teammates like you.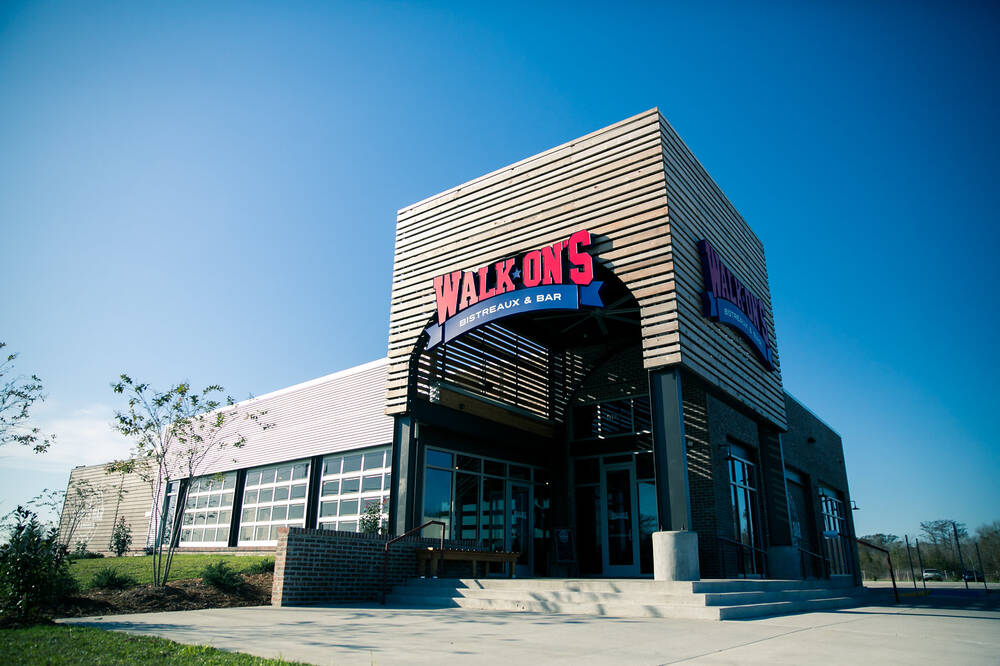 WHO ARE WE?
At Walk-On's, we're not "redefining" casual dining. We don't think of ourselves as "the next big thing." We're a group of people who love really good, chef-driven Cajun food, love going above and beyond for our team, and love having fun while we do it. That's why we feel our opportunity is worth cheering for. With national attention from hundreds of thousands of die-hard fans, as well as high-profile owner Drew Brees, we're growing fast nationwide. The best of Walk-On's is yet to come.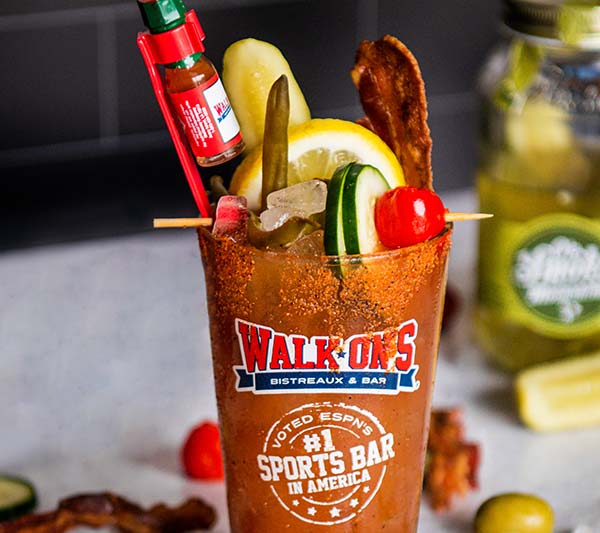 HIGH POTENTIAL FOR RETURN
We've given everything we've got from day one to make our concept the best possible opportunity for pro investors like you.
BACKED BY CHAMPIONS
A number of seasoned restaurant industry execs, business and franchise gurus, and professional sports MVPs all count themselves as Walk-On's.
CHEF-DRIVEN CAJUN MENU
With a menu created in collaboration with a 14-year casual dining veteran chef, we're not a sports bar—we're a top-tier Cajun restaurant that sells really good drinks, too.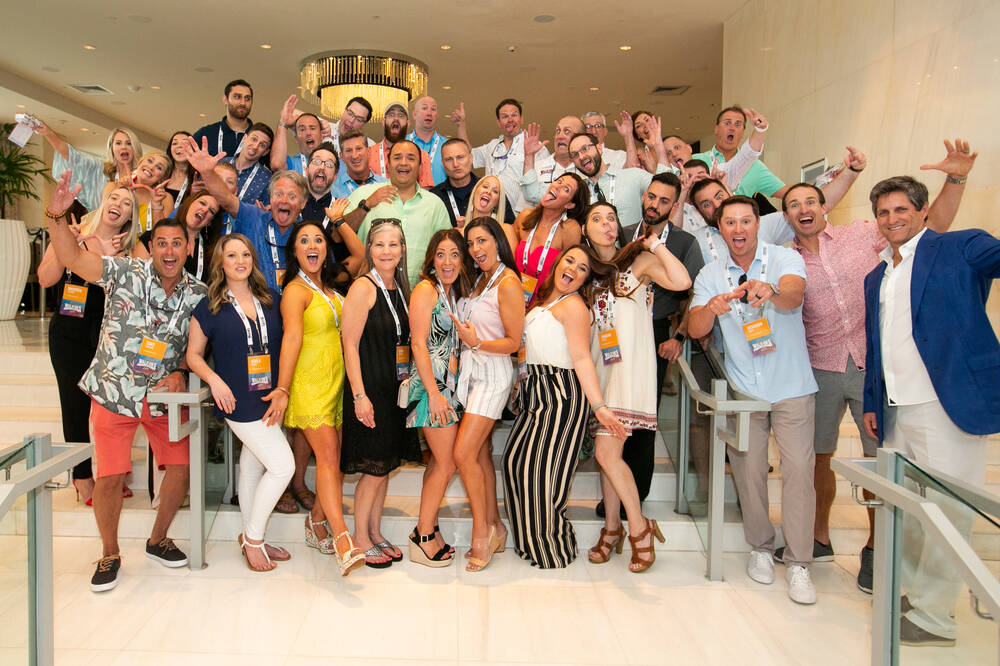 A TRUE WALK-ON SHOULD NEVER BE UNDERESTIMATED
You don't have to be an athlete to know what it means to be a Walk-On. If you play for the team, always hustle and show grit, you're a Walk-On. If that sounds like you, we want to see what else you've got. Our ideal franchisee is ready to roll out 3-5 locations in their market within the next five years, and displays these key traits:
TEAM-DRIVEN LEADERS
We're looking to fill our roster with people who know what it means to be a team player and come back from behind.
PASSIONATE BUSINESSPEOPLE
Experience and mastery of business, marketing know-how, and restaurant ownership experience characterize our best franchisees.
TRUE WALK-ONS
We want people who know teams are made stronger by the grit and hard work of every single player from the practice squad to the starters.